Canada: Queen's University Receives Major Donation to Establish Student Mental Health Center
Canada North America Higher Education News by Erudera News Aug 25, 2023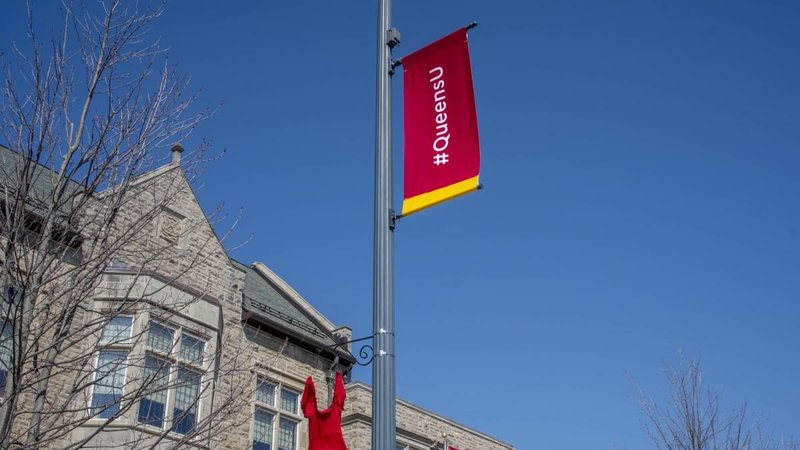 Queen's University Canada has announced it will establish a student mental health research center following a significant donation from the Rossy Foundation, a healthcare assistance provider.
With the support of the gift, Queen's University and the Department of Psychiatry are collaborating to launch the center, which is expected to begin work this September, Erudera.com reports.
According to the university, the U-Flourish Research Centre will not only help Queen's students improve their well-being but also students at other universities and colleges. It aims to train the next generation of academics in the mental health field.
"On behalf of Queen's University, I want to thank The Rossy Foundation for their generosity. This investment will help us expand mental health research and resources that benefit students at Queen's and beyond," Queen's Health Sciences Dean Jane Philpott said.
Professor Anne Duffy from the Department of Psychiatry will lead the center in cooperation with students, faculty, and community stakeholders.
Commenting on the initiative, Duffy said that the donation will, among other things, enable the university to build capacity for student mental health research at a national and international level.
"This will help student well-being and mental health today and ensure further investment in applied student mental health research in the future,"
The funding at Queen's will enable the following:
increase capacity for data analysis;
improve undergraduate and graduate student training;
help support student scholarships, international exchanges, and pilot studies.
The new center will operate based on the recommendations of the National Standard and offer services by cooperating closely with the Best Practices in Canadian Higher Education Network.
Earlier this year, the Canadian government announced it allocated a total of $100 million to provide mental health support to university students who have been affected the most during the COVID-19 pandemic with job insecurity, social isolation, and financial difficulties.
Universities in the United States have too reported investments in student mental health services. Earlier this month, it was the University of Texas that launched a new online program to provide support 24/7 to students on all its campuses. The implementation of the program, which students can access starting from the fall semester, has cost the university over $16 million.
Yale University changed its mental health policy to allow students to take days off when struggling with mental health issues and return to campuses once they have recovered rather than withdraw from school.
Over 40 percent of students at American higher education institutions have considered withdrawing from college due to mental health issues, a survey by Lumina Foundation found. Most students cited emotional stress as the primary reason for dropping out.
Image source: Queen's University Twitter account
Related News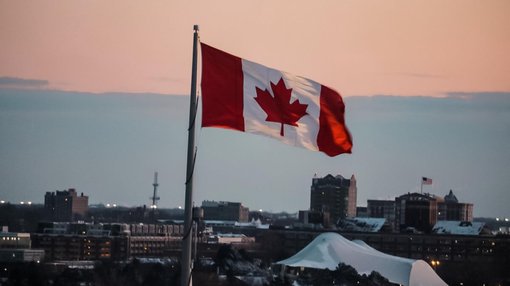 Several provinces in Canada are opposing the government's plans to cap international student numbers as it tries to solve the housing crisis.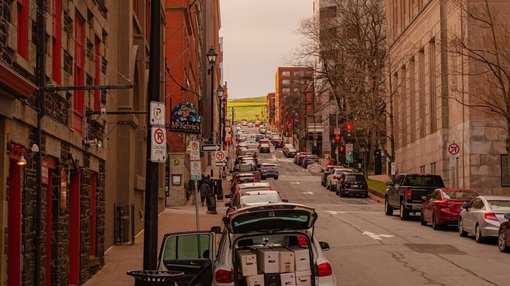 As Canada's housing crisis worsens, the Minister of Advanced Education in Nova Scotia, Brian Wong, said that international students wishing to study at Nova Scotia's universities should have money at their disposal when they begin their studies there.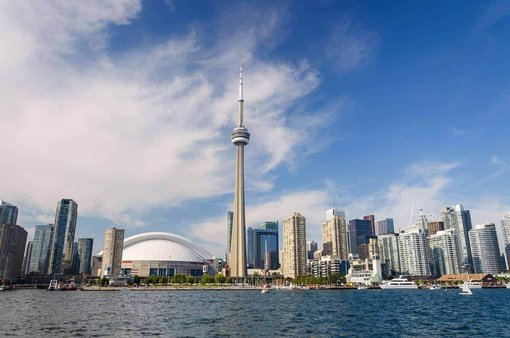 Statistics Canada, the country's statistical office, said it will change how it counts non-permanent residents, including international students.