University of Texas Allocates $16 Million for Student Mental Health, Launches Free Online Support Program
United States North America Higher Education News by Erudera News Aug 12, 2023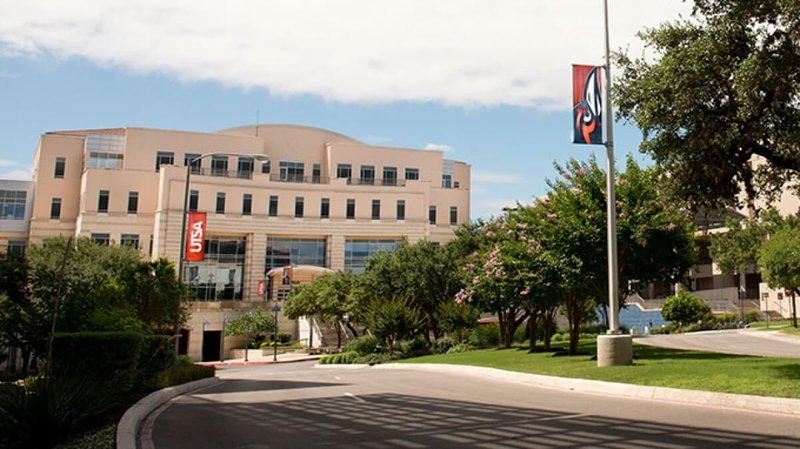 The University of Texas (UT) has invested over $16 million in student mental health services, launching a new online program offering free support to students at all campuses.
The school has announced that service will be accessible 24/7 starting from the fall semester, Erudera.com reports.
The program is part of a larger investment that the university's Board of Regents made last year in an effort to enhance student mental health and safety, along with other alcohol and drug education at all academic and health institutions of UT.
UT Board of Regents Chair Kevin P. Eltife said that the health and safety of students remain a key focus for the university.
"We are committed to continuous enhancements that improve student health and educational success outcomes," he said.
The university said in its statement that students will be able to access a wide range of services provided by licensed counselors and professionals across all 50 states, with no associated costs. According to the announcement, these services include:
On-demand mental health and emotional support
Scheduled mental health counseling meetings
Psychiatric support
Health mentoring
Care navigation
Peer support community
Online self-care content
The new program will be managed in partnership with Fort Worth-based TimelyCare, a leading virtual health and well-being provider specializing in higher education.
Commenting about the initiative, UT System Chancellor James B. Milliken said that he is proud of the UT investment to facilitate accessibility to mental health services for students, adding that the Board of Regents has actively made efforts to address students' mental health needs.
"We know that students' mental health is tied to their academic achievement and that the demand for access to mental health services for UT students has never been greater," Milliken said.
Mental health plays a key role in academic achievement of students. A recent report by Gallup and the Lumina Foundation found that nearly half of students at American higher education institutions considered leaving university due to mental health concerns.
According to the same report, 69 percent of undergraduate students who considered discontinuing education cited emotional stress as the reason for it.
The University of Texas System is one of the largest public university systems in the United States, with a 140-year-old history. There are more than 243,000 students enrolled at 13 UT institutions.
Mental health concerns within American universities were also raised in previous reports. Research by TimelyMD revealed that a significant percentage of students reported a mental health crisis on American campuses.
>> University Students Report Poor Mental Health, 43% Say They Need Professional Help
Image source: University of Texas System Twitter account
Related News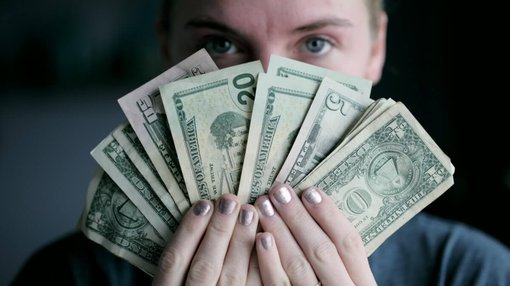 A whopping 92 percent of Gen Z students in the United States are worried they won't have enough means at their disposal to pay tuition in the fall semester, a recent survey has revealed.
United States
Sep 23, 2023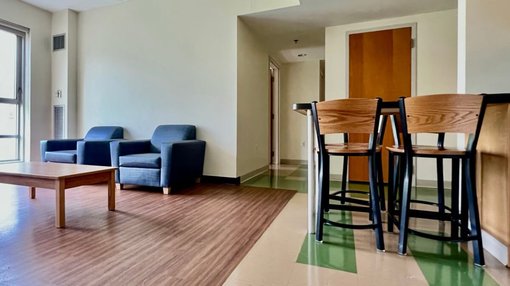 Are you a student worried about finding somewhere to live while studying abroad? Take Erudera's survey to contribute to our research on student housing and possibly help make a difference in students' ongoing struggle with accommodation.
United States
Sep 22, 2023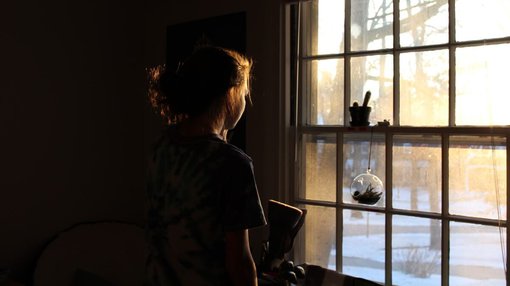 The number of students reporting depression, anxiety, and other mental health issues has increased worldwide, and the need to get help is clear, various studies show.
United States
Sep 22, 2023