Canada's Graduated Int'l Students Earn 20% Less Than Their Peers, Study Reveals
Canada North America Higher Education News by Erudera News Mar 16, 2021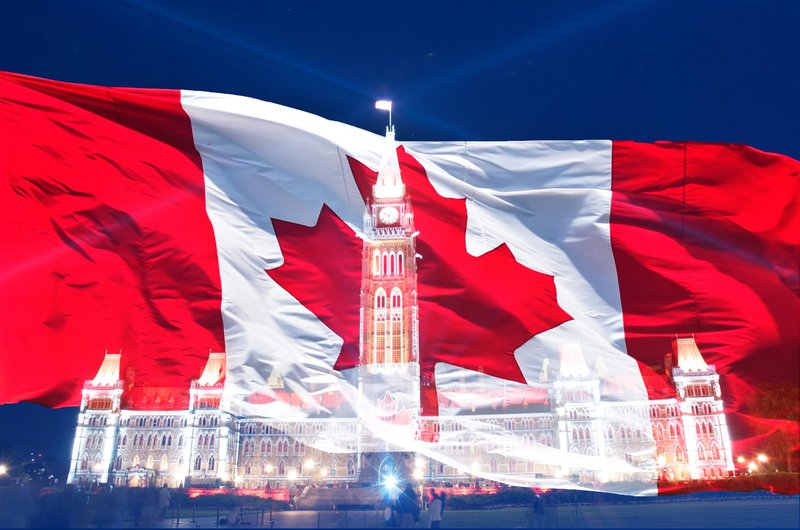 Former international students got paid 20 percent less compared to their counterparts during the first year after graduation study by Statistics Canada shows.
The study published on February 24 also noted that international students earn nine percent less five years after graduation, Erudera.com reports.
According to the study, international students earn less because they struggle to gain work-related experience before graduation. A pre-graduation work experience in this study is considered the number of years worked and earnings.
With one in four students being an international student, the University of Toronto (U of T) is a leading institution with numerous students enrolled. Tuition fees of these students "cross-subsidize" local students' bodies.
Thirty percent of earnings at U of Ts' in 2019 were from international students, among other contributions and impacts in Canadian society.
"Aside from financial contributions, international students enrich the learning environment of institutions and communities socially and culturally while supporting the labor force in countries like Canada that face and will face skill and labor shortages," the study noted.
Conducted in collaboration with Immigration, Refugees, and Citizenship Canada, the study has revealed that the main reason for study outcome is international students' lack of work experience.
Other causes such as language skills, culture differences, study disciplines, academic results, hesitation to hire temporary residents, and discrimination leave international students stalled in the job market compared to local students.
Inequity was more enhanced for higher-level graduated students compared to those that hold a lower level of education.
"International undergraduates had an average of 1.3 years of pre-graduation work experience, compared to 6.2 for students who were Canadian citizens. These figures were 1.4 and 8.1 years, respectively, for master's degree holders and 4.1 and 8.3 years, respectively, for doctorate holders," the study reveals.
Further on, the study shows that science, technology, engineering, and mathematics (STEM) students have a lower discrepancy in earnings than graduated students of business and arts.
Connection to the Canadian culture and society is another factor why international students might not be equally appreciated as their counterparts.
According to Christopher Fuchs, a Rotman Master originally from Germany, employers are more inclined to hire someone they have known for a few years or knew their family.
During their studies, international students in Canada are allowed to work 20 hours per week to enroll in a Designated Learning Institution and attain a Social Insurance Number (SIN).
Despite the Post-Graduation Work Permit granted by the government for international students, they can be disadvantaged for the same employment opportunities as national students.
"Many of the opportunities require people to be Canadian citizens. There's a problem of accessibility because a lot of jobs require people with cars and with licenses," Christian Gonzalo Paez Diaz, an architecture graduate from Ecuador, said.
Unlike Diaz, Rebekah Robinson, a Russian language student from the United States, has acknowledged campus career opportunities.
"I was really thankful that I did go ahead and get the SIN… as soon as possible because that became really important. Especially as I started to look for other jobs, I didn't have that as a headache to worry about," Robinson noted.
International rankings place Canada amongst the top countries with the most international students in recent years, with 43,000 students enrolled in Canadian universities during 2016.
Related News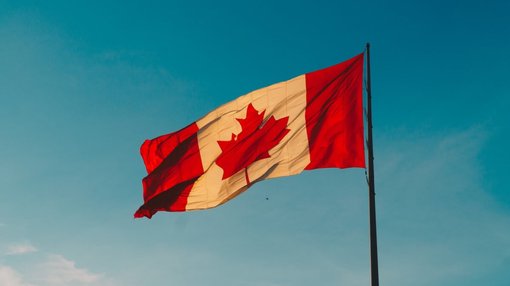 As Canada tries to address its housing crisis, Immigration, Refugees and Citizenship Canada (IRCC) said they are aware of the pressure the international education sector is facing and pledged to provide enhanced support to international students while in the country.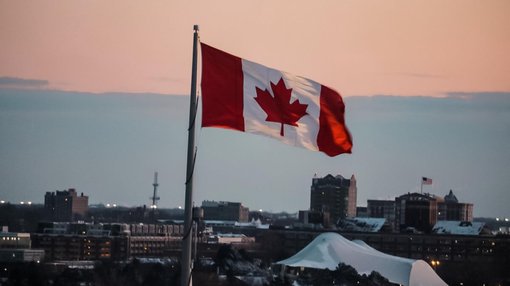 Several provinces in Canada are opposing the government's plans to cap international student numbers as it tries to solve the housing crisis.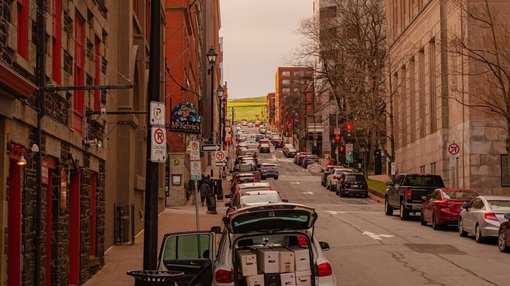 As Canada's housing crisis worsens, the Minister of Advanced Education in Nova Scotia, Brian Wong, said that international students wishing to study at Nova Scotia's universities should have money at their disposal when they begin their studies there.