Canadian Immigration Minister: Indian Students Victimized by Fraudsters Allowed to Stay in Canada
Canada North America International Studies Higher Education News by Erudera News Jun 14, 2023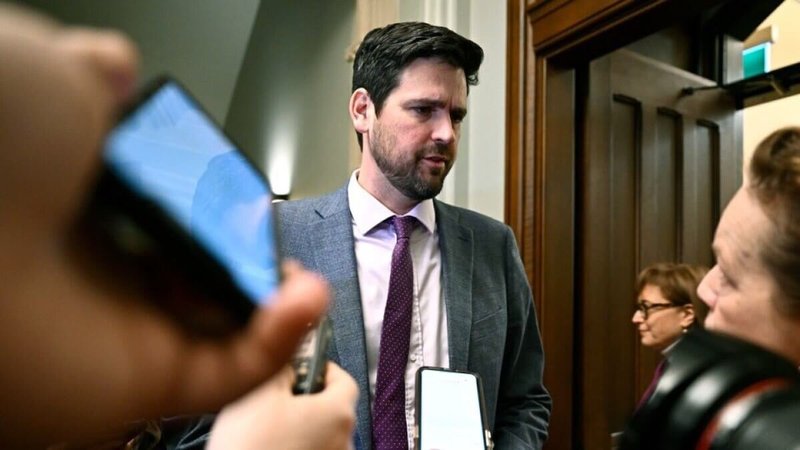 Indian students facing deportation from Canada over alleged fake university admission letters will be allowed to stay in the country if investigation shows they have fallen victim to scams by unauthorized consultants, according to Canadian Immigration Minister Sean Fraser.
"International students who are genuine applicants that came to Canada to study and were victimized by fraudsters will be given permission to remain in Canada," the minister said.
In a press conference in Ottawa on Wednesday, June 14, Fraser said the government aims to identify those responsible for the fraudulent activity and not impose penalties on those who may have been victims of fraud, Erudera.com reports.
He announced that the ministry had taken steps to solve this issue by creating a task force to work with IRCC and the Canada Border Services Agency (CBSA) to identify the victims of fraud.
🔹 Taskforce formed to protect & help fraud victims
🔹 Imminent deportations halted during review
🔹 Genuine students victimized by fraud won't face deportation and will be eligible to remain in Canada
🔹 Those complicit in fraud will face removal pic.twitter.com/MKfKnCSscr

— Sean Fraser (@SeanFraserMP) June 14, 2023
Individuals found by the task force to have truly fallen victim to fraud will be issued temporary residence permits and will be exempted from a five-year re-entry ban in Canada.
The minister said that authorities believe there are significant aspects of fraud and that certain bad actors who used to take advantage of students will bear the consequences of Canadian law for their behavior.
The announcement comes after hundreds of Indian students have been protesting in Canada, calling on authorities to revoke deportation orders and explaining they have been defrauded by their immigration consultation agency that provided them with false acceptance letters.
"Those genuine applicants who have been going in a period of uncertainty, we understand the toll that this process has taken on your mental health and the challenges that you are dealing with, and we want to provide a solution," the minister said.
Fraser also said that those who have already been deported from Canada will have access to the same remedies as other international students who remain in the country.
The exact number of deported students is yet to be provided, but the minister mentioned that a few dozen individuals have been affected. He added the number could reach a few hundred after more cases are investigated.
Over 700 Indian students, mostly from Punjab, have been told to leave Canada after their university admission letters were found to be false. The fraud came to light when students submitted applications for permanent residency in Canada.
We're actively investigating recent reports of fraudulent acceptance letters.

To be clear: Our focus is on identifying culprits, not penalizing victims. Victims of fraud will have an opportunity to demonstrate their situation & present evidence to support their case.

— Sean Fraser (@SeanFraserMP) May 26, 2023
Most students started their studies in Canada in 2018 and 2019. Many have already completed their education and been working in Canada.
>> Canadian Minister Vows Fair Treatment for Over 700 Students at Risk of Deportation
Related News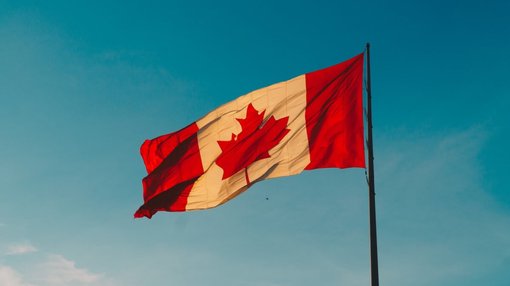 As Canada tries to address its housing crisis, Immigration, Refugees and Citizenship Canada (IRCC) said they are aware of the pressure the international education sector is facing and pledged to provide enhanced support to international students while in the country.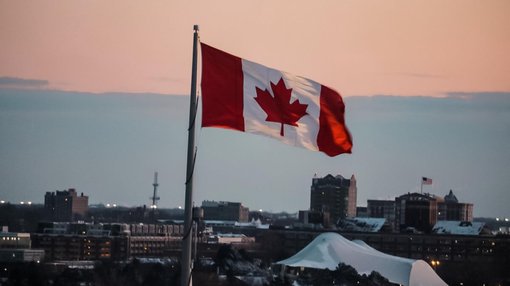 Several provinces in Canada are opposing the government's plans to cap international student numbers as it tries to solve the housing crisis.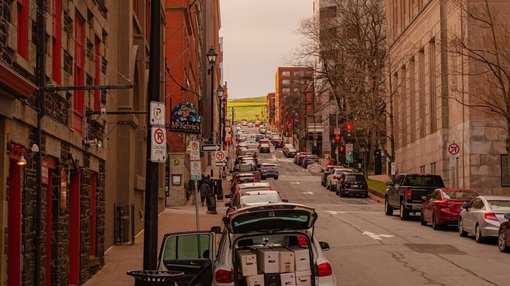 As Canada's housing crisis worsens, the Minister of Advanced Education in Nova Scotia, Brian Wong, said that international students wishing to study at Nova Scotia's universities should have money at their disposal when they begin their studies there.