Canadian Minister Vows Fair Treatment for Over 700 Students at Risk of Deportation
Canada North America International Studies Higher Education News by Erudera News Jun 13, 2023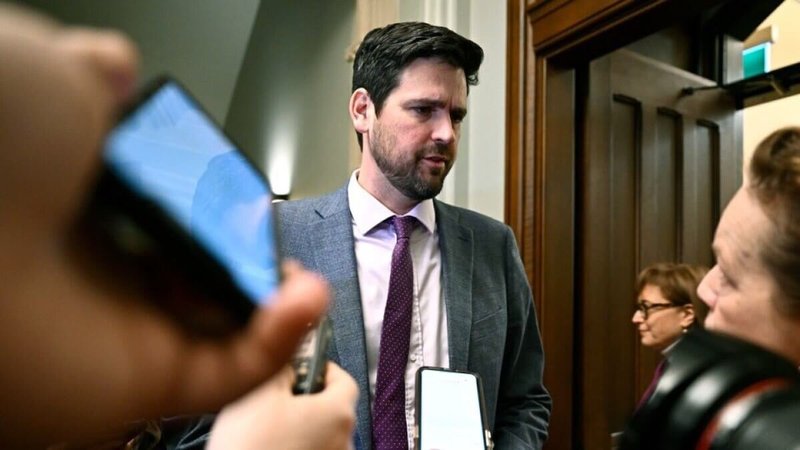 Over 700 international students who are at risk of deportation from Canada after authorities found their admission letters to universities were false will have their cases treated fairly, Canadian Immigration Minister Sean Fraser has promised.
The minister tweeted about the matter, which was discovered in March when students submitted applications for permanent residency in Canada, reiterating that authorities will continue to work with Canada Border Services Agency (CBSA) to reach a fair conclusion, Erudera.com reports.
He said those who have exploited students who hoped to pursue education in Canada will face the consequences.
Innocent victims will be given every opportunity to have their case considered fairly. Due to the complexity of the situation, we remain committed to working with CBSA to determine a fair outcome.

— Sean Fraser (@SeanFraserMP) June 7, 2023
Students facing deportation threats are from India, most of them from Punjab. They have claimed that they have fallen victim to fraud by their immigration agents, who helped them come to Canada on false documents.
Previously, hundreds of affected students took to the streets to voice their concern about the possibility of deportation. Students said they had entered Canada in 2018, but the letters were discovered five years later.
"When we arrived in Canada our agent told us that the seats were full in the colleges which we had received admission letters for. He told us that universities were overbooking so he can transfer us to another college. Since we did not want to lose a year, we agreed," Chamandeep Singh, a student who participated in the protest, told NDTV.
Following the protests, the Canadian government decided to halt the deportation of nearly 700 Indian students. The decision came after a request of the President of the World Punjabi Organisation (WPO) and Aam Aadmi Party MP in India, Vikramjit Singh Sahney.
According to media reports, Vikramjit Sahney highlighted to the Canadian government that students were defrauded by unauthorized agents in India who provided them with fake admission letters and payment receipts. He said that the Canadian immigration department, on the other hand, accepted those letters without further verification, allowing students to enter Canada.
Canadian Opposition leader Pierre Poilievre has also expressed support for affected students, saying that Prime Minister Justin Trudeau has failed to protect international students from falling victim to scams.
"Now, Trudeau is punishing the victims by deporting the students--even those that acted in good faith & have been working and paying taxes here for years. Prosecute fraudsters. Stop the deportations. Let honest students stay, work & contribute to Canada," Poilievre wrote on Twitter.
Last month, Minister Fraser said that students facing deportation from Canada will have a chance to explain their situation and provide evidence to support their case, emphasizing that authorities are actively working to find a solution for them.
Canada issued 551,405 study permits in 2022, most of them (226,450) to Indian students. The total number of study permit holders in Canada by 2022 was 807,750 across all education sectors, of which 373,599 were enrolled in higher education.
Image source: Twitter account of Canadian Immigration Minister Sean Fraser
Related News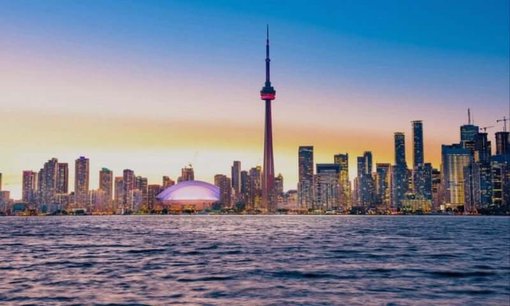 Canadian experts and advocates say that linking the housing affordability crisis to international students is more a manifestation of xenophobia than a reflection of reality. According to them, international students are actually themselves affected by it.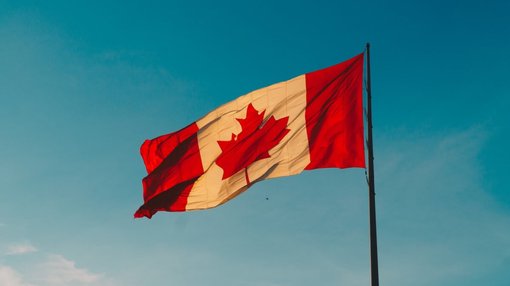 As Canada tries to address its housing crisis, Immigration, Refugees and Citizenship Canada (IRCC) said they are aware of the pressure the international education sector is facing and pledged to provide enhanced support to international students while in the country.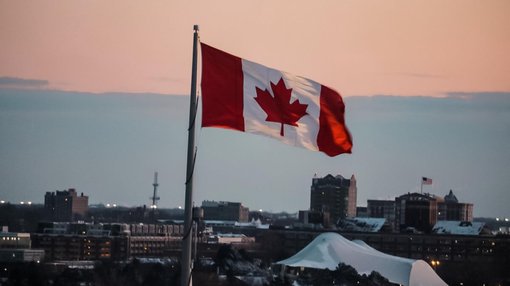 Several provinces in Canada are opposing the government's plans to cap international student numbers as it tries to solve the housing crisis.