COVID-19 Recovery: Australian Universities Continue to Attract More Int'l Students
International Studies
Higher Education News
Statistics
May 22, 2023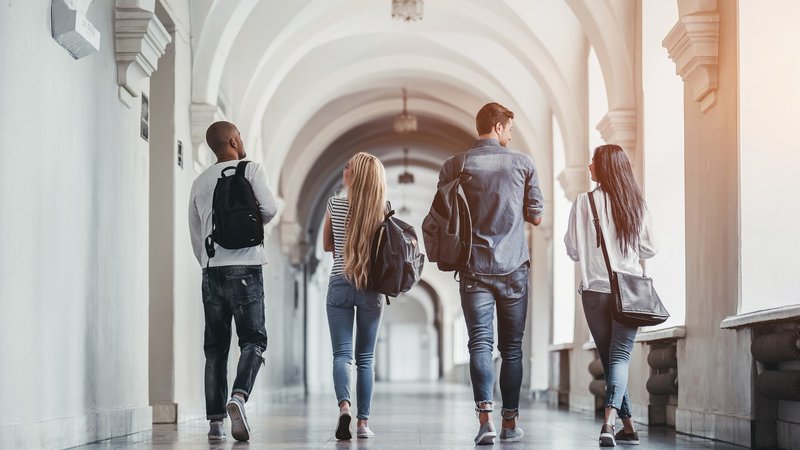 The higher education sector in Australia continues to recover from the COVID-19 pandemic, welcoming more and more international students, official data show.
According to the Australian Bureau of Statistics (ABS), 53,640 international entered Australia in March of this year, which is 25,460 more students than in the same month last year, Erudera.com reports.
Nonetheless, data indicate that the number of student arrivals in Australia is still lower compared to the period before the COVID-19 pandemic. In March, Australian universities experienced a 25.7 percent decline in international students compared to the same month in 2019.
Nearly 30,000 international students were enrolled in higher education alone in March this year, up from 17,230 in the same period last year. Within the same timeframe, universities have also welcomed more students in vocational education and training as well as more postgraduates.
Universities Australia Chief Executive Catriona Jackson confirmed that Australian universities continue to welcome international students, whom she said are an asset to the nation. Jackson also highlighted the contribution of international students to the Australian economy.
"These students are assets to our nation. They bring new knowledge, skills and perspectives, making Australia and our region stronger, smarter, and better connected. International students also make a significant economic contribution, helping pay for the essential services Australians need and enjoy," Jackson said.
Before the pandemic, international students contributed $41 billion to the economy and supported more than 250,000 jobs.
Australia's higher education institutions saw a positive trend in international students in January this year as well, enrolling 2,000 more students. That was also an increase compared to pre-pandemic numbers.
Despite the growth in international students, a previous report by The Guardian said that the international education sector in Australia had been accused of operating as a "Ponzi scheme," pushing critics to raise concerns about the exploitation of international students for financial benefits.
"These entrepreneurs will do anything they can to make a profit. The government has to step up. It's high time there be a regulatory framework put in place to call out bad behaviour," International Education Association of Australia (IEAA) chief executive, Phil Honeywood, said while speaking about universities paying agents bonuses to convince students to choose their courses.
Last year, between January and November, the total number of international students was 613,327, up seven percent compared to the same period a year earlier. Of this figure, 365,443 students attended higher education institutions.
>> Stigma, Limited Pregnancy Care May Force Int'l Students in Australia to Choose Abortion & University Dropout
Related News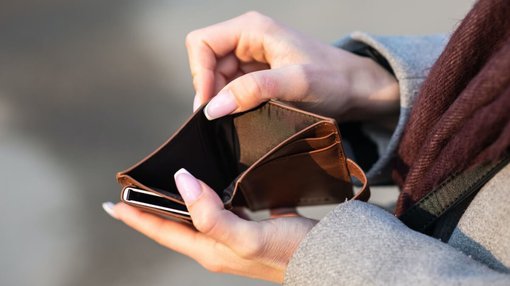 International students in Australia are among the people affected the most by the high cost of living and lack of accommodation. A wave of recent media reports claim that many international students are at risk of poverty, health problems, and homelessness.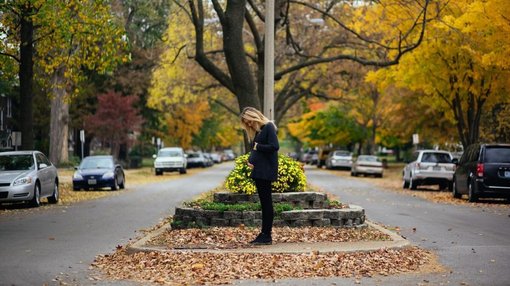 Due to the inability to get good care during pregnancy, international students in Australia might have to quit university, end pregnancy, or be forced to work inappropriate jobs, experts say.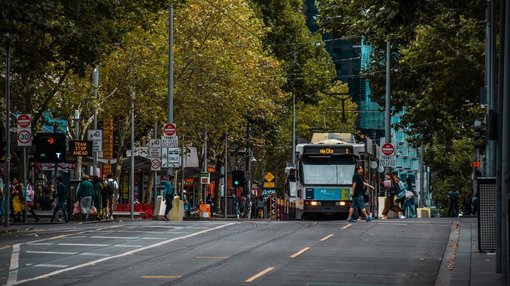 International students are rushing back to Australia in large numbers following the end of the pandemic restrictions era. However, these students are now struggling to find affordable accommodation in the country, particularly in Melbourne, due to a drop in the number of rental vacancies.