Democrats Unite in Urging Biden for Student Loan Relief
United States North America Higher Education News by Erudera News Aug 27, 2023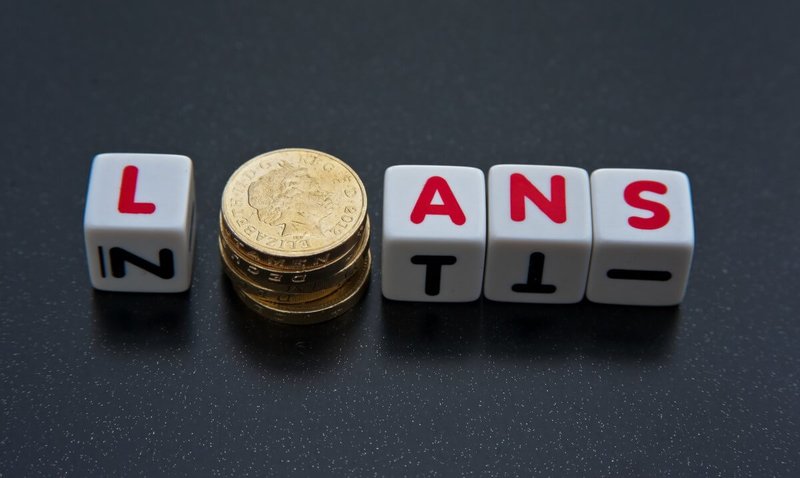 A group of US Democrats, including Senate Majority Leader Chuck Schumer (New York) and Sen. Elizabeth Warren (Massachusetts), have written to US President Joe Biden, urging him to continue addressing the student loan debt.
In their letter sent to the President on August 23, Democrats expressed their disappointment over the Supreme Court's decision to reject Biden's student loan forgiveness plan on the grounds that the administration had no authority to forgive federal student loans, Erudera.com reports.
"We are extremely disappointed and concerned that the Supreme Court substituted politics for the rule of law to deny as many as 43 million hard working Americans life-changing relief from crushing student loan debt," the letter reads.
They also expressed concerns about the Department of Education's projections that student debt delinquencies and defaults will increase once repayments resume if additional relief is not provided.
According to Democrats, the Department should make efforts to ensure the implementation of the final rule on debt relief does not take place after the 12-month on-ramp duration, intending to further reduce the risk for delinquency and default.
"We urge you to continually find ways to use your authority to bring down student debt, address the rising cost of college, and make postsecondary education affordable for all students who choose that path," the Democrats wrote.
Other Democrats who have signed the letter include Senator Alex Padilla, Senator Raphael Warnock, Members of Congress Ayanna Pressley, Ilhan Omar, James E. Clyburn, and Katie Porter.
After the Supreme Court's ruling, Biden's administration instituted a 12-month on-ramp to repayments which will start on October 1, 2023, to support student loan borrows.
To help student loan borrowers, last week, the White House also launched Saving on a Valuable Education (SAVE). This income-driven repayment program was described as the most affordable repayment plan that has ever been designed.
Under the plan, all borrowers making less than $15 an hour will not be obliged to repay debt. The administration projects that SAVE will help borrowers save about $1,000 annually on their payments.
Commenting on the plan, the US Secretary of Education, Miguel Cardona, said that it is part of President Biden's efforts to fix the "broken student loan system."
If Biden fails to provide debt relief in the coming year, loan payments will be fully active shortly before the 2024 election.
Biden announced his plan to forgive $10,000 in federal student debt for millions of Americans in August last year, including canceling up to $20,000 for recipients of Pell Grants. Due to several lawsuits, the plan was put on hold until June when the Supreme Court rejected it.
Related News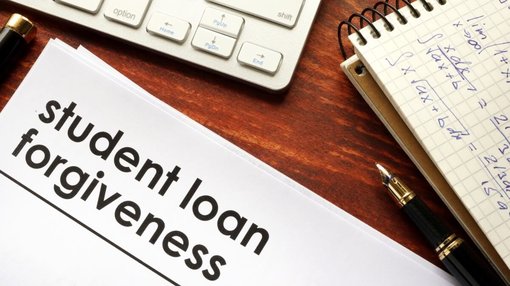 The US Department of Education has approved nearly $37 million in student loan forgiveness for more than 1,200 borrowers who were enrolled at the University of Phoenix and were deceived by the institution in 2012.
United States
Sep 21, 2023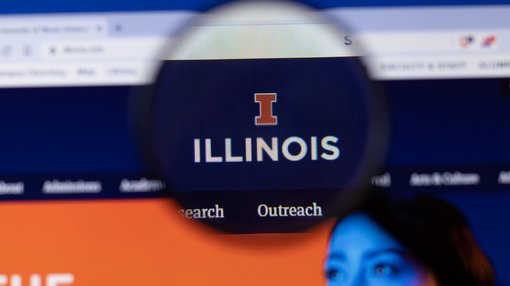 More than 60 percent of students in the United States rely on internet searches and university websites when making their enrollment decision, a survey by Anthology, a leading provider of solutions in education, has found.
United States
Sep 19, 2023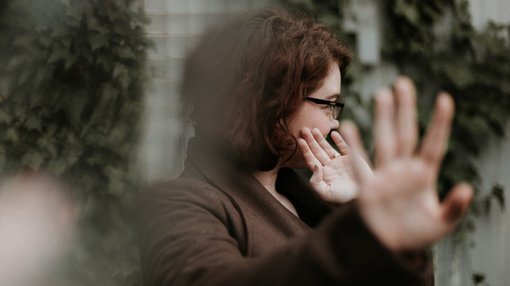 Nearly three in five Jewish students at US colleges have experienced or witnessed antisemitism on campuses or in the general public, according to the latest survey results.
United States
Sep 14, 2023