Duke University Says It Will Consider Masks Again if COVID-19 Cases Continue to Rise
United States
North America
COVID-19
Higher Education News
Jan 12, 2023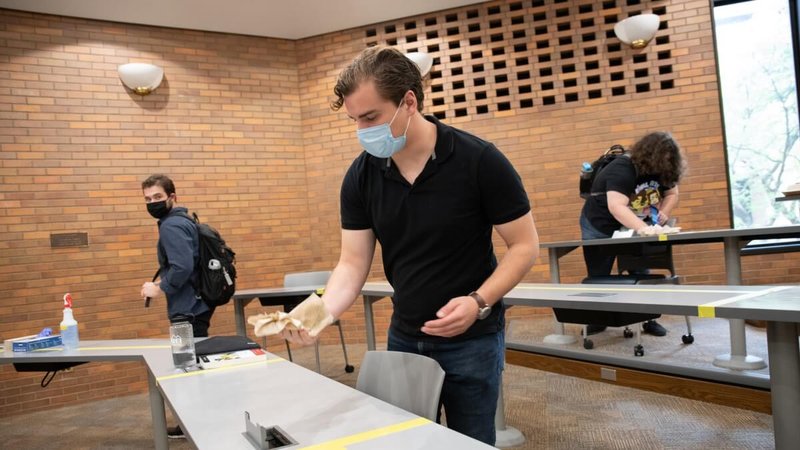 Duke University will consider making masks in classrooms mandatory again if the number of Coronavirus cases in Durham continues to increase.
Duke University leaders called on all students, faculty, and staff to take measures amid an "expected surge" in COVID-19 infections and prevent the spread of the virus on campus, Erudera.com reports.
"As the spring semester gets underway, we want to strongly encourage anyone with flu-like symptoms to wear a mask indoors and in gatherings with others," university leaders said in a message sent to students and employees.
The letter stressed that the Centers for Disease Control had moved the town of Durham into the "high risk" COVID-19 category, and if the level remains high, Duke University may return the mandate. It also recalled that faculty members can still tell students to wear masks while in classrooms.
The university offers PCR tests for students with flu symptoms which they can get at Student Health or Employee Health to confirm that these symptoms are from COVID-19, while those who don't have any symptoms can get a PCR test at two locations on campus.
Besides, school leaders encouraged students and employees who have not yet received a bivalent COVID-19 booster or vaccine for influenza, to do so soon. The latter can receive COVID-19 vaccines, both booster shots or initial vaccination for free, at several locations across campus.
In another message sent to students earlier, the university said it will continue to offer limited surveillance testing for asymptomatic students and employees until March 10, 2023.
There are 17,155 students enrolled at Duke University, 6,543 undergraduates and 10,612 graduate and professional students (fall 2022). The institution employs 3,827 faculty in several schools or colleges.
As of fall 2022, 1,026 professors are working full-time at Duke University, 442 associate professors and 180 assistant professors. The total number of employees at Duke is 38,520.
The University of Waterloo has recently announced to the campus community it has made masks optional in all indoor settings; however, it said that masks continue to be strongly recommended for all, in order to keep everyone safe and control the spread of COVID-19.
"As always, we will not hesitate to bring back a requirement to wear masks if we need to at any point during the term," the school told students.
Similarly, the University of Illinois System said it would not require its students to submit proof of COVID-19 vaccination or perform testing but advised students and employees to be cautious of the virus.
© Tang Man | Dreamstime.com
Related News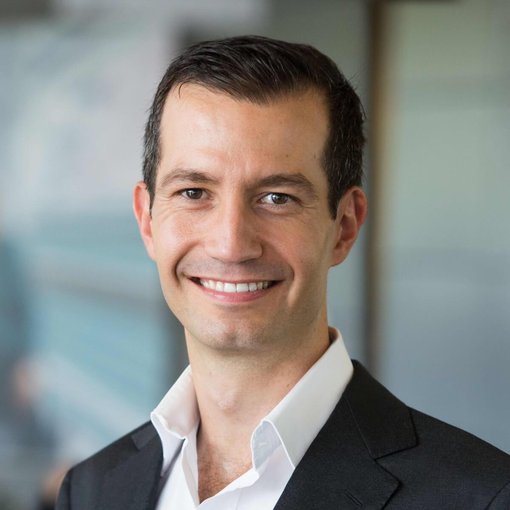 Entrepreneurship education is crucial in equipping students with skills essential for economic growth and innovation in a rapidly changing world.
United States
Jan 31, 2023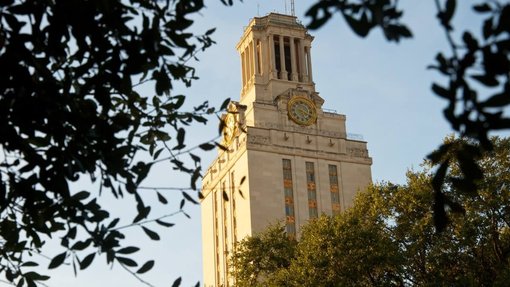 The University of Texas at Austin has announced it is launching a new online master's program in Artificial Intelligence (AI), the first large-scale program of its kind, in an effort to make the field more attractive to thousands of new students.
United States
Jan 31, 2023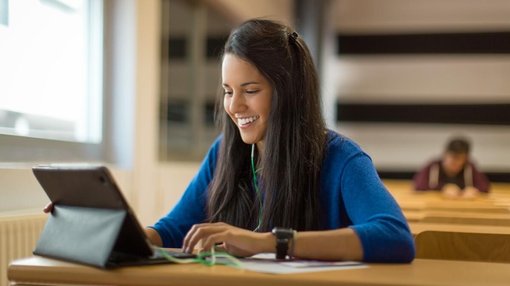 The University of Florida (UF) has been ranked for the second year in a row as the best institution in the country to offer an online bachelor's degree program.
United States
Jan 27, 2023