EU's €115.3M Boost: 159 Erasmus+ Projects Chosen to Internationalize Higher Education
Belgium Europe International Studies Higher Education News by Erudera News Aug 10, 2023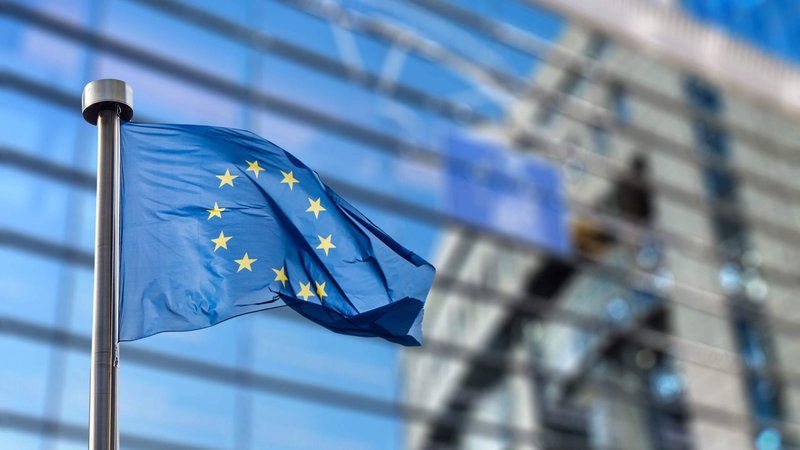 The European Commission has announced it has selected 159 projects to receive funding under the Erasmus+ Capacity Building for Higher Education, which supports projects on multilateral cooperation between organizations focused on higher education.
About 2,500 higher education stakeholders will cooperate to modernize and internationalize higher education, the announcement said, Erudera.com reports.
In a media release issued on August 3, the EU Commission highlighted the budget of 2023, which is €115.3 million and will be used for different issues such as advancing math courses in central Africa or equity and equality law studies for vulnerable groups in Latin America.
Projects also aim to advance the content of courses for a sustainable blue economy in the Southern Mediterranean and transformative change in health education courses offered across South-East Asia.
"Capacity building in Higher Education beyond our borders is a particularly important strand of Erasmus+. We all gain from these exchanges and cooperation with our partners across the globe," Margaritis Schinas, Vice-President for Promoting our European of Life, said.
Across other regions, projects are focused on the following topics:
Central Asian women entrepreneurship
Digital education readiness in the Western Balkans
Creating universities' international relations offices in the Middle East
Food & nutrition resilience curricula in Western Africa
The Commission stated that the aim is to improve the education system, support international cooperation in the higher education sector, and boost prosperity at an international level.
This year, the EU has also allocated a special budget to support a large Erasmus+ project in a bid to strengthen digitalization in higher education in Ukraine. The amount planned for this purpose is €5 million.
"The four-year project called "DigiUni" will develop a high-performance digital platform for Ukraine's universities that will particularly benefit those students who had to flee the country or are internally displaced," Commission's statement reads.
The Erasmus+ program was launched 36 years ago and since then, has benefited nearly 13 million people who have participated. The program marked its 35th anniversary in September last year and was described as "a true European success story."
The budget allocated for the program has significantly improved compared to previous years. The new Erasmus+ 2021-2027 program operates with a budget of €26.2 billion compared to the program for 2014-2020, which had a €14.7 billion budget.
Erasmus+ will soon be available for Northern Irish students as the government of Ireland has decided to fund it with €2 million, delivering the pledge it made after the UK left the European Union.
>> 2023 Erasmus+ Call: Seven New European University Alliances Join
Related News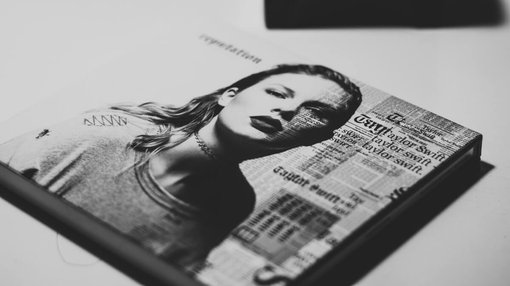 The summer of 2023 was not a "cruel summer" for the American pop singer and songwriter Taylor Swift, as she says in one of her songs. In fact, Taylor Swift, who for years has been in the realm of pop music, is now at her career best, especially with the ongoing Swift's Eras Tour. Amidst her great achievements, she has also found her way into academia.
United States
Sep 04, 2023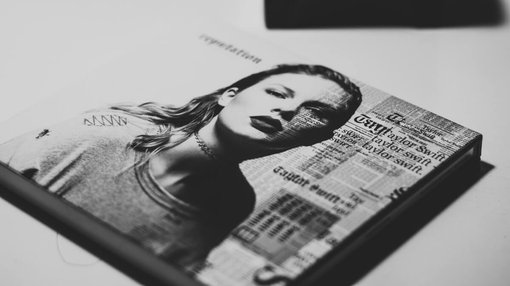 Ghent University, one of Belgium's highest-ranked universities, is offering a unique literature course inspired by the American singer-songwriter Taylor Swift.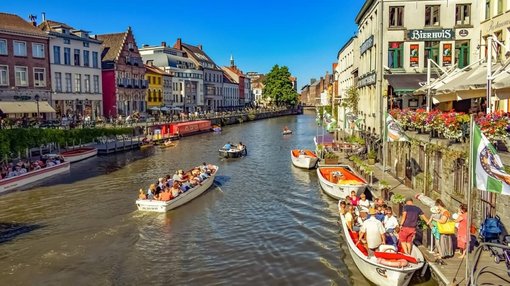 The East Flemish City Ghent has been voted the best Erasmus Destination for the year 2023, as the favorite study destination for the highest number of students compared to other cultural and educational places in Europe.