Four Killed, Including Three Chinese Nationals, and Several Injured in Karachi University Suicide Blast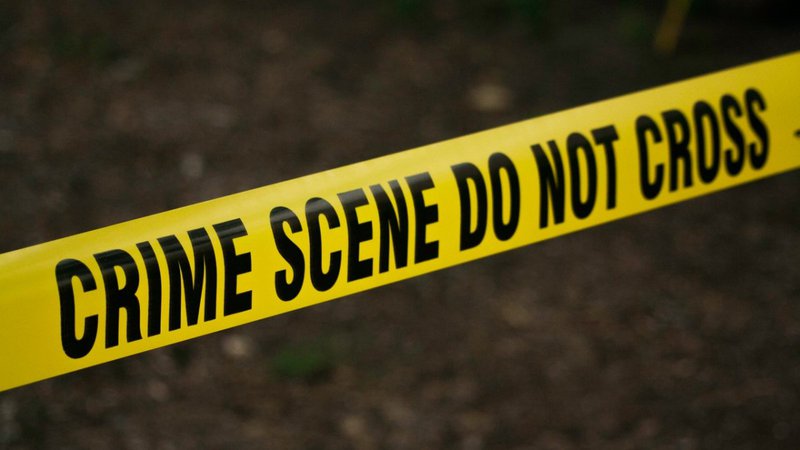 At least four people, including three Chinese language teachers and a Pakistani national, were killed and several others injured on Tuesday in a blast at the Karachi University in Pakistan.
In an email to Reuters, the separatist group, the Baloch Liberation Army (BLA), a militant organization based in Afghanistan, mostly operating in Balochistan province, claimed responsibility for the attack, saying that the blast, which occurred in a van inside the premises of the institution in Pakistan's financial capital Karachi was carried out by a woman suicide bomber.
As the Reuters reports, police and officials said that the three Chinese teachers, including two women, who were killed in the suspected suicide bombing, were among passengers on a minibus returning to the university after the lunch break.
Police in Karachi have confirmed that the minibus driver was also killed when the bomb exploded at the entrance to the Confucius Institute.
Karachi Police Chief Ghulam Nabi Memon said that the Chinese nationals killed in the blast were Chinese teachers at the university's Confucius Institute.
"The information we've got is that the female bomber was most probably a student at the university," Memon told local Geo News TV.
Pakistan's new Prime Minister, Shehbaz Sharif, condemned the blast near Karachi university, calling it "a cowardly act of terrorism."
In a Twitter post, the Former Prime Minister of Pakistan, Imran Khan, has also condemned the terrorist attack at Karachi University.
"Strongly condemn the terrorist attack targeting Chinese teachers of Karachi University. This is yet another attack with a specific agenda of trying to undermine Pak-China strategic r'ship. We must ensure defeat of this foreign-backed agenda of our enemies," Khan wrote.
This is the second attack against Chinese people in Pakistan since last year, when a suicide bomber killed 13 people, including nine Chinese, on a passenger bus in northern Pakistan.
Due to the suicide blast, Karachi University has announced that it will be closed tomorrow, April 27. According to the university, no academic activities will be held tomorrow, and public dealing will also be suspended for one day.
BLA identified the alleged attacker as Shari Baloch, the first woman suicide bomber in the group. Media reports said that Baloch, also known as "Bramsh," was a mother of two children and holder of advanced degrees, including an MSc.
It was reported that the Baloch separatist group usually attacks gas projects, security forces, but also Chinese projects, and workers.
Related News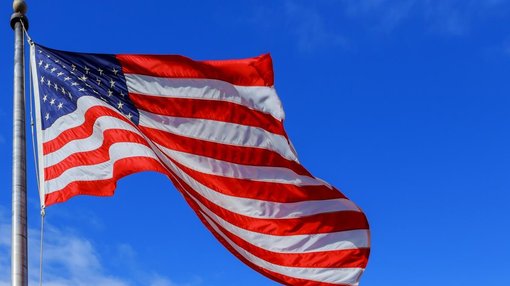 The United States Mission in Pakistan announced it has extended the in-person interview waiver for students from Pakistan who previously obtained a US visa, until the end of 2023.
United States
Jan 17, 2023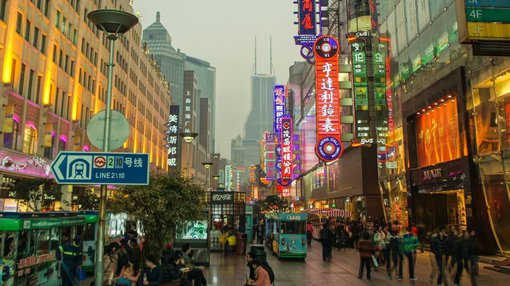 Under a new visa policy, China has started to welcome students from Pakistan but requires the latter to comply with the quarantine requirement and cooperate with authorities.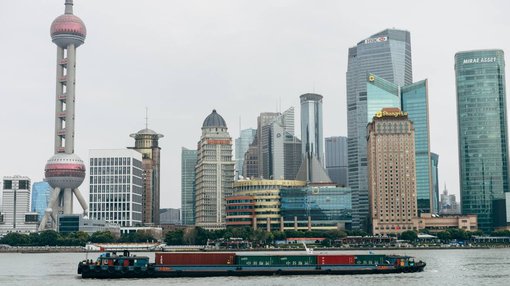 After more than two years of the COVID-19 pandemic, the first round of students from Pakistan enrolled at higher education institutions in China will be able to resume their on-campus studies, Pakistan's Ministry of Foreign Affairs has announced