Germany Implements New Regulations to Tackle Nursing Shortage, Boost Student Enrollment
International Studies
Higher Education News
May 25, 2023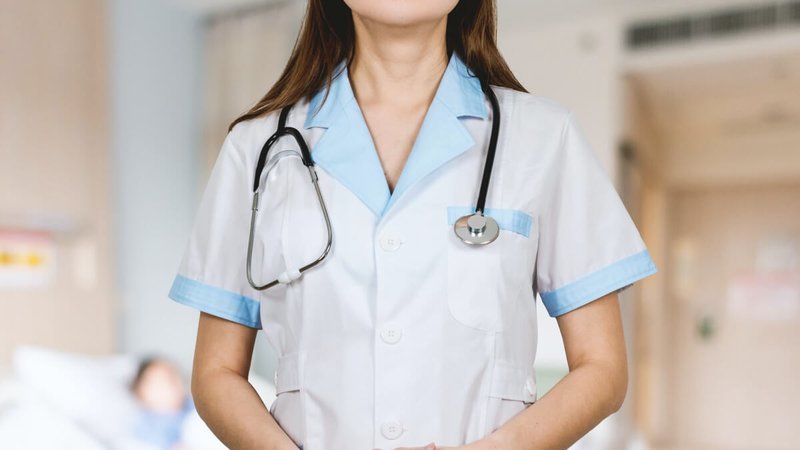 Germany has announced two new regulations to attract more nursing students and alleviate the nursing shortage.
The cabinet has passed the Nursing Studies Strengthening Act draft, which includes a training allowance for students and simplified recognition of international degrees, Erudera.com reports.
With the new regulations, the government hopes to close the gap in the training allowance and increase the popularity of nursing studies. According to a statement issued by the federal government, nursing courses should become more attractive so that more people choose to pursue a nursing career.
"For example, the law contains regulations for financing the practical part of university nursing training and vocational nursing training. The nursing course is designed as a dual course of study and students receive an appropriate training allowance for the duration of their course," the statement read.
It further says that the same rules apply to nursing students who have already started nursing education based on the previous regulations. That means they will also be eligible for a training allowance for the remaining period of their studies.
Moreover, the plans aim to adapt the legal framework for vocational nursing training to current developments, such as digitization. These government steps come after a study on International Nurses Day, observed worldwide on May 12, carried out by the Federal Ministry of Health.
The analysis found that attractive working conditions are crucial to promoting nursing careers and overcoming the nursing shortage crisis.
According to the study on nurses' workplace conditions, employees and trainees need better salaries and more colleagues as two important factors for good working conditions in their occupation.
"The desire for appropriate payment, a staffing level geared to the care effort and better digital equipment is justified. Nursing staff needs appreciation, a say, a respectful working atmosphere, and consideration for their family situation," Federal Health Minister Karl Lauterbach said on Nurses Day.
In addition to better salaries and more colleagues, research revealed that nurses in Germany also want more support with childcare, reliable duty rosters, and more relief in everyday work.
Previously, Germany was accused of pirating students from the Philippines to address nursing needs, but the German Ambassador to the Philippines, Anke Reiffenstuel, denied such accusations saying that German authorities cooperate with schools, colleges, and agencies to recruit international nursing staff.
Last year, the Bavarian State Medical Association (BLÄK) called for an additional 6,000 study places in medicine following the need for more professionals to maintain the medical care of people living in Germany.
Related News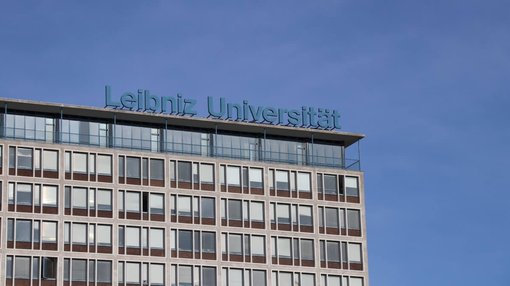 The German Academic Exchange Service (DAAD will be giving out 30 digital scholarships this year to students that weren't able to continue their master's studies or begin them due to circumstantial reasons, the authority has announced.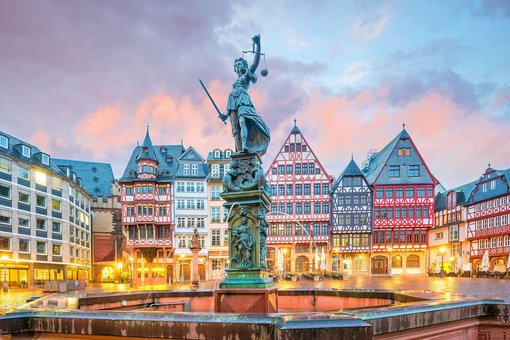 There were approximately 330,000 international students in the winter semester of 2020/21 in Germany, according to the German Academic Exchange Service (DAAD). That is an increase of over 70 percent in a decade.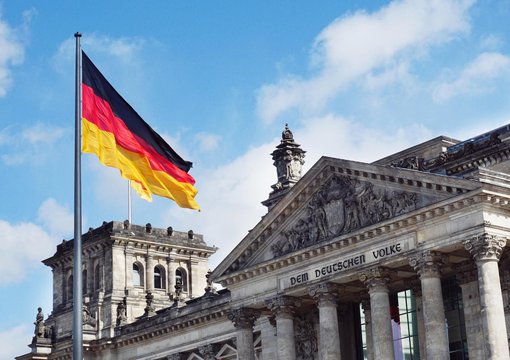 The Coronavirus pandemic has affected the number of German students enrolled at universities abroad to drop by 3.3 per cent in 2020.