Germany: Record Number of Women Were Studying STEM Subjects in 2021
Germany Europe Higher Education News by Erudera News Jan 23, 2023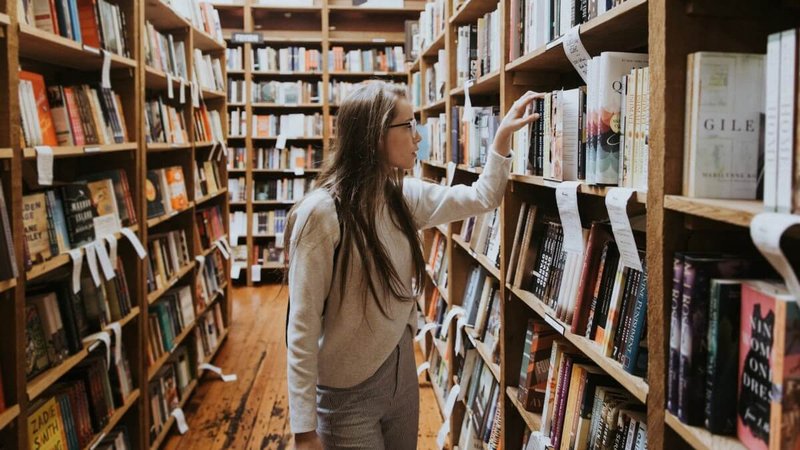 Women made up nearly 35 percent of students in Science, Technology, Engineering and Mathematics (STEM) courses at German higher education institutions during the first semester of the academic year 2021, data from Germany's Federal Statistical Office (Destatis) have revealed. This was the highest share of female students to ever take STEM courses in Germany.
There were 1,090,804 students enrolled in STEM programs in the winter semester of the 2021/22 academic year, of them 347,195 female students, down from 1,101,943 students in 2020/21, including 348,799 females, Erudera.com reports.
Destatis data published in August 2022 showed that in the winter semester 2021/22, the majority of students (190,285) were studying engineering sciences, followed by 156,910 pursuing mathematics and natural sciences courses and 55,341 students in computer science.
However, according to a press release issued by Destatis on Monday (January 23, 2023), higher education institutions in Germany have experienced a significant decline in the number of students starting STEM courses overall. The same reports that there were 307,000 students enrolled in a STEM program in the first semester of the academic year 2021.
"Discussions about the shortage of skilled labour often focus on the STEM occupations, as they are called. Experts in the fields of science, technology, engineering and mathematics are needed urgently," the press release reads.
On the other hand, women are overrepresented among students starting academic careers. In the winter semester of 2021/22, more than half of the new entrants, or 52 percent of students, were women.
"Women are actually overrepresented among students starting their academic career. More than half (52%) of new entrants were women in the winter semester of 2021/2022. Women accounted for even 53% of the final examinations passed at universities (excluding doctoral degrees) in the examination year of 2021," Destatis pointed out in a statement released on December 22, last year.
Nonetheless, the same notes that women are actually underrepresented in higher academic roles, with only one in four or 27 percent of professorships at German universities being held by women in 2021, a very slight increase from 2020, when women held 26 percent of professorships.
At the end of 2021, approximately 781,200 people worked at Germany's higher education institutions or university hospitals. That was an increase of almost three percent compared to the same period a year earlier.
The number of people employed as academic staff increased more than those holding non-academic positions, including jobs at libraries, administration, care services, etc. Data from Germany's Federal Statistical Office indicate that the academic staff at German universities and other higher education institutions increased by 3.1 percent in 2021.
>>OECD Report: 82% of Women With Tertiary Degrees Aged 25-34 Were Employed in 2021
© Becca Tapert | Dreamstime.com
Related News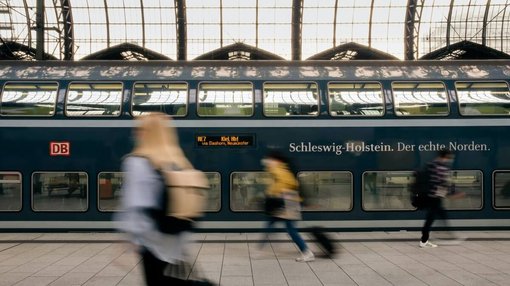 An agreement between the federal and state governments on a nationwide ticket for students in Germany, regardless of their origin, has paved the way for the latter to travel across the country at a lower price.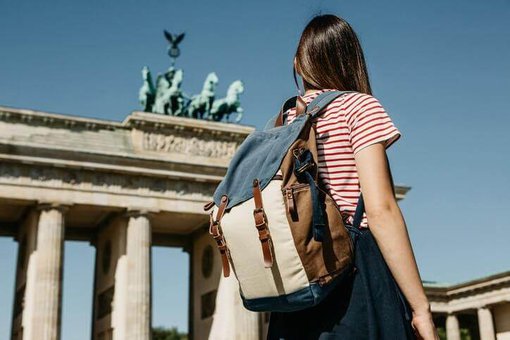 A vast number of students in Germany, including international students, have been struggling to find accommodation for the new academic year due to a worsening housing situation in the country.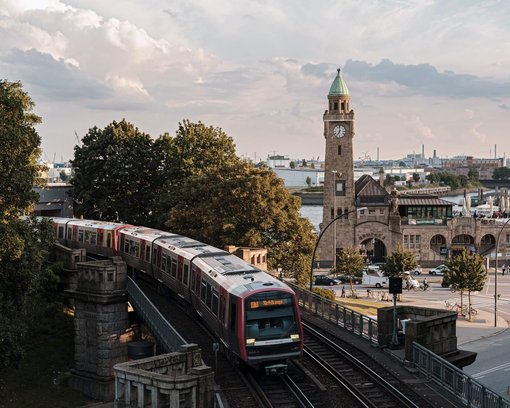 Nearly 370,000 international students were enrolled at German higher education institutions in the 2022/2023 winter semester, up five percent compared to the previous year, data released by the German Academic Exchange Service (DAAD) have revealed.