Ghent University Rents 100 Student Rooms to Ease Accommodation Difficulties
Belgium Europe Higher Education News by Erudera News Nov 24, 2022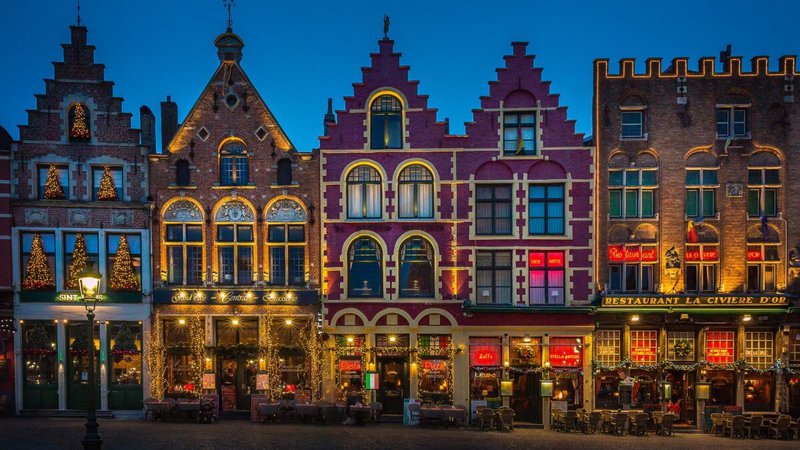 Ghent University in Belgium has decided to help its students with accommodation by renting 100 student rooms in the city of Bruges.
Students must travel 40 kilometers to reach the university since the institution is located in Ghent. These student rooms are located near the train station in Bruges, so students can travel by train for a duration of 30 minutes.
According to the university, such a decision was made to help students who cannot cover rent costs in a private market but also prevent international students from discontinuing their studies due to a lack of accommodation. The university said that, in the future, the number of rooms rented by the university could reach 250.
The University of Ghent has announced that it is looking at possibilities to get rooms in Kortrijk city, which is located 50 kilometers from Ghent, enabling students to travel by train.
Like in Belgium, international students also face difficulties when it comes to accommodation in other countries around the world. Recently, a severe accommodation crisis has been reported in Ireland, which has prompted the French embassy in Ireland to warn French students who are thinking of studying in Ireland that the country is facing a serious accommodation crisis.
The same has advised students to be vigilant about accommodation scams by not signing any contract without first seeing the landlord or any responsible person from the agency that provides them with housing. Regarding this situation, Erudera has contacted the Department of Education in Ireland about the matter. A spokesman for the Department said that student accommodation is a priority for Minister Simon Harris.
"In October the Minister updated the Cabinet Committee on Housing and received support on initial plans for policy development for the provision of student accommodation. The Minister and his officials are actively progressing a new policy that bridges the challenging gap between the viability of delivering purpose-built student accommodation and subsequent rental affordability for students," the spokesman said.
>> Erasmus Students in Ireland Might Cancel Studies Due to Lack of Accommodation
Problems with accommodation have been reported by students in the Netherlands too. Recently, students protested over the inability of the University of Amsterdam to offer them a place to stay during their studies. However, the Dutch government earlier this year announced that 60,000 affordable student homes will be built between 2022 and 2030, a plan launched in cooperation with students, educational institutions, municipalities, private investors, and other important institutions.
Related News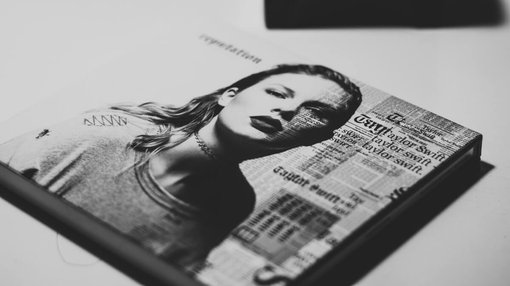 The summer of 2023 was not a "cruel summer" for the American pop singer and songwriter Taylor Swift, as she says in one of her songs. In fact, Taylor Swift, who for years has been in the realm of pop music, is now at her career best, especially with the ongoing Swift's Eras Tour. Amidst her great achievements, she has also found her way into academia.
United States
Sep 04, 2023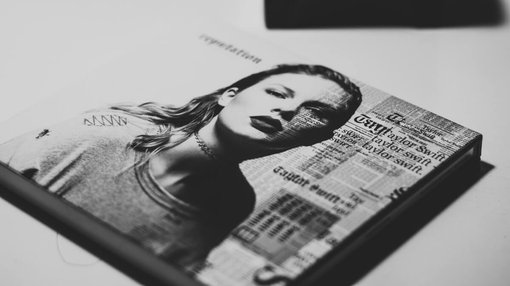 Ghent University, one of Belgium's highest-ranked universities, is offering a unique literature course inspired by the American singer-songwriter Taylor Swift.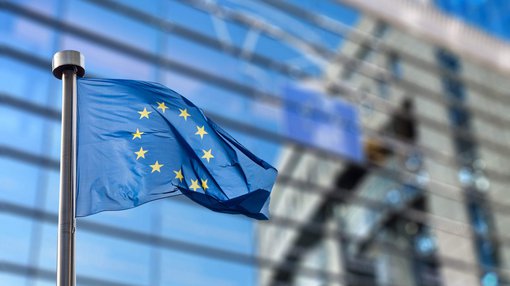 The European Commission has announced it has selected 159 projects to receive funding under the Erasmus+ Capacity Building for Higher Education, which supports projects on multilateral cooperation between organizations focused on higher education.