Half of Hungarian Universities Privatized by Government
Europe
Higher Education News
Mar 04, 2021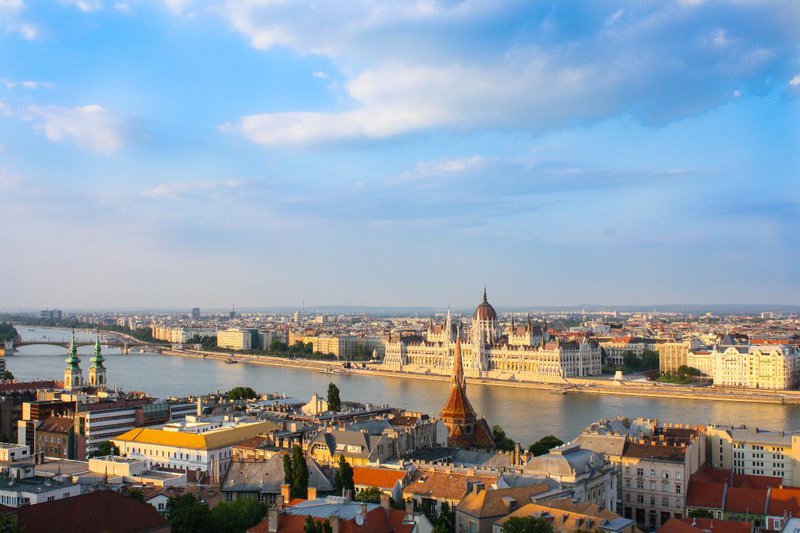 Half of the state universities across Hungary have been privatized by the Hungarian government and are put under the control of Fidesz party-controlled asset management foundations.
According to Erudera.com, the move was made just 15 months before the next elections take place in the country.
At the end of 2020, the three largest universities outside of Budapest, the University of Debrecen, the University of Szeged, and the University of Pecs, were given two weeks to make a decision whether they want to join the government's move to privatize higher education, changing universities from state-funded institutions to private foundations governed by a board of trustees.
The three above mentioned universities accepted the offer, but not entirely voluntarily, according to "Balkan Insight" reporting.
The University of Debrecen, which has a total of 25,000 students, was the first to voluntarily sign up for privatization. University representatives said that they had the full support of students and staff over the decision. 
The University of Szeged, which has 22,000 students, was the second to follow, whereas the last to accept the offer was the University of Pecs, home of 20,000 students.
The transformation of universities from public institutions to entities managed privately includes handing over at least 600 million forints or 1.7 million euros.
Prime Minister Viktor Orbán has promised billions in EU funds to Hungarian universities, four times more than the amounts which have been spent during the last seven years.
However, he claimed that the money should be used only if the universities are more efficient.
"The changes lay the ground for cooperation between the corporate sector and higher education and will simplify public procurement," a BIRN report quoted the Hungarian Ministry of Innovation and Technology saying.
The Ministry also stressed that they would be expecting more responsibility and better performance from the higher education institutions in the country, promising to make higher education in the country competitive at the international level.
During the past 18 months, 12 universities have been transformed into asset management foundations. Whereas, the University of Theatre and Film Arts has openly refused to obey the government.
The expert on education and a research fellow at CEU's Democracy Institute, Peter Rado, told BIRN that the Fidesz government has constantly aimed to strengthen its control on all sectors, including education.
Public education in Hungary has been under state control since 2011, and the government is aiming to do the same with the Hungarian universities and colleges.
Related News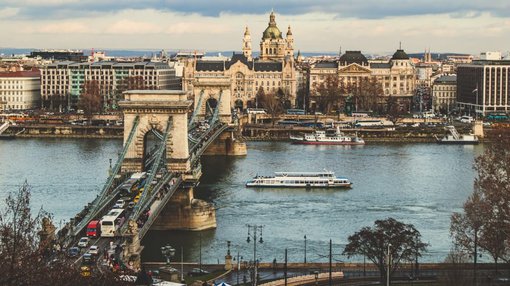 International students enrolled at Ukrainian universities whose studies have been interrupted due to the Russian invasion of Ukraine may be able to resume their studies at universities in Hungary and Poland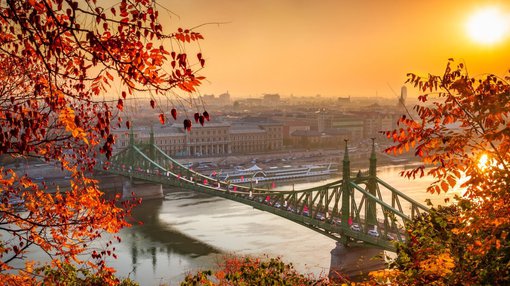 Hungarian student organizations have launched a petition that aims to help around 170,000 European students studying in the United Kingdom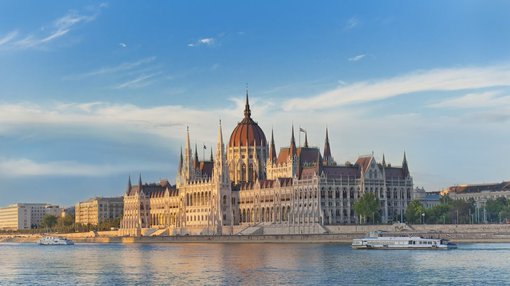 Hungarian universities are ranking among the top five percent higher education institutions in the world, the state secretary for education, Balázs Hankó, has revealed