Hungary Reaches Deal With Shanghai's Fudan University to Build Branch Campus in Budapest by 2024
China Hungary Europe Higher Education News by Erudera News Apr 30, 2021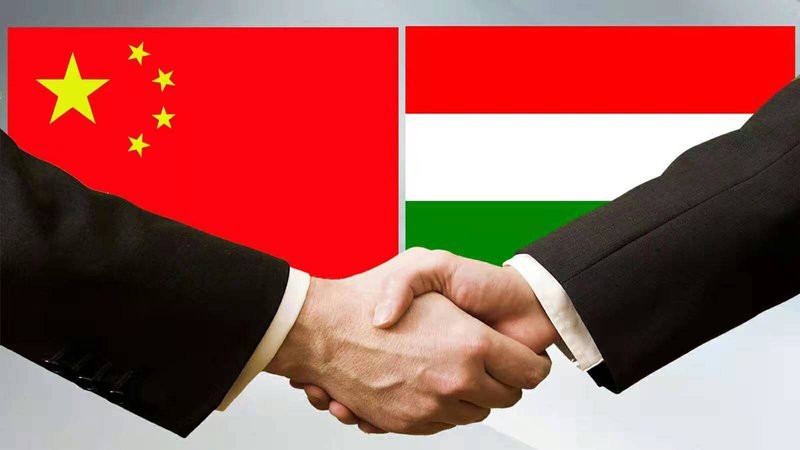 Hungary has officially reached a strategic agreement with Shanghai's Fudan University to set up a branch campus in the Hungarian capital, Budapest.
The deal was reached on Tuesday during an online meeting between the Hungarian Minister of Innovation and Technology, László Palkovics, and the President of Fudan University Xu Ningsheng, while the teaching at this university is expected to begin in 2024 the earliest, Erudera.com reports.
"The parties welcome that research institutes of Fudan Hungary University might contribute to attract numerous Chinese large enterprises to Hungary and as a result R&D centres may be established," a statement by the Hungarian ministry reads.
Among others, Palkovics and Ningsheng said that more open and modern courses would be offered to an increasing number of students in the new campus.
The Fudan Hungary University will have several faculties which will all have their own facility, including:
Faculty of Economy
Faculty of Arts and Social Studies
Faculty of Sciences
Faculty of Engineering
Faculty of Medicine
These faculties are expected to hire a considerable number of 500 teachers and to offer courses to between 6,000 and 8,000 students. In addition, the university will also promote joint research and educational projects with other universities across Europe.
Fudan University was founded in 1905, and it is one of the most prestigious universities in Shanghai, China. It was also the first university to be set up independently in China.
In the meantime, some critics have considered the establishment of Fudan University in Hungary as controversial since the university is known as an elite university; at the same time, it is in control of the Chinese Communist Party, the media have reported.
Critics have expressed concerns that China could spread its authoritarian approach within the higher education institutions in Hungary.
Regarding the university's financing, it is still an open matter, yet the Hungarian Prime Minister Viktor Orban had earlier agreed with the Chinese government to pay €1.5 billion for the university's construction and take out a loan from China Development Bank.
Half of the Hungarian state universities have been privatized by the government, being put under the control of Fidesz party-controlled asset management foundations.
Most recently, the Hungarian parliament has adopted the law which transfers universities from public to private foundation, meaning that 70 percent of Hungarian students will soon be pursuing studies at a university which is privately-funded. The law has received 134 votes in favor and 59 against.
Related News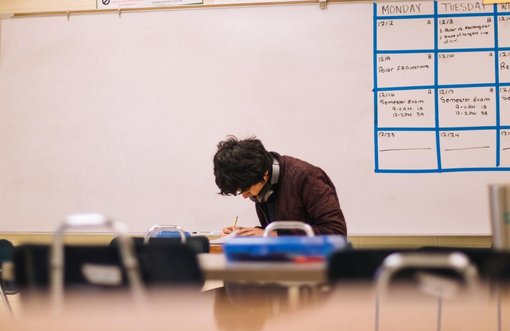 The German Ministry of Education has recently expressed concerns about the potential threat of scientific espionage from Chinese students studying in Germany under exchange programs.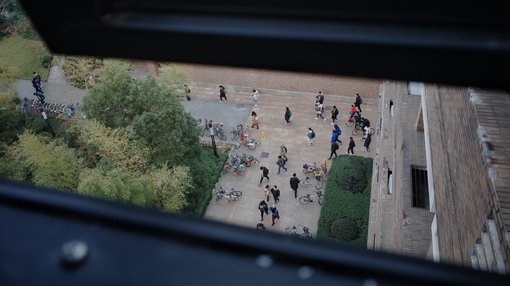 China, one of the largest education hubs in the world, should increase tuition fees for international university students to attract high-achieving students from other countries, experts have proposed.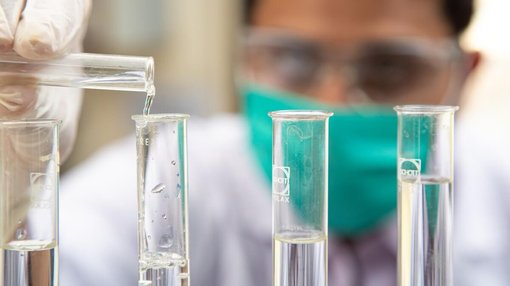 The United Kingdom banned more than 1,000 Chinese students and scientists from studying and working at UK institutions last year amid tensions on academic cooperation between the two countries.
United Kingdom
Mar 17, 2023