70% of Hungarian Students to Pursue Studies at Privately-Funded Universities After Nearly a Year of Debate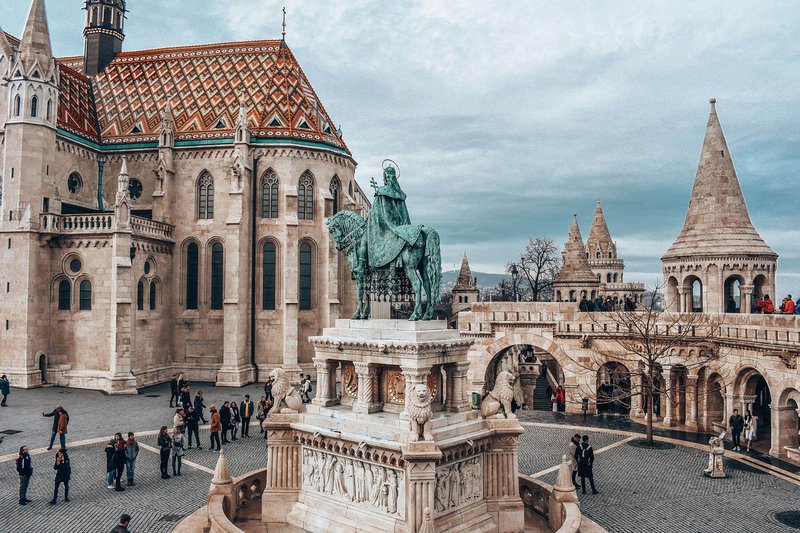 Nearly 70 percent of Hungarian students will be pursuing their studies at a privately-funded university, starting this fall.
The Hungarian parliament has adopted the law submitted by the Minister of Innovation, László Palkovics, which transfers universities from a public to a private foundation, with 134 votes in favor, Erudera.com reports.
The law on public interest asset management foundations counts 32 foundations, of which 21 will be responsible for supervising higher education institutions.
During a general debate of the bill, the State Secretary of the Ministry of Innovation and Technology, Tamás Schanda, said that the strategy had been planned to be implemented since 2016. According to Schanda, a more independent and autonomous form of organization would help universities be included in the economy better and financial autonomy to be guaranteed.
Foundations will be running the following universities:
The University of Szeged
The University of Nyíregyháza
The University of Dunaújváros
The University of Pécs and Debrecen
The Hungarian Dance Academy
The Tokaj-Hegyalja University
The University of Physical Education
The Budapest University of Economics
The Semmelweis University
The Rudolf Kalman University of Óbuda
Another five foundations have been determined for additional purposes, whereas Eszterházy Károly University of Eger will be transferred to the Catholic Church.
Several states in Hungary have been privatized by the government and were put into Fidesz asset management foundations administration. Last year, three of the biggest Hungarian universities, the University of Debrecen, the University of Szeged, and the University of Pecs, accepted the offer to become funded by private foundations and a board of trustees.
The first university to accept the offer was the University of Debrecen, claiming to have received the support of its staff and 25,000 students. On the other hand, the University of Szeged, with 22,000 students and the University of Pecs, counting 20,000 students, did not follow entirely voluntarily.
The transformation of universities from public to privately-funded institutions means handing over at least 600 million forints or 1.7 million euros.
Prime Minister of Hungary Viktor Orbán said the country would allocate billions for the universities, nearly four times more than the amount that has been spent for universities in the last seven years.
PM Orbán also noted that it is expected for universities to be more responsible and perform better while entering the international education market.
During the past year, 12 universities accepted the asset management foundations administration, becoming privately-funded universities. In contrast, the University of Theatre and Film Arts has openly refused to be transferred to a private institution.
Related News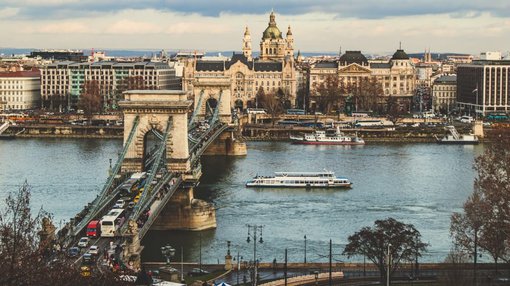 International students enrolled at Ukrainian universities whose studies have been interrupted due to the Russian invasion of Ukraine may be able to resume their studies at universities in Hungary and Poland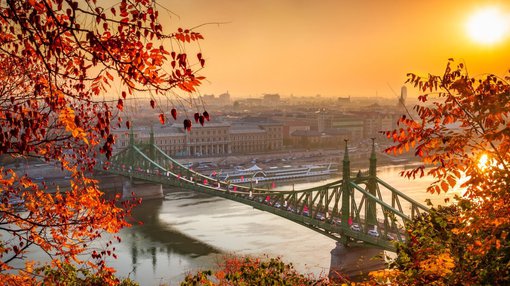 Hungarian student organizations have launched a petition that aims to help around 170,000 European students studying in the United Kingdom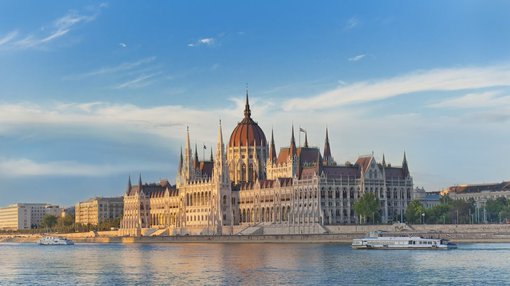 Hungarian universities are ranking among the top five percent higher education institutions in the world, the state secretary for education, Balázs Hankó, has revealed