International Student Influx Prompts Experts to Call for Program Reevaluation in Canada
Canada North America International Studies Higher Education News Statistics by Erudera News Jul 13, 2023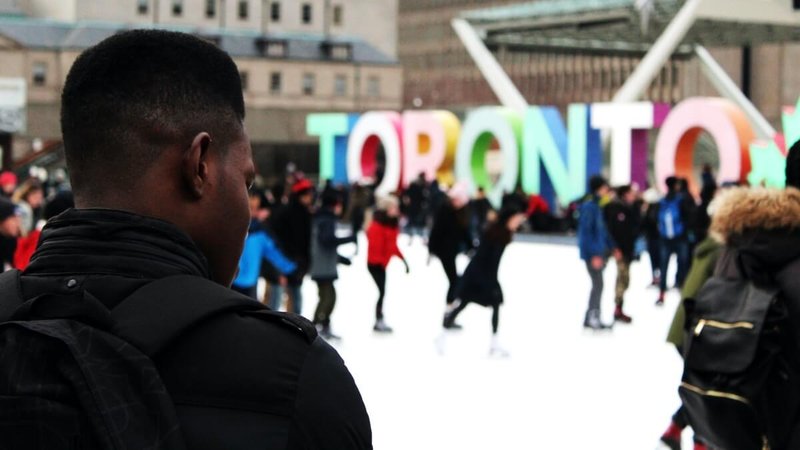 Considering the number of international students in Canada each year relies on the success of university recruitment campaigns, analysts have advised policymakers to reflect on the country's goals when it comes to overseas students.
Canada is recognized as one of the most popular study destinations in the world, attracting a record-high 551,405 international students last year from 184 countries, Erudera.com reports.
As of December 2022, the number of international students holding valid study permits in Canada increased significantly, reaching an all-time high of 807,750, up 31 percent compared to the prior year. These students offer extraordinary benefits to Canadian universities and colleges through their spending.
Regardless of Canada's popularity as a study destination, international students said they have started to become tired of their situation, especially because of the housing crisis in the country. They say that the schools have not fulfilled the promises made in their marketing campaigns.
For this reason, experts have urged policymakers and universities to reassess their goals, present concrete plans to house international students and build new housing for the incoming students.
>> Report Highlights Canada's Urgent Need to Address Shortage in Purpose-Built Student Accommodation
Mike Moffatt, a professor at the Ivey Business School at Western University, told The Hub that provinces in Canada should ask postsecondary education institutions to develop a five-year plan that outlines international student enrollment objectives.
At the same time, Mikal Skuterud, an economics professor at the University of Waterloo, voiced the same appeal, saying that Canadian education institutions should be asked to gather data on students, including graduation rates and their success in the labor market.
He told the same news source that if international students are returning to their home countries and are not employed in industries relevant to their educational background, there is a need for further investigation of the student programs.
To help the labor shortage, Canadian authorities last year temporarily lifted the limit on the number o hours international students were permitted to work off-campus, which was previously 20 hours per week. The policy will be in place until December 31, 2023.
"By allowing international students to work more while they study, we can help ease pressing needs in many sectors across the country, while providing more opportunities for international students to gain valuable Canadian work experience and continue contributing to our short-term recovery and long-term prosperity," Sean Fraser, Minister of Immigration, Refugees and Citizenship said while announcing the policy.
Canada is considered one of the best study-abroad destinations, ranking alongside the US and the UK. Although tuition fees in Canada remain relatively affordable for both local and international students, they have increased as more students choose to study in the country.
According to the Canadian government data, international students contribute more than $20 billion annually to Canada's economy.
Photo: Brendan Church | Unsplash
Related News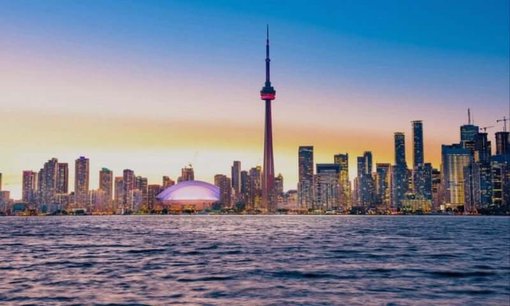 Canadian experts and advocates say that linking the housing affordability crisis to international students is more a manifestation of xenophobia than a reflection of reality. According to them, international students are actually themselves affected by it.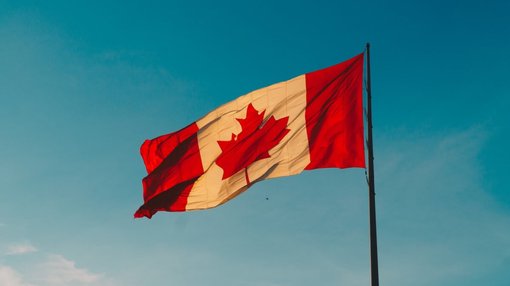 As Canada tries to address its housing crisis, Immigration, Refugees and Citizenship Canada (IRCC) said they are aware of the pressure the international education sector is facing and pledged to provide enhanced support to international students while in the country.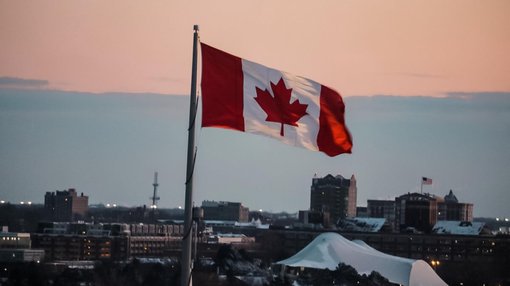 Several provinces in Canada are opposing the government's plans to cap international student numbers as it tries to solve the housing crisis.