International Students in Canada Struggle to Find Housing
Higher Education News
International Studies
Jun 02, 2022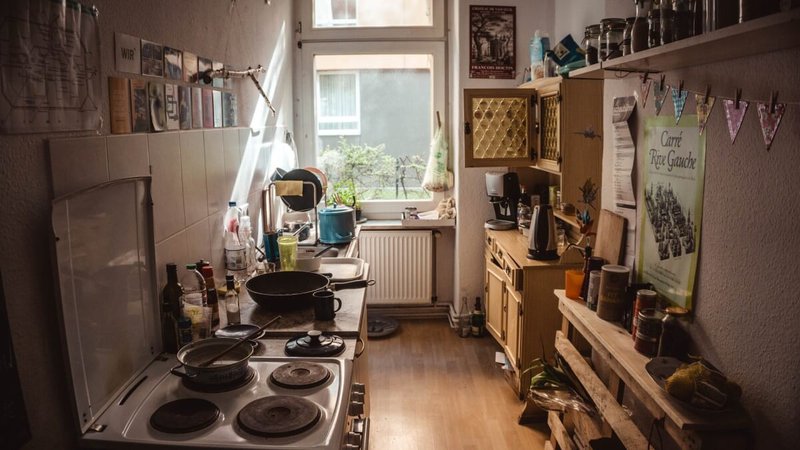 International students in Canada are struggling to find places to stay due to the housing crisis that the country is facing.
As the CBC News reports, students have been facing difficulties in finding places to stay across the Halifax due to the widespread effects of the housing crisis in the province and the COVID-19 outbreak.
"I came here in the middle of the COVID situation so [in] my case? I think it's not normal. It was kind of a journey to find a place without any network as an international student," South Korean student from Nova Scotia Community College, Taehong Kim, told CBC.
Students are also struggling to find affordable housing as the prices have increased. According to another report by CBC, the price for a single family home has increased by 33.5 percent in one year.
"I tried to look for another house to move out from here, but almost every apartment that I reached out to, there has been no availability and there's so many people on the waiting list. It's really hard to find another option and move out," Kim added.
Meanwhile, Umme Mim Mohsin from Bangladesh, a master's student at Dalhousie University, said that while searching for accommodation, students didn't have many options to choose from.
She told the Canadian media that she was lucky to find a place, which she says is not even a room, after members of the Bangladeshi community helped her while she was searching, however she decided to rent the place just to have somewhere to stay.
Canada Mortgage and Housing Corporation report, that was published earlier in 2022, revealed that the vacancy percentage in Halifax is only one percent, the lowest rate in the country. The same source indicates that the population in the city and province has grown, worsening the housing issues.
According to Erudera, Canada is currently the home to 388,782 international students who come from more than 100 countries around the world, out of which 39.4 percent or 153,360 are attending colleges while 60.5 percent or 235,419 are enrolled in universities.
In Nova Scotia, the current number of international students is 12,939 students, with Dalhousie University alone hosting a considerable number of international students, 4,000 every year.
In 2019, Nova Scotia welcomed 12,000 international students.
Students studying in other countries are also facing difficulties to find accommodation, particularly affordable rooms. It has lately been reported that around 500 students in Belgium have been looking for housing, but there were only 60 rooms available.
College students in the US are also in a similar situation as the housing prices have increased.
Related News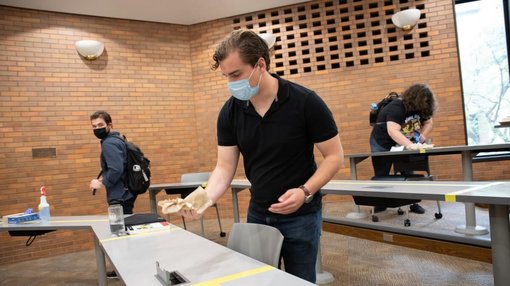 The University of Manitoba, the largest university in the province of Manitoba, has announced it will return to pre-pandemic protocols, ending the campus mask mandate from May 1, 2023.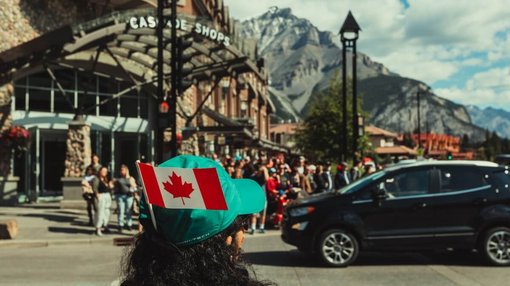 Canada continues to dominate as the most attractive country to pursue higher education, a new survey from IDP Connect, a leader in student marketing and recruitment, has revealed.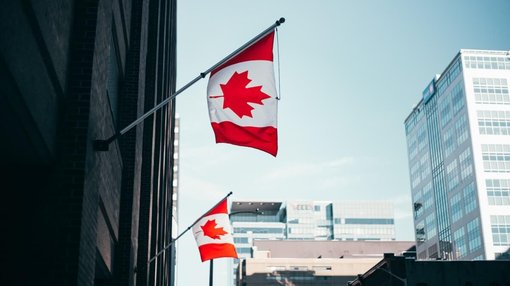 The higher education sector in Canada has expressed disappointment over the annual budget released by the government on Tuesday, March 28, saying there is a lack of investments in research, international education, and student mental health support.