International Students Struggling to Return to China Claim Their Valuables Remain in Dorms
China Asia International Studies by Erudera News Apr 12, 2021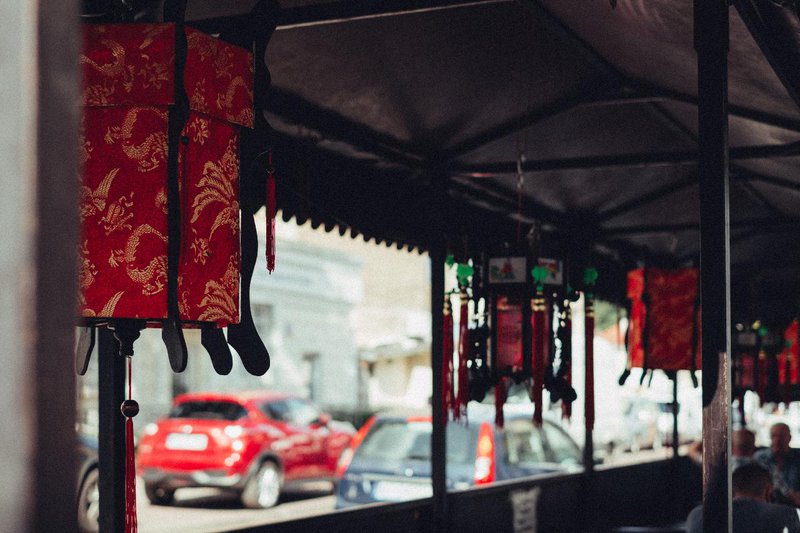 China has recently announced it will facilitate the entry requirements for individuals vaccinated against COVID-19 with a vaccine produced in China, yet the announcement did not specify whether international students will also be included in this relaxation of measures.  
Under hashtags #takeusbacktoChina or #justiceforinternationalstudents in social media, international students for quite some time now have been expressing their outrage of not being able to go back to China, highlighting that all their belongings remain in dormitories where they were settled before leaving China, including important documents, electronics, and valuables.
"I'm supposed to graduate from Capital Medical University in May, but all my belongings are still there. Then they told me a few days ago that your graduation is still in danger. There is some exam they want me to take, and they want me to be present there for that exam," one student told the PIE News, adding that he is ready to go back to China at any cost if allowed.
The same student, along with eight other students pursuing studies at his university, found out only recently that they will not be able to undergo the exams for which they have prepared for one year if they do not show in person.
Some students said their universities have been emptying rooms, whereas some others said institutions had helped them to repatriate their belongings, yet most of these institutions required students who can't go there in person to authorize any of their friends to pick up their belongings.
"They'll give a short period of time to do the packing, and they said all packing must be done in the one time, and there's not gonna be any more chances. And if we can't pack up within the given time, they'll dispose our belongings," another student said.
The student whose money remains stuck in China as his IBC bank account does not have a magnetic strip; therefore, ATM withdrawals are not functional abroad, said it is impossible to receive that money through a bank transfer as to do it, a physical authorization at the bank in China is required.
Most of these students have left their belongings in China as they believed they would remain abroad just for three weeks.
For more than one year, international students enrolled at Chinese universities have voiced concerns over permission to enter China, and their campaigns are still continuing. Most recently, they asked the United Nations for help regarding the temporary visa ban by the Chinese authorities.
Related News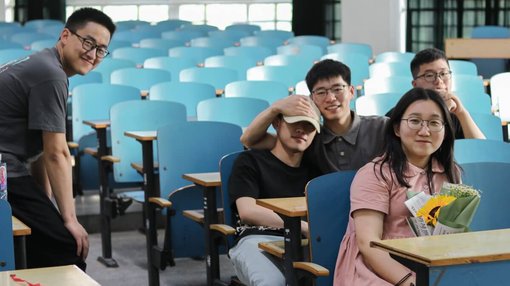 China maintained its position as the leading source of international students in the United States during the academic year 2022/23, sending 289,526 students, the latest data have revealed.
United States
Nov 14, 2023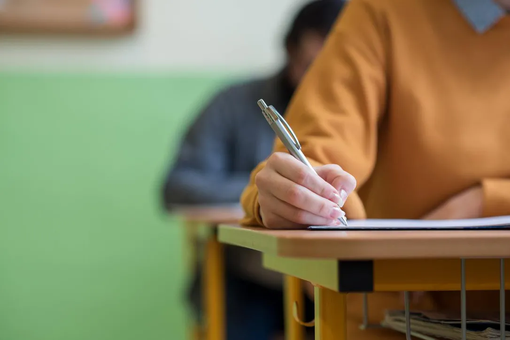 Xi'an Jiaotong University (XJTU), a prestigious university located in the capital city of Shaanxi province in China, has removed English proficiency exams as a graduation requirement.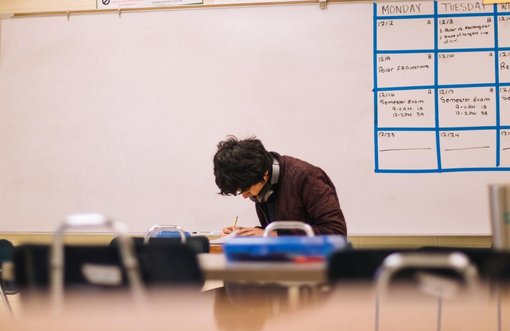 The German Ministry of Education has recently expressed concerns about the potential threat of scientific espionage from Chinese students studying in Germany under exchange programs.