Int'l Students Ask UN to Help Them Return to Their Universities in China After Over a Year of Distance Learning
China Asia Higher Education News International Studies by Erudera News Apr 12, 2021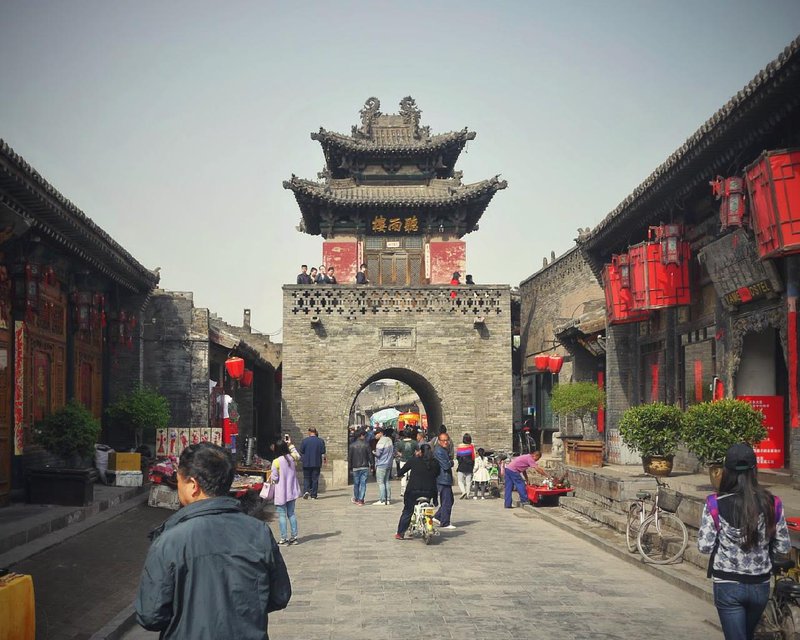 International students enrolled in Chinese universities have turned to the United Nations pleading for help to address the temporary visa ban imposed by the Chinese authorities on international students after their numerous attempts to do so have been disregarded.
Through a letter directed to the UN, about 20,000 students have asked the human rights organization to intervene urgently on ending the uncertainty with which they have been living after over a year of wait, Erudera.com reports.
In the letter, students also emphasized that difficulties of attending online classes, such as the lack of access to laboratories and the language barrier, are contributing to making the situation even more unpleasant than it is.
"We are all attending academic institutions in the said countries but, due to the current border restrictions implemented because of Covid-19 concerns, we are unable to pursue our education properly," the letter statement reads.
However, a statement issued on March 22 by the Indian Embassy in China notes that the new country policies allow tourists in the country but ban foreign students until further notice.
"Chinese authorities at various levels continue to maintain their position that, on account of last year's announcement by ministry of foreign affairs of the People's Republic of China to suspend temporarily the entry of foreigners holding valid Chinese visa and residence permits following the outbreak Covid-19 in many countries, the visa suspension on foreigners stays until further notice," the official statement by the embassy notes.
On the other hand, international students have expressed concerns over their uncertain academic future. A student enrolled in the medicine program at Wuhan University in China confessed that many students were to withdraw admissions from China to their home countries if the National Medical Commission (NMS) of India wouldn't prevent them from doing so.
According to the student, an NMS policy requires students to finish their courses at the institutions they got admitted to initially.
Based on data from the United Nations Educational, Scientific and Cultural Organization (UNESCO), China has admitted around 500,000 international students in 2018/2019, getting ranked third globally, right after the US and UK.
Out of these students, over 23,000 students are from India, with the latter being the fourth largest group of international students in China, right after South Korea, Thailand, and Pakistan.
While many international students are urging China to allow them back to universities, a study conducted by the Chinese Government has revealed that about 80 percent of the domestic students return to China after collecting their degrees in foreign universities.
Related News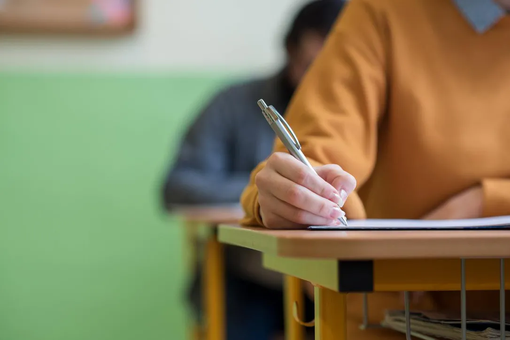 Xi'an Jiaotong University (XJTU), a prestigious university located in the capital city of Shaanxi province in China, has removed English proficiency exams as a graduation requirement.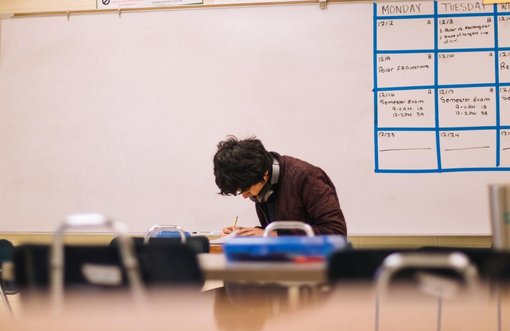 The German Ministry of Education has recently expressed concerns about the potential threat of scientific espionage from Chinese students studying in Germany under exchange programs.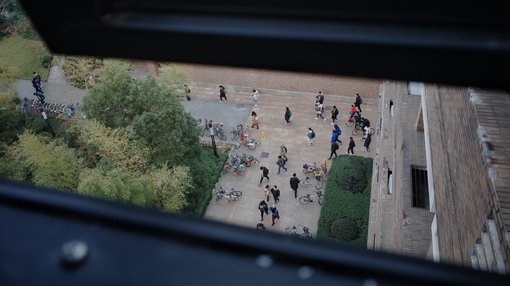 China, one of the largest education hubs in the world, should increase tuition fees for international university students to attract high-achieving students from other countries, experts have proposed.