Ireland: Number of Students With Unpaid Fees Increased by 67% During Pandemic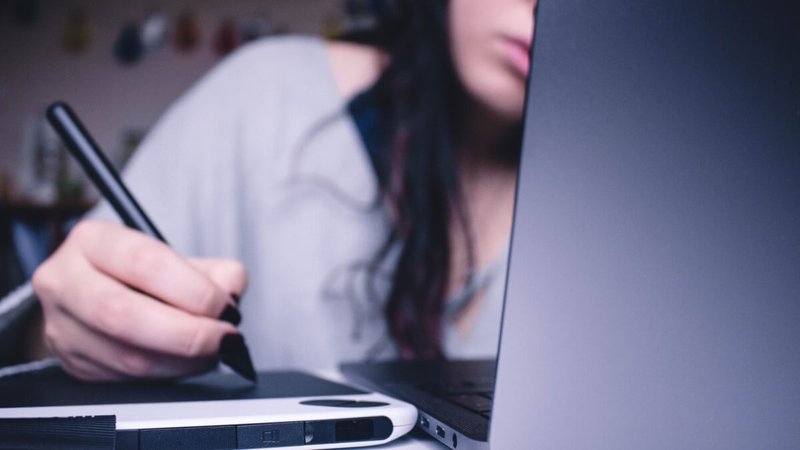 More than 11,000 students in Ireland and their families have fallen in arrears amid the COVID-19 pandemic, according to data published by the student alliance Students4Change.
Data have been collected from all third-level institutions in the Republic and the North of Ireland following the 33 Freedom of Information (FOI) Act 2014 requests made to these institutions, showing a 67 percent increase in fee and university-owned rent arrears from 2018/19 to 2020/21, Erudera.com reports.
During the 2018/19 academic year, 6,678 students were in fees and university-owned arrears, which number increased to a total of 11,189 in 2020/2021.
"The data shows that students and their families across the country are struggling, and that supports during the Covid-19 pandemic were not adequate to prevent many from entering into the downward spiral of due arrears," Students4Change notes.
A study by the League of Credit Unions (ILCU) conducted in 2019 revealed that 24 percent of surveyed students worried most about finances, while 74 percent said that they had to work during the academic year to be able to cover the costs. Furthermore, 42 percent of students said that they are supported by their families to fund their studies.
The Chairperson of Students4Change, László Molnárfi, stated that pictures with Minister Harris and other politicians have led only to empty promises by the government and such actions will not lead to changes.
"While they are preoccupied with stunts, students on-the-ground are struggling as evidenced by the sharp increase in the number of those in fee and rent-related arrears. Instead, we must agitate against the enemies of students, workers and our communities," Molnárfi said, adding that nothing should be off the table, including strikes, marches, and occupations, to see demands realized.
As The Irish Times reports, Atlantic Technological University has a higher number of students owing money to the university, with 3,500 students with unpaid fees.
At University's Sligo campus, 2,484 students reportedly owe fees, while almost 1,500 students have unpaid fees for online courses.
About 2,985 students owe fees to Technological University Dublin (TUD), the highest number of students in debt from the 2018/19 academic year.
More than 2,000 students are in fee arrears at University College Dublin, and the university has also recorded 179 cases when students living on campus did not pay for rent. Meanwhile, the Dublin City University reported only 12 students with unpaid student fees.
As per housing, it was earlier reported that Ireland is experiencing a housing crisis, with several international students being forced to sleep in a former nightclub in Dublin.
Photo by Josefa nDiaz | Unsplash
Related News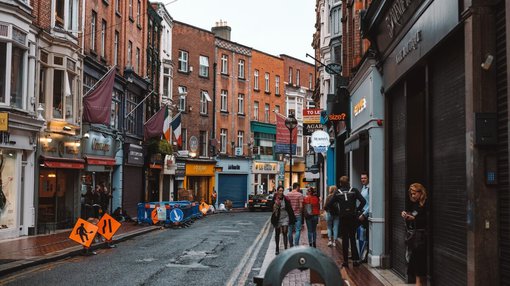 The French Embassy in Ireland has warned new arrivals, including students, that they may face difficulties in finding accommodation in Ireland due to the "severe housing crisis" that the country is facing.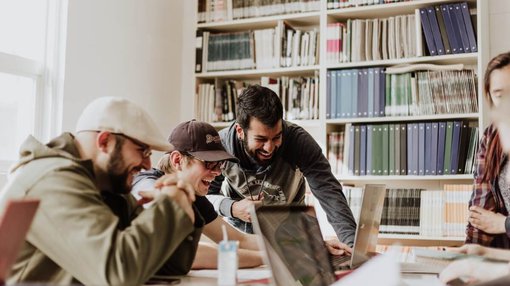 The latest data from the Higher Education Authority (HEA) show that courses in the areas of Business, Administration and Law remain the most popular for university students in Ireland in the 2021/22 academic year.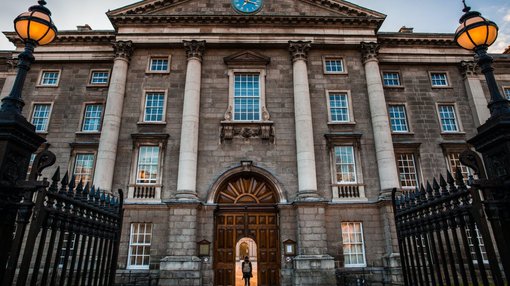 An additional €40 million will be invested to support the higher education sector in Ireland for the next academic year, the Minister for Further and Higher Education, Research, Innovation and Science of Ireland Simon Harris has announced.