Ireland: International Students Forced to Sleep in Former Nightclub Due to Lack of Housing
Higher Education News
International Studies
Jun 06, 2022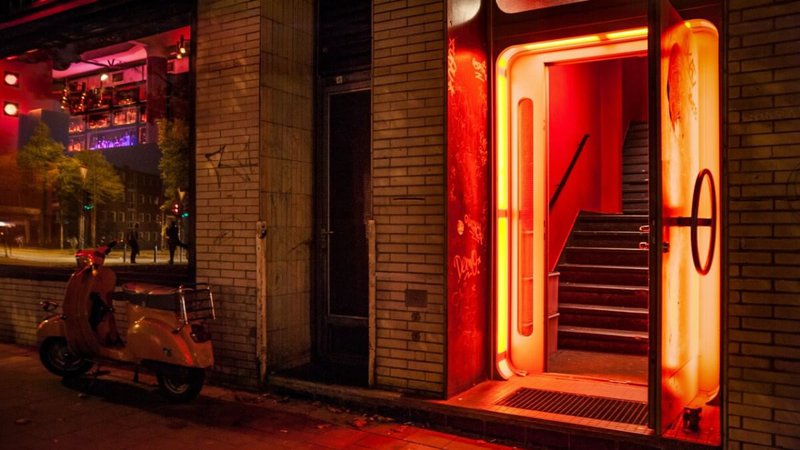 Several international students in Dublin have been forced to sleep in a former nightclub in the capital following the housing crisis that the country is facing.
Due to a lack of accommodation, international students, including Amanda Nogueira from Brazil, were forced to sleep in a former nightclub building. Amanda said that she had to pay an amount of €450 a month for a bunk bed space.
She told RTE that she had to change housing several times since she arrived in Dublin.
"My parents don't know how I'm living here. If they knew they would say, 'Please come back home'. We're here, we spent a lot of money, we left our parents, our family, boyfriends, girlfriends. We're living here trying to follow our dreams and it's just a nightmare," Nogueira said, adding that she is now scared of being homeless.
It was earlier reported that international students in Ireland have been struggling to find a place to sleep due to the housing crisis in the country, with some students enrolled in English-language courses being forced to sleep on the streets or in cars.
Sebastian Carvallo Farina, from Chile, told the Irish Examiner that he was forced to sleep on the streets for two nights as he couldn't manage to find a place to stay during the weekend.
A report from the Simon Communities of Ireland, a network of eight local communities offering homelessness services across Ireland, which was published in the first quarter of 2022, revealed a 92 percent decrease in the number of affordable rooms since June 2021. Back then, there were only 906 rooms available for students.
Moreover, a study by the Irish Council for International Students (ICOS) indicated that it is not only the lack of accommodation a barrier for international students in Ireland but also the high rent and the poor quality.
The study carried out in February found that half of all students pursuing studies at Irish universities who participated in the survey shared a room with three or more people, while 11 percent shared a room with six or more people.
Most recently, Erudera has reported that international students in Canada are also facing a similar issue. The latter said that they are struggling to find accommodation due to the student housing crisis – including rise in prices as well as the effects of the COVID-19 outbreak.
>> Student Housing in Belgium: 500 Students Looking For Accommodation but Only 60 Rooms Available
Related News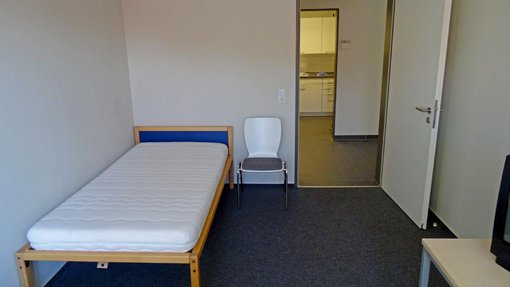 The government of Ireland is set to invest up to €41 million to construct new accommodation at Dublin City University (DCU).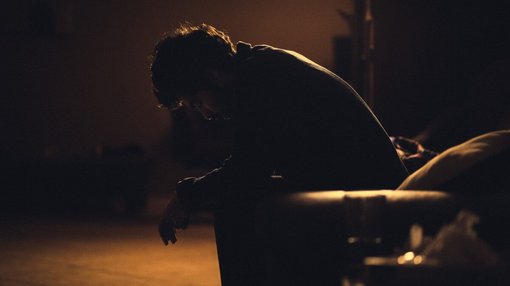 The risk for mental illness, alcohol and drug misuse among some university or college students could be linked to their subject areas, according to a new study conducted by researchers from Ulster University (UU) and the Atlantic Technological University (ATU) in Letterkenny, in the north of Ireland, and the Western Health and Social Care Trust.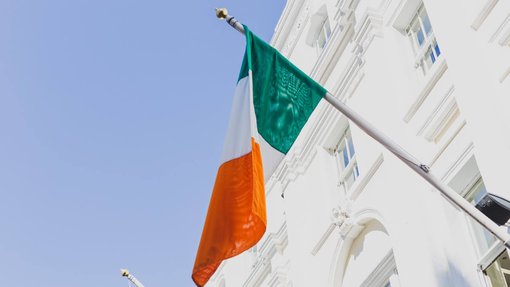 Ireland's Higher Education Minister, Simon Harris, has launched a national report on gender equality in higher education institutions in Ireland that makes various recommendations to address the issue.