Ireland to Invest €40 Million to Make Colleges Greener & More Accessible
International Studies
Higher Education News
Aug 19, 2022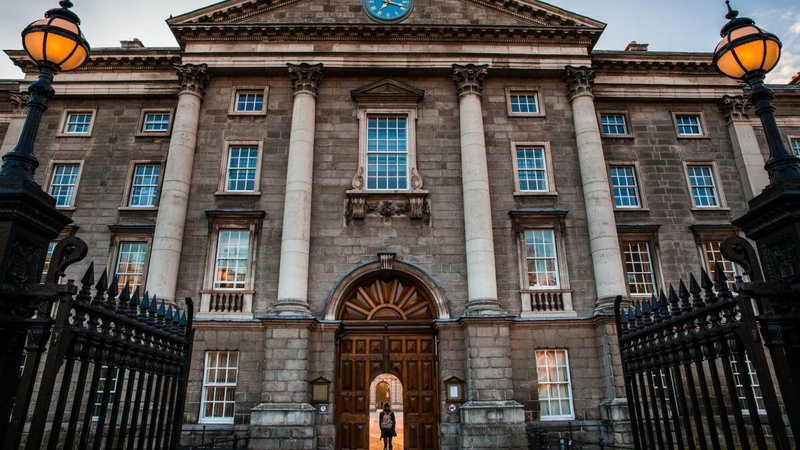 An additional €40 million will be invested to support the higher education sector in Ireland for the next academic year, the Minister for Further and Higher Education, Research, Innovation and Science of Ireland Simon Harris has announced.
A media release from the Department of Further and Higher Education, Research, Innovation and Science notes that the amount is to be invested in making colleges in the country greener and more accessible, Erudera.com reports.
The funding, according to the department's release, must be used for the following priorities:
supporting universal access
for energy efficiency and decarbonization upgrades
for general ICT and equipment-related upgrades
for health and safety works, and other building upgrades
for minor works and equipment
On this occasion, Minister Harris expressed delight in announcing the significant extra amount to support capital priorities in the higher education institutions, adding that the third-level sector in Ireland is facing challenges in responding to climate objectives; hence, the investment is expected to assist with energy upgrades.
"It will also ensure our campuses are inclusive and accessible. The funding can be used to make the necessary upgrades to make campuses accessible for people with disabilities but it can also be used to help students to access laptops or other ICT requirements," Harris said.
The Minister also stressed that the €40 million investment forms a part of the continuing investment in higher education under Project Ireland 2040. In addition, Harris said that the funding also confirms the strong commitment toward investments in higher education.
The press release notes that all technological universities, institutes of technology, and smaller colleges will receive the funding from the Higher Education Authority.
Differently, funding for the Royal Irish Academy of Music (RIAM) and the Dublin Institute for Advanced Studies (DIAS) will be provided directly through the department.
For the 2022/23 academic year, the technological sector sub-total will be funded with €20,000,000, the university and college sector will receive €19,200,000, followed by other institutions provided with €800,000.
Recently, Minister Harris announced opening a new scheme for displaced Ukrainians to access further education in Ireland.
"This scheme will allow any person under the Temporary Directive access to post-leaving cert courses. PLC courses are delivered in a wide range of disciplines including agriculture, forestry, fisheries and veterinary Education, ICT etc," Harris added, pointing out that there are countless opportunities in Ireland.
He stated that people undertaking courses would also receive financial assistance.
Last month, Harris, together with Minister for Health, Stephen Donnell, reached an agreement with medical universities to increase the number of places for EU students at Irish medical universities, starting with an additional 60 EU students in September this year and increasing the number to 120 in September next year while in 2026 welcoming 200 more students.
Photo by JStephen Bergin | Unsplash
Related News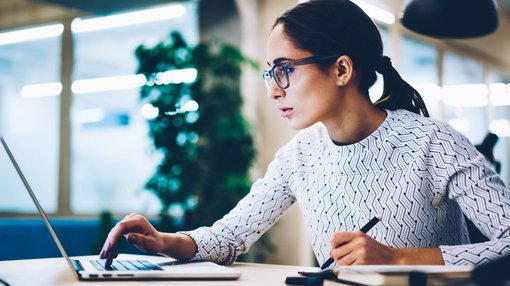 The share of women with a higher education degree among the EU population aged between 25 and 34 years was considerably higher than that of men in 2022, while the share of the whole population with a university degree reached 42 percent.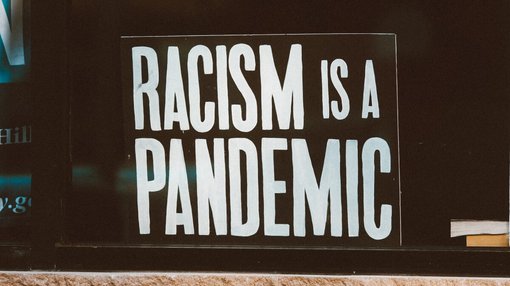 63 percent of international students in Ireland have personally experienced or witnessed racism, and only ten percent of affected individuals have reported incidents to the authorities, new research has revealed.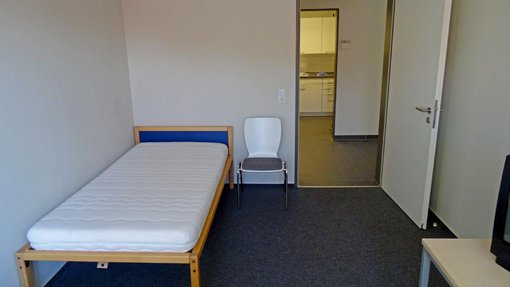 The government of Ireland is set to invest up to €41 million to construct new accommodation at Dublin City University (DCU).