London Universities Object Government's Proposal to Allocate Their Funds to Other Universities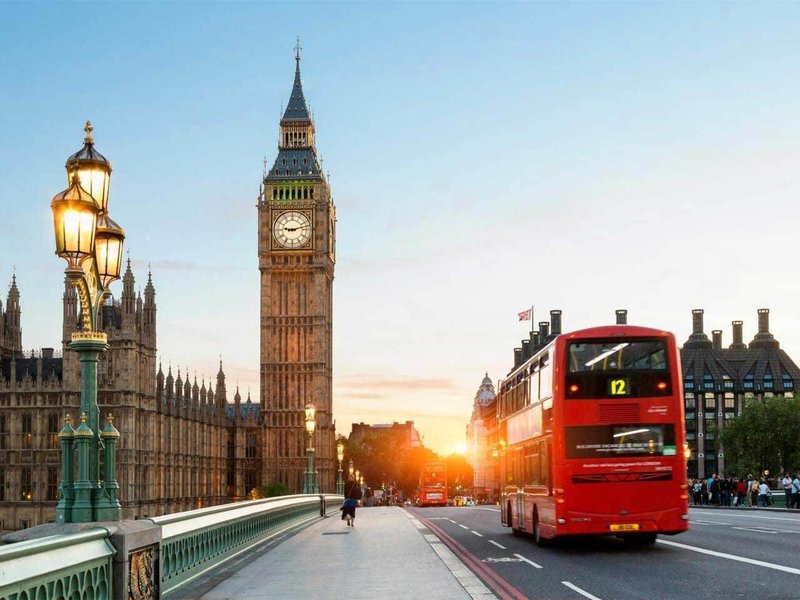 London universities are to experience a cut in their funds, having three institutions put at risk due to the government's initiative of 'levelling up' universities nationally.
The university regulator, the Office for Students (OfS), intends to allocate a portion of London's dedicated grants for higher education to other universities in the country in order to create a more balanced education delivery.
If the proposal gets approved, it will affect 400,000 students and 100,000 staff members, which risks the reduction of many head positions and the limitation of campus facilities.
That is why universities in London have strongly objected to the £64 million cut decision, claiming it could create more inequalities than equalities.
"The secretary of state for education has decided that in support of the national 'leveling up' agenda, and despite the exceptionally high costs of operating in London, the capital's great universities are to be levelled down," the president of City, University of London, Paul Curran said.
According to a report by London Higher, the representative of 40 universities in the capital, "levelling down London" is not the right way to address inequality in the north, highlighting that while the capital's best universities are wealthier, a third of London districts are located in the 30 percent of most disadvantaged areas in England, which means that the universities located in these districts are in an advantageous position.
The report further shows that the most affected universities by this decision are seven that were already struggling and now will be unable to outdo the fund cuts, and therefore will be obliged to recruit more international students.
A report published by KPMG in 2019 for the Department of Education had revealed that the higher cost of wages and real estate in London made the capital's education services cost 14 percent more than anywhere in the country.
However, the chief executive of London Higher, Diana Beech, claimed that this decision would cause difficulties in recruitment, higher staff turnover, and if student support is affected, it will damage the goals of students' wider participation.
"We urge the government to think again about reallocating this funding at a time when we need a strong capital to lead our post-Covid recovery and uphold the UK's status as a quality global study destination of choice," chief executive Beech said.
An OfS spokesperson has said that they are still consulting on these proposals and will take account of responses from universities and colleges, students and staff before making any final decisions on the matter.
London is a favorite destination for international students, especially those coming from India. According to the Higher Education Statistics Agency (HESA), the number of Indian students enrolled in London universities has increased by 8.4 percent during the 2019-2020 academic year, counting nearly 135,490 students.
Related News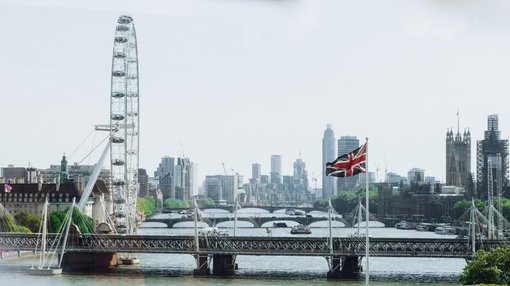 The number of students from the European Union attending universities in the United Kingdom has more than halved since the UK formally left the EU, figures released by Higher Education Statistics Agency (HESA) have revealed.
United Kingdom
Jan 30, 2023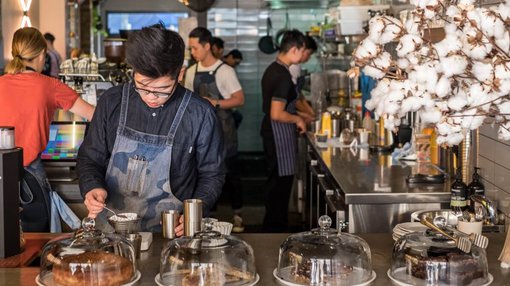 The UK government is considering plans to increase the number of hours international students are allowed to work from 20 hours per week to 30 hours.
United Kingdom
Jan 30, 2023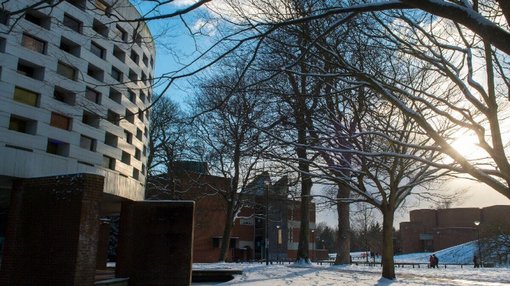 The University of Sussex in East Sussex, England, has announced a new Fellowship Program in Jewish and Holocaust Studies, a ten-year program that will bring world-renowned academics to the university who will visit the institution for up to three months.
United Kingdom
Jan 28, 2023