Mental Health Support at Cambridge University Deemed Ineffective, Report Finds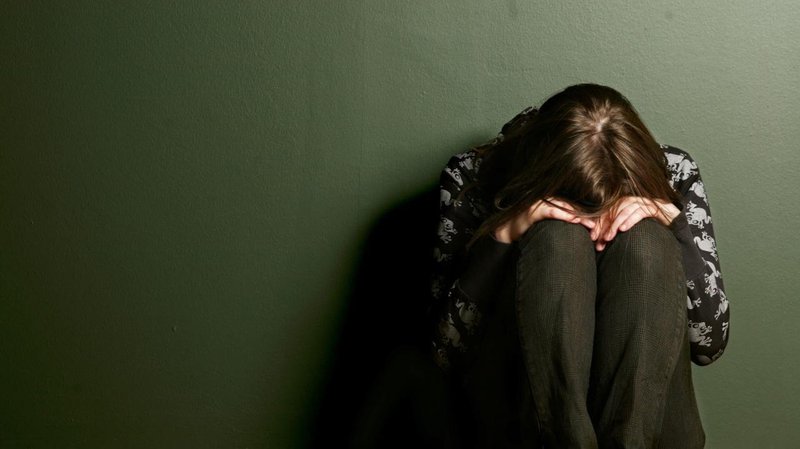 Mental health services at the University of Cambridge have been considered "ineffective, unsustainable and untargeted," according to a draft final report obtained by the BBC.
Since March, five University of Cambridge students have died due to suicide or suspected suicide, Erudera.com reports.
As the BBC reports, before the tragic death of five students, a review of mental health support offered by the university found that there were "likely to be significant inefficiencies." However, it isn't certain if students who died were accessing the university's mental health service.
"Current approach is uncoordinated and there is no clarity of purpose or definition of the university's role, aims or limits in its support for student mental health and wellbeing," the draft report commissioned by the university but conducted externally states.
Several current and former students who accessed mental health services at Cambridge told BBC that the procedure panel deciding on students' future studies did not consist of mental health specialists. One of the students said that it felt like talking in a trial about things that haven't been prior discussed with a therapist.
Another former student said that from her experience with the university's mental health services, she had the impression that the university took steps to protect its reputation and liability if something happens rather than look after her.
The draft report, which was completed in September, also found that Cambridge University spends around £4.5 million on mental health services in a year, the highest amount spent for students' mental health in the higher education sector.
Nevertheless, according to the review, 33 percent of students return to University Counseling Service (UCS) or "anecdotally" access other services offered across the university.
After the death of five students, Cambridge started an investigation which, according to Pro-Vice-Chancellor Graham Virgo, showed there were no links between the first four deaths.
In a statement, Virgo said that universities in the UK, as well as worldwide, are seeing increasing numbers of youngsters experiencing mental health struggles and using counseling services.
"We are shocked and deeply saddened by the tragic deaths of five students at the University of Cambridge over recent months. Our thoughts are very much with the families and friends of the students who have died," he said.
Back in 2018, Natasha Abrahart, 20, a second-year physics student at the University of Bristol who suffered from anxiety, committed suicide the day she had to present before students and staff. This year, the university was found guilty of discrimination against Natasha Abrahart, being ordered to pay more than £50,000 in damages to Natasha's parents.
Related News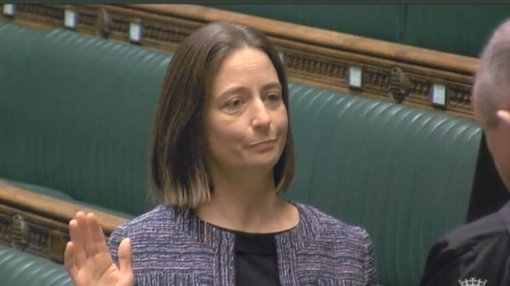 Carol Monaghan, a member of the parliament in Scotland, has expressed her opposition to the recent immigration rules introduced by the UK government, which will ban international students from bringing their family members to the country with them.
United Kingdom
May 27, 2023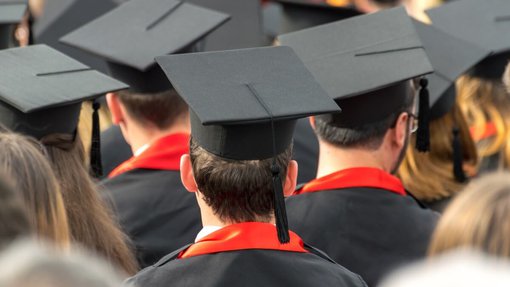 The UK government has officially announced that international students below the PhD level will no longer be able to bring their family members to the UK as part of their strategy to reduce net migration.
United Kingdom
May 24, 2023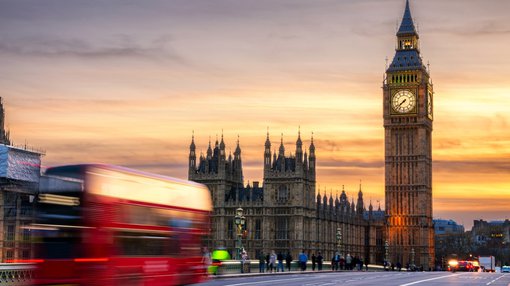 Universities and Colleges Admissions Service (UCAS), UK's admission service for higher education, has warned about possible pressure in the student housing sector after projections that there will be a 30 percent increase in university applicants by 2030.
United Kingdom
May 23, 2023