Ministry: One in Ten Students in Norway Choose to Attend Online Classes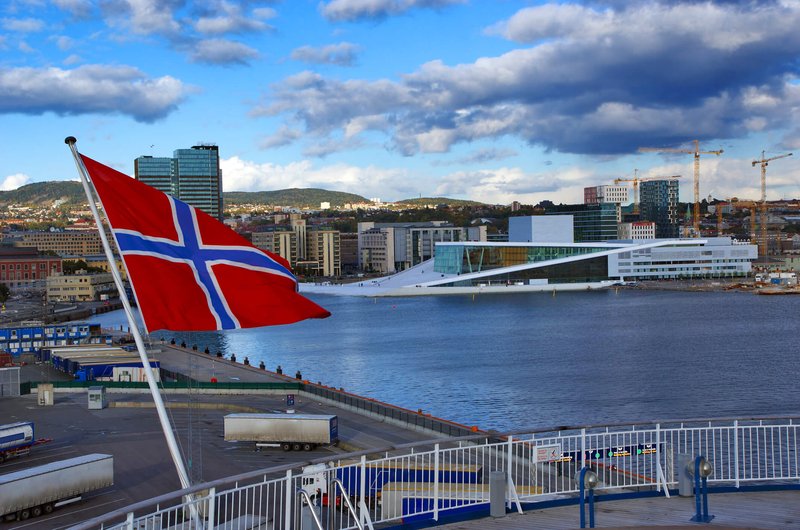 A record number of students in Norway choose to take online classes, the Norwegian Ministry of Education has announced.
According to a press release issued by the ministry, ten percent of all students in Norway have chosen to attend online classes instead of in-person classes, Erudera reports.
Minister of Research and Higher Education Ola Borten Moe confirmed that there has been an increased demand for flexible education.  
"Many want to study where they live and combine education with work and family. This is a necessary development," Borten Moe said.
He added that Norway has a good labor market and more people should access it, while those who are already working must be offered professional replenishment.
"Therefore, we must reach more people with flexible educations," the minister noted.
During 2021, there were more than 29,400 students attending flexible education, an increase of 13 percent compared to a year earlier.
In its press release, the ministry points out that the increase in online studies was reflected in the number of students applying for the spring semester. Data indicate that this year, 34 percent more first-choice applicants have applied for full online studies in Norway compared to last year.
Last year in autumn, a total of 305,000 students chose Norway to pursue higher education, including police, defense, and private institutions, without funding from the Ministry of Education, 12,000 more than in 2020.
This increase in the number of students, according to the ministry, shows that the COVID-19 pandemic has led to fewer work opportunities for students and the latter were unable to take a year off or study abroad.
"We have recently received the number of applicants for higher education starting in the autumn, and the number of applicants has returned to the way it was before the corona," minister said.
Previously, there was a drop in temporary staff in teaching and research positions. The ministry announced that after a few years of a decline in these positions, the number increased in 2021, from 12.6 percent to 12.7 percent.
Borten Moe stated that institutions in Norway should work to reducing the temporary nature of the sector, adding that the ministry will look at what they can do in order to contribute to the matter.
In a bid to support students, universities, and colleges in the country, the Norwegian government has this year proposed to allocate NOK 170 million to ensure further progress in higher education. The proposal has then received the approval of the Norwegian Parliament (Storting).
Related News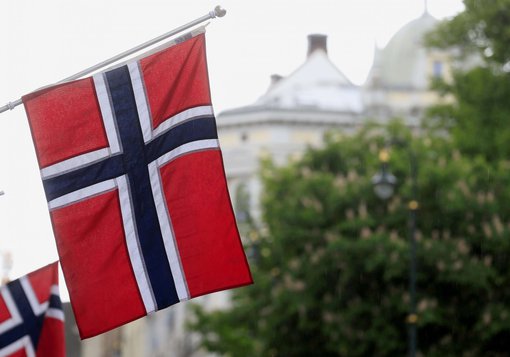 International students planning to continue their studies in Norway will be subject to university and college tuition fees starting from the autumn semester of 2023.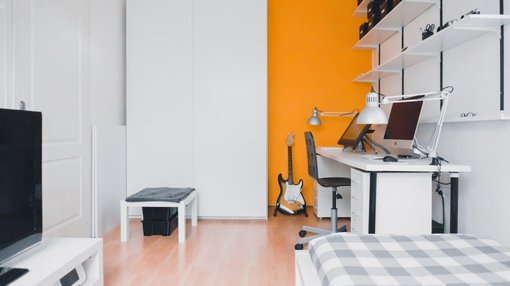 The Norwegian government has announced it has allocated funds to build 1,650 new student dormitories in an effort to reduce pressure on the private rental market.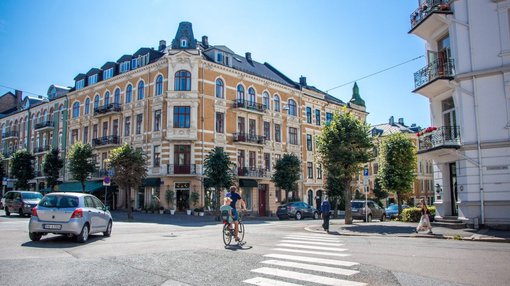 NOK 50 million has been allocated to a total of 17 institutions of higher education in Norway, including state and private ones, to help increase the number of internships in fields such as medicine and social studies, the Norwegian Ministry of Education has announced.