New Rules Allow International Students in Australia to Work More and Stay Longer
International Studies
Higher Education News
Feb 22, 2023
The Australian government has announced it will extend post-study work rights for eligible international students and increase work hours from 40 to 48 hours per fortnight from July 1, 2023.
In its statement, the government notes that the extra two years of post-study work rights will be granted to international graduates on Temporary Graduate visa (subclass 485) with select degrees in areas lacking less qualified people, Erudera.com reports.
"The extension is in addition to the existing additional one to two years of work rights for eligible students who study, live and work in regional areas," the statement reads.
Authorities have decided to extend working rights for international graduates with selected degrees in areas that need more skilled workers, as follows:
From two years to four years for select Bachelor's degrees.
Three years to five years for select Master's degrees.
Four years to six years for all PhD students.
The government's decision was supported by Universities Australia, the organization representing 39 Australian universities, which has strongly advocated for this change, saying that this extension of work rights will help Australia address skill shortages and boost economic growth.
Universities Australia Chief Executive Catriona Jackson said that Australia needs more skilled workers to help the economy amid the current skills crisis and ease the pressure on the Australian labor market.
"Hundreds of thousands of international students come to our world-class universities each year, yet very few remain here – just 16 per cent. We are worse off for that, economically and socially," Jackson explained, highlighting the contribution that international students make to the Australian economy, which is $40.3 billion a year.
She further said that extending working rights for doctoral students is, in particular, important as it will positively impact the development of Australia's knowledge economy.
Last year, Australian higher education enrolled 360,358 international students, most of them from China (155,348), India (99,739), Nepal (56,847), Vietnam (22,396), and Colombia (21,836). Overall, the number of international students in each education sector in Australia increased by seven percent in 2022 compared to a year earlier, and the total number of students at Australian educational institutions reached 613,327, up from 570,626 in 2021.
Part of the Albanese government's efforts regarding international talents is to boost skills in Australia and make sure more overseas students remain in the country and contribute to Australia's workforce needs after graduation. But, a recent study has found that international students earn less after completing studies compared to their Australian peers, and a lower percentage are full-time employed six months after graduation.
>> International Students Struggling to Secure Accommodation in Australia
Image by Denise Jans from Unsplash
Related News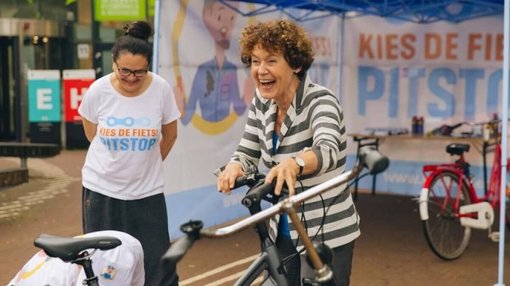 History shows that women have made an outstanding contribution to society, reaching heights of success in various fields, from making incredible key inventions to becoming state leaders.
United States
Mar 22, 2023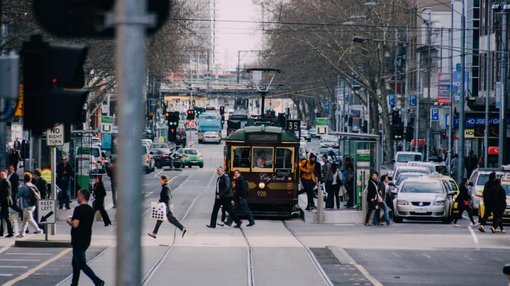 A total of 59,240 international students arrived in Australia in January this year, an 89.81 percent increase compared to the same month last year, when 31,210 students entered the country, new figures from the Australian Bureau of Statistics show.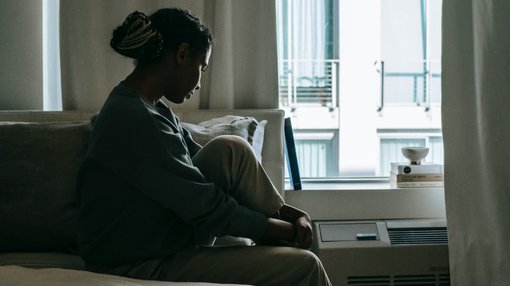 University students in Australia, particularly international students, experienced worsened mental health amid the COVID-19 pandemic compared to domestic students, according to a study published by BMC Psychology.