From Study to Work: Int'l Students in Australia Make Less Money After Graduation Than Their Domestic Peers
International Studies
Higher Education News
Feb 21, 2023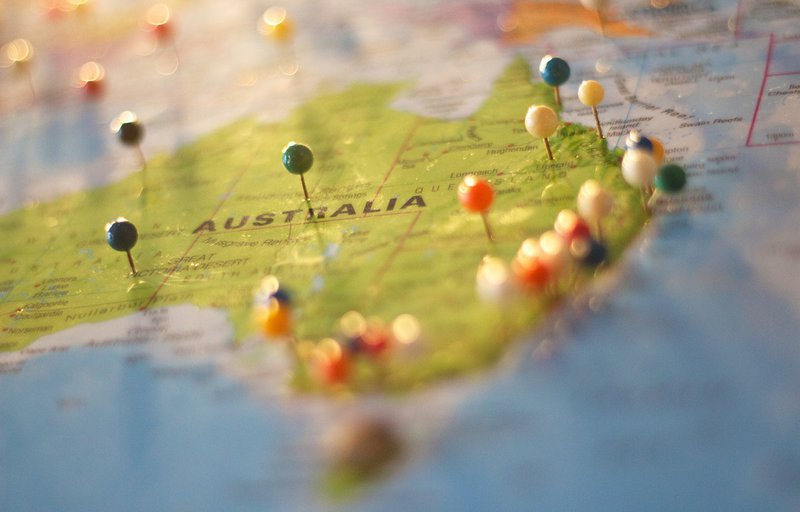 International students who remain in Australia after completing education in the country make less money in a year compared to their Australian colleagues, new research has found.
According to the 2022 International Graduate Outcomes Survey supported by the Department of Education, international graduates in full-time jobs last year, earned about AUS$60,000 (€38,611.50) on average. On the other hand, the salary of an Australian working full-time in 2022 was AUS$ 68,000 (€43,759.44).
The study analyzed graduate employment trends and revealed that last year, nearly 60 percent of international students found a full-time job six months after completing their undergraduate studies. On the other hand, approximately 80 percent of Australians who completed undergraduate degrees were in the full-time job last year.
Students experience a more challenging situation when it comes to employment after post-graduation, with findings showing that international students are less likely to find post-graduate jobs in Australia.
This year, rents in Australia have increased quickly, becoming less affordable, especially for foreign nationals. The situation has particularly affected international students who in addition to soaring rents, are facing a lack of accommodation.
According to the new Domain Rent Report, rents in the Australian capital cities increased by 17.6 percent for units, and 14.6 percent for houses in 2022, which makes the situation even more difficult for international students as many of them head to Sydney, Melbourne, Canberra, Perth, etc.
"This unprecedented growth is driven by low supply and high demand, creating a highly competitive environment for tenants. Demand pressures have been fuelled by the return of international and domestic travel, overseas migration, and foreign students," the report explains.
In Sydney, rent has increased by 11 percent, and international students are also struggling to find a place to stay, while in Melbourne, student dorms are full.
Australia continues to be one of the most popular destinations for international students, where the latter are also allowed to work while studying. The country removed student visa work restrictions in January 2022, allowing students with a valid visas to work unlimited hours.
However, the Australian government said rules will change from July 1, 2023, and students will only be permitted to work 20 hours per week or 40 hours per fortnight.
In 2022, Australia experienced an increase in the number of international students, welcoming 613,327 students, up from 570,626 in 2021. The higher education sector alone enrolled 360,358 students from abroad in 2022, a one percent decline compared to the previous year.
Most international students in Australia come from China, India, Nepal, Vietnam, Colombia, Thailand, Brazil, the Philippines, Indonesia, and Pakistan.
Related News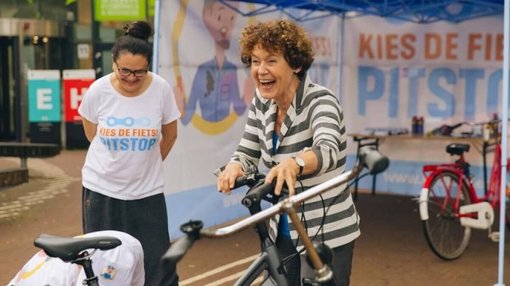 History shows that women have made an outstanding contribution to society, reaching heights of success in various fields, from making incredible key inventions to becoming state leaders.
United States
Mar 22, 2023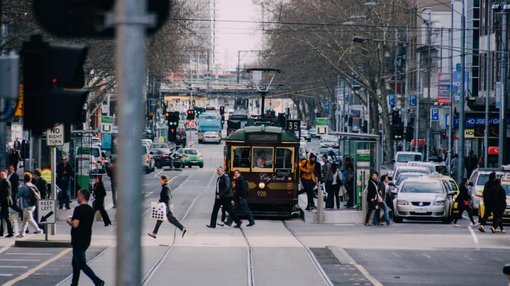 A total of 59,240 international students arrived in Australia in January this year, an 89.81 percent increase compared to the same month last year, when 31,210 students entered the country, new figures from the Australian Bureau of Statistics show.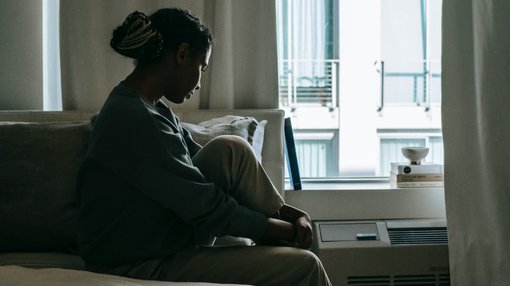 University students in Australia, particularly international students, experienced worsened mental health amid the COVID-19 pandemic compared to domestic students, according to a study published by BMC Psychology.