No More Predicted Grades, UUK Urges for Transparency & Confidence, After Government's Fair Admissions Review
United Kingdom Europe Higher Education News by Erudera News May 18, 2021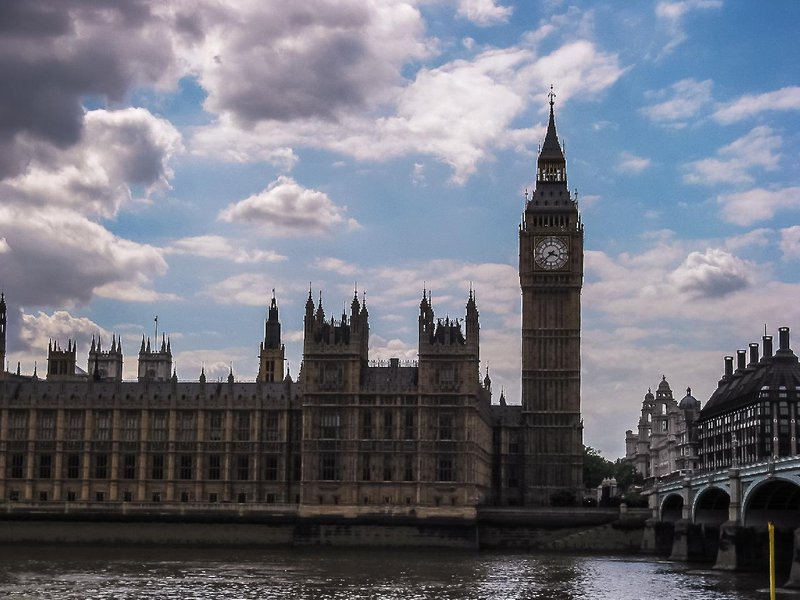 Universities UK (UUK), the 140 English universities advocate, has once again reaffirmed its support for the Fair Admissions Review predicted grades' abolishment, made last year. The decision was carried out by school, college, university, and UCAS leaders, aiming to build more transparency and confidence in the system.
The statement followed the UK government's consultation on Post-Qualifications Admissions (PQA) on May 13, Erudera.com reports.
According to UUK, the university admissions system should only happen if the government is willing to invest more in career advice for applicants in order to provide a broader range of choices for students.
UUK's Vice-President for England and Northern Ireland and the Chair of Fair Admissions Review, Quintin McKellar, said that the Fair Admission Review points out the importance of high-quality career advice during the course of decision making.
"All applicants, not just those from more privileged backgrounds, should be properly supported at such an important time in their lives," Professor McKellar asserted.
He once again noted that all applicants should be supported equally at this crucial time of their academic lives, and authorities involved in the education system should work with the government to achieve a transparent and fair admission process.
"We believe the government is heading in the right direction in its consultation, but we need to get the detail right so we can truly improve fairness and transparency for students," Professor McKellar said.
However, UUK has identified two drawbacks about both approaches and has set eight tests to assess potential admissions reform.
According to UUK's review, Model 1, proposed in the government's consultation known as Post-Qualifications Application, is unworkable. Model 2 (Post Qualifications Offers, PQO), on the other hand, would require fundamental adjustments, aligned with the Fair Admissions Review PQO, to improve the current situation, meaning that some information about applicants has to be published for universities to schedule interviews, tests, and auditions.
In their consultation response summary, besides Model 1 being unworkable, UUK also noted that the model would end students' reliance on predicted grades. Still, it would present an unmanageable number of admissions to be responded to, which would affect applications, offers, and confirmation and would not have a positive income for students.
In contrast, Model 2 is more preferred by UUK, although it needs some adjustments regarding fairness and transparency. Despite information about students being possibly published, Model 2 enables early rejections, which means that students can apply elsewhere by still being on time for application.
According to a study conducted by the Higher Education Policy Institute, the predicted grade method is considered not to impact quality, but it is an aid for students to get enrolled in the universities of their choice.
Related News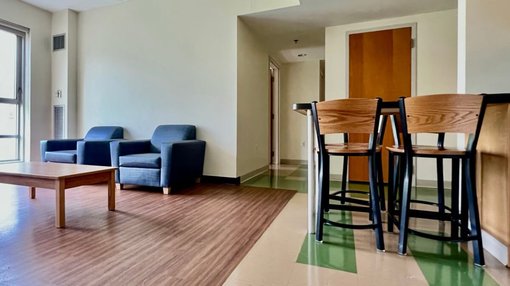 Are you a student worried about finding somewhere to live while studying abroad? Take Erudera's survey to contribute to our research on student housing and possibly help make a difference in students' ongoing struggle with accommodation.
United States
Sep 22, 2023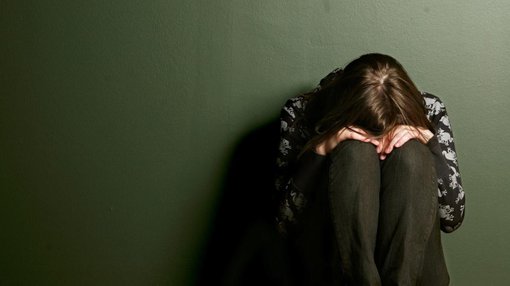 While millions of students in the United Kingdom begin their university studies this month, research shows a significant proportion feel lonely at some point, and many worry they will be judged if they admit it.
United Kingdom
Sep 20, 2023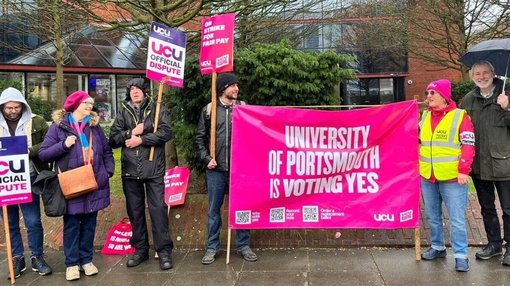 The University and College Union (UCU) has warned that universities throughout Scotland might continue the strike action through the rest of this year and into 2024.
United Kingdom
Sep 19, 2023