Non-EU Students Stimulate UK Enrollments During 2019/20, Figures Show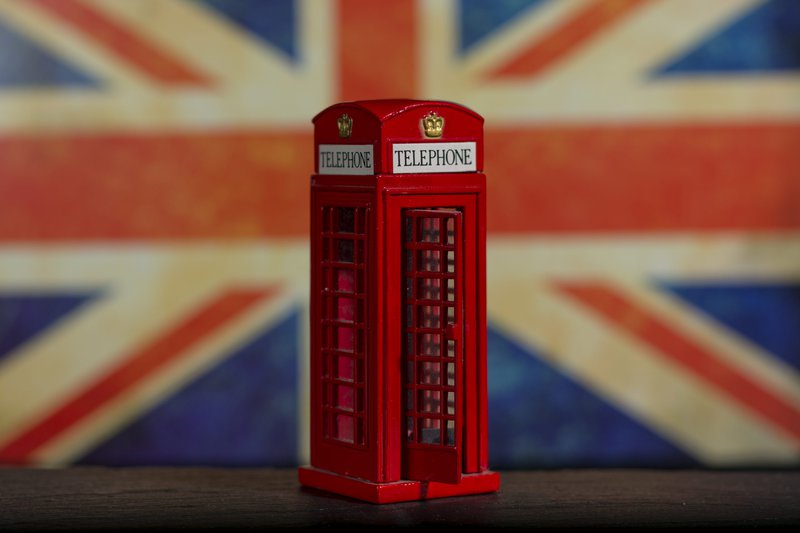 Figures published by the Higher Education Statistics Agency (HESA) for 2019/20 have shown that the total number of international students pursuing studies at UK higher education institutions during the respective academic year reached 556,625, a 12 per cent increase from 2018/19.
According to findings, the increase of more than 60,000 was pushed from more enrollments of non-EU students which rose by 23 per cent during 2019/20, Erudera reports.
Compared to the previous year, the number of 408,825 non-EU students increased from 59,000 students.
Higher education student enrollments by domicile, which is the geographic location of students' permanent home address before studies, are as follows:
England with a total 1,627,410 student enrollments in 2019/20, from 1,557,380 in 2015/16.
Wales with 103,605 student enrollments in 2019/20, an increase from 98,155 in 2015/16.
Scotland with 177,225 enrollments in 2019/20 from 165,530 in 2015/16.
"The cross-border flows of first-year students from the UK shows that the majority of students stay in their home country, although those from Wales and Northern Ireland were more likely to cross borders than those from England and Scotland," HESA report noted.
During the 2019/20 academic year, non-EU students pursuing studies in the UK mainly came from two countries:
China with 141,870 students – 56 per cent increase since 2015/16
India with 55,465 students – 228 per cent increase since 2015/16
Italy – Main European Country Sending International Students in UK
As per enrollments within the European Union, they remained stable with just a slight increase of 1,215 students to reach a total of 147,800.
Italy is the main source of international enrollments in 2019/20 with 14,585 students, which during the 2018/19 academic year had 14,550 student enrollments. The second ranks France which sent a total of 14,015 students during 2019/20, a slight decrease from 14,065 if compared to a year earlier.
However, a few countries did not experience an increase in the number of students pursuing higher education. A decrease of 23 per cent during five years was noted in the number of students from Malaysia.
Following this, the Head of International Engagement (non-EU) at Universities UK International Stephanie Harris expressed satisfaction over the increase in international enrollments during 2019-20 revealed by HESA and the increase by 23 per cent of first-year enrollments from non-EU countries.
According to her, such an increase brings the UK's growth in line with the situation in other international higher education markets in recent years.
She said that the UK's incoming graduate route of September 2019 increased the interest of individuals to study in the UK, adding that it was expected to see an impact in figures, in particular for students who began studies later in the academic year.
"The UK government's international education strategy published in March 2019 signalled a clear intent to grow the number of international students in the UK, and included a number of other commitments the sector has been working towards that may have contributed towards this increase in enrolments," she added, claiming that the decrease of two per cent in the first-year enrollments was concerning.
Over 10,000 Non-UK Students Enrolled in 12 Institutions
There were 12 institutions which, according to figures, have enrolled more than 10,000 non-UK students.
The first on the list was the University College London with 20,170 international students, followed by the University of Manchester with 15,335, while the third is listed the university of Edinburgh with 14,625.
Two other institutions include:
King's College London with 13,475 international students.
Coventry University with 13,445 international students.
The top providers with student enrollments in 2019/20 were:
The Open University
University College London
The University of Manchester
Coventry University
The University of Leeds
Whereas, students registered at UK providers who are fully studying abroad include:
Oxford Brookes – data shows a decline of 256,450 students.
An increase of 22,090 (of which 8,245 were from HE providers new in data) enrolments was noted among HE providers in England between 2018 and 2020 from 332,390 to 354,485.
Another increase was seen among Scotland and Northern Ireland's providers with 1,515 and 75 respectively each.
Wales saw a decrease by 1,550 enrollments between 2018 and 2020.
Out of 271 HE providers from which HESA gathered data, 109 enrolled at least 1,000 international students.
Lately, some data published by the Universities and Colleges Admissions Service (UCAS) have shown an increase of 50 per cent in admissions to computer science degrees among UK students. Since 2011, admissions to these courses grew to a total of 30,090.
Related News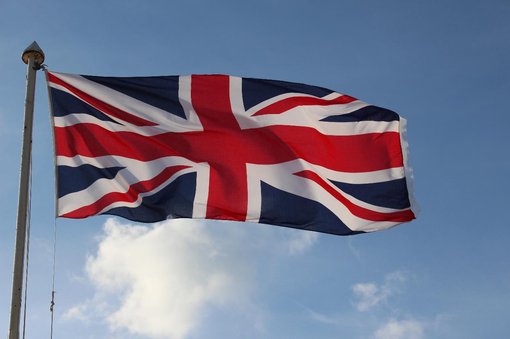 A total of 71,475 international academic staff were engaged at higher education institutions in the United Kingdom, accounting for 32.1 percent of all academic staff, according to Higher Education Statistics Agency (HESA).
United Kingdom
Feb 08, 2023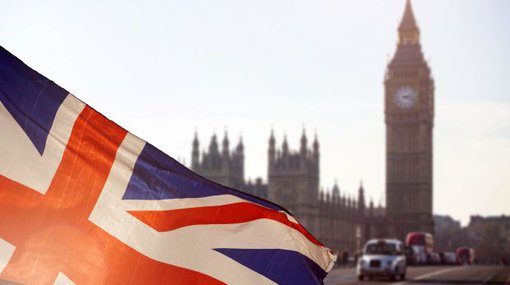 Englishmen support the reintroduction of maintenance grants for students with financial hardships, but only ten percent think that students should be a priority for help regarding the cost of living.
United Kingdom
Feb 06, 2023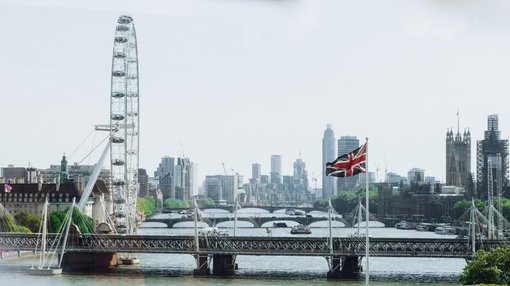 The number of students from the European Union attending universities in the United Kingdom has more than halved since the UK formally left the EU, figures released by Higher Education Statistics Agency (HESA) have revealed.
United Kingdom
Jan 30, 2023