Non-EU Students Studying in Spain Will Be Allowed to Stay in Country After Graduation
Spain Europe Higher Education News International Studies by Erudera News Jun 16, 2022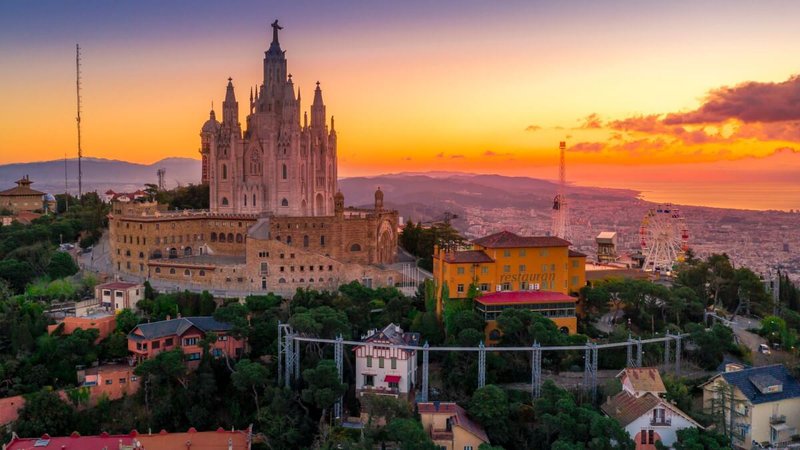 University students from non-EU countries enrolled at Spanish universities will be able to stay in Spain after graduation, according to the Spanish authorities.
The Spanish government announced that it is working on a legislation that will allow non-EU students to stay in Spain for up to two years after they complete their studies. The legislation means that these students will not need to renew their residence permits yearly again but will be automatically granted the permit to stay for a two-year period.
Spain attracts numbers of international students every year; however, the country's universities still remain behind the United Kingdom and the United States in this regard, although tuition fees for international students at US and UK universities are high, the Local reports.
According to the report, despite lower tuition at Spanish universities, students hesitate to study in Spain as the validation of their qualifications takes more time, and they are not granted a residence permit in the country after graduation.
Spanish Universities Minister Joan Subirats confirmed that the new University System Law (LOSU) foresees the extension of the residence permit for the duration of studies, stressing that students will no longer need to apply for a residence permit every year.
Subirats further said that authorities should find ways to retain the talent that has been educated in Spain, so the latter continue to have a residence status and get employed for two years in the country.
According to Erudera, students who have graduated outside of the EU/EEA, Switzerland, or China should meet two main academic requirements in order to be able to study in a Spanish university:
Recognition of a school certificate – which demonstrates that a student has the degree needed to be admitted to a Spanish university.
EBAU (selectividad) entry exam – which is officially called Evaluación del Bachillerato para el Acceso a la Universidad (Evaluation of the Baccalaureate for Access to University).
Ministry of Education data shows that international students accounted for 9.4 percent of the student population in Spain in 2021.
Thousands of students who earned diplomas in Spain have already left the country. Over the past decade, 90,000 graduates in Spain moved to other countries to develop their careers.  
According to Statista, a data provider, Africa was the most common region of origin for international students in Spain during the 2020/21 academic year, while the number of EU students stood at 205,556.
The Spanish Ministry of Science and Innovation indicated that 208,366 international students pursued studies at higher education institutions in Spain during the 2019/2020 academic year, including students in mobility programs.
Related News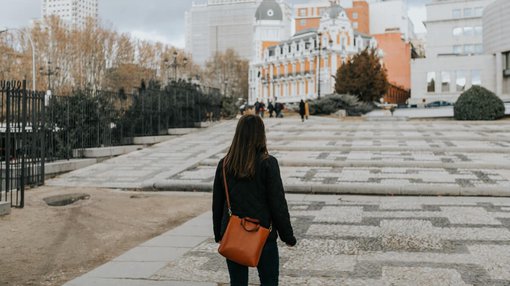 Over half of the students at Spanish universities have seen the need for psychological help over the past four months, a study by the Ministry of Universities of Spain and Ministry of Health has found.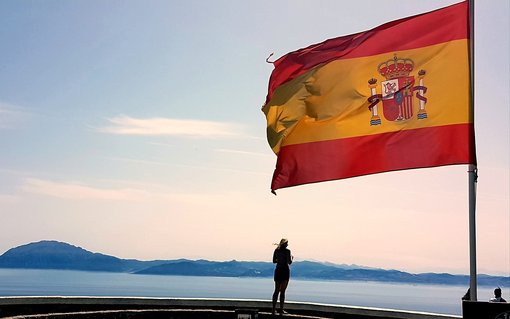 British students will be able to study at Spanish universities under facilitated conditions, as the two countries - Spain and the United Kingdom have signed an academic agreement that enables British students to study at a Spanish university, just like they did before Brexit.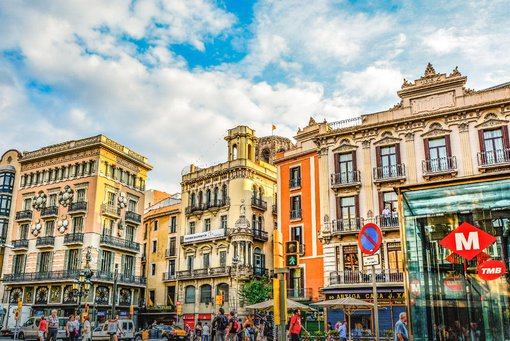 A study conducted by the Ministry of Universities has revealed that Spanish public universities account for 2.2 percent of the Gross Domestic Product (GDP), highlighting the importance of these institutions not only in education but also in economic development.