Norway Asks Universities & Colleges to Cover Int'l Students' Costs of Quarantine at Hotels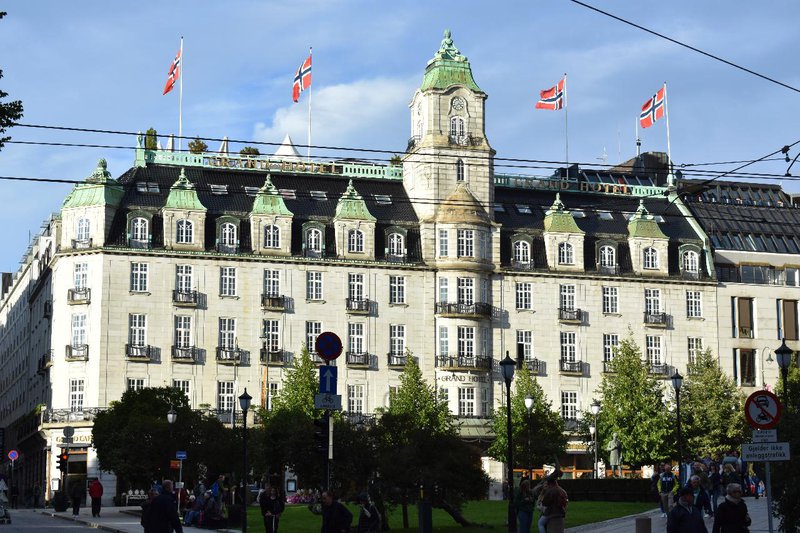 New international students who head to Norway during Christmas will have to self-isolate in hotels, and the Ministry of Education will require universities and colleges to cover their quarantine expenses in the country.
The Minister of Research and Higher Education Henrik Asheim (H) said that international students are uncertain whether they should book a ticket to Norway during Christmas or not, due to restrictions in the country and hotel quarantine costs.
However, he added that they should avoid this kind of uncertainty, Erudera reports.
"I expect the Norwegian universities and colleges to cover this cost for their international students," he said.
In order to prevent the spread of the virus, the country's government initiated a quarantine hotel scheme on November 5, 2020, effective from November 9, 2020, and the majority of international students who head to Norway for pursuing studies in spring, will not fulfil the criteria for exemption from self-isolation at hotels.
The Ministry of Education and Research declared it does not have any expectation that student organizations will not establish specific quarantine hotels as it would be costly and demanding in line with the current infection control requirements.
As a result, similar to other people, international students should also self-isolate at the hotels which are already established or will be established under the patronage of municipalities.
Costs of staying at hotels will be covered for those international students who take full degrees in Norway, and those who are staying in the country as exchange students.
According to Project Atlas data, in 2019, there were a total of 24,155 international students pursuing studies in Norway.
People arriving in Norway from abroad are obliged to self-isolate for ten days, except some European countries with a sufficiently-low transmission, and after entering Norway, they must stay at quarantine hotels.
This rule does not apply to people who are residents or who possess their own homes in Norway or in case employers offer a suitable place or a private room to stay.
As per those entering Norway from "red" countries, except Norwegians, they must show a negative COVID-19 test which has to be taken less than 72 hours before entry, otherwise, they are not permitted to enter the country.
In addition to Norway, universities in various countries of the world had to force students quarantine, after registering several Coronavirus infection cases. At the end of September, 40 universities across the UK had reported COVID-19 infection cases, leaving thousands of students in self-isolation.
Related News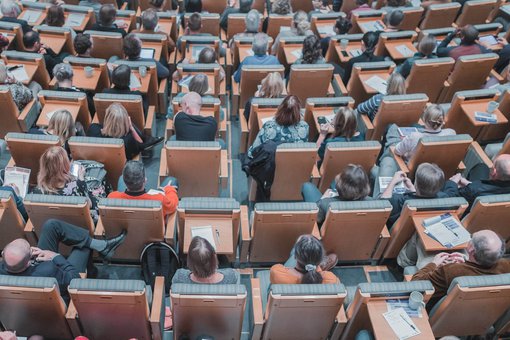 A record number of international students went to study in Norway through an exchange program in 2022, the Norwegian Ministry of Education has announced.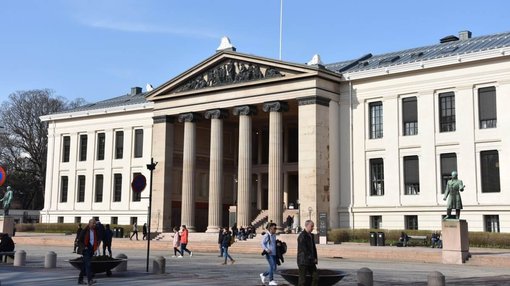 Civil economics, jurisprudence and ICT program, have been the top study programs picked by Norwegian student applicants this year, with the Norwegian School of Economics (NHH), the universities of Bergen and Oslo being the most sought-after institutions.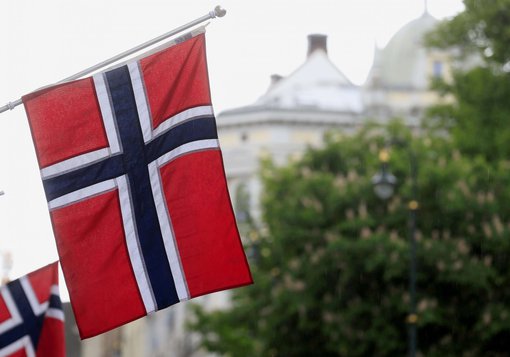 International students planning to continue their studies in Norway will be subject to university and college tuition fees starting from the autumn semester of 2023.