Norway to Participate in Horizon Europe & Erasmus + 2021-2027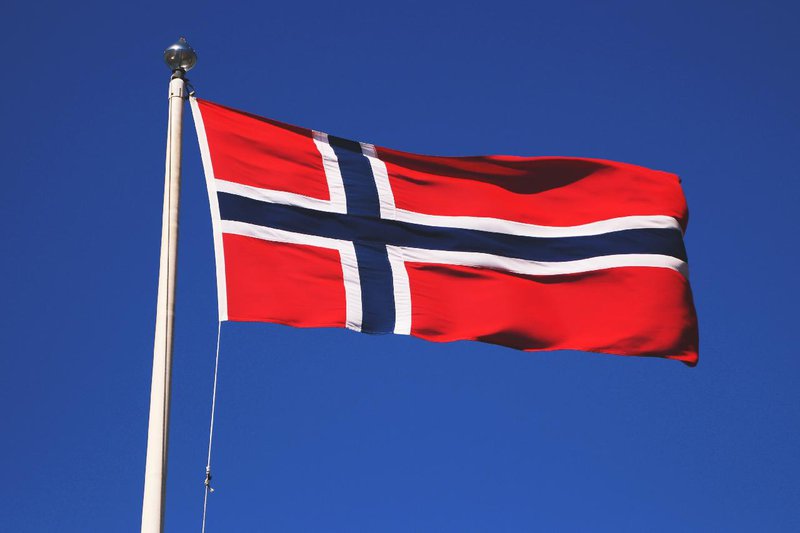 Norway will participate in several EU education programs for the 2021-2027 period, among them Horizon Europe and Erasmus+, the Norwegian government has announced through a press release.
Commenting on the move, the Minister of Research and Higher Education Henrik Asheim (H) said that the country cannot solve the major and international societal challenges alone, hence cross-border cooperation is needed.
"We ensure this by joining the world's largest research and innovation collaboration and the world's largest education program," Asheim added.
Other programs in which Norway is expected to participate include:
EU Framework Program for Research and Innovation, Horizon Europe
The EU Framework Program for Education, Training, Youth and Sport, Erasmus +
EU program for the cultural and audiovisual sector, Creative Europe
EU space program
EU Health Program EU4 Health
EU Civil Contingency Plan (UCPM)
European Defense Fund (EDF)
Digital Europe (DIGITAL)
The section on employment and social innovation (EaSI) in the European Social Fund + (ESF +)
Parts of the internal market program
InvestEU financing program
On April 9, the government sent its plans to the Norwegian Parliament (Storting) requiring permission to join these EU programs, including Erasmus and Horizon Europe.
Horizon Europe 2021-2027, which began in January 2021, has a budget of NOK 960 billion, with Norway contributing an amount of nearly NOK 25 billion for the whole period.
The ministry considers a success Norway joining Horizon Europe, adding that the Norwegian research institutions, public sector, health trusts, and business community have already collected NOK 13.6 billion from Brussels and joined nearly 11,000 projects.
The responsibility for the Horizon program lies within the Ministry of Education and Research, the Research Council and Innovation Norway, which are the main support actors to ensure participation. The Norwegian Space Center, Investinor, Enova, and Diku are also co-responsible in some areas.
The support institutions will take care to spread information regarding the opportunities, advise potential Norwegian participants about projects as well as provide them financial simulation schemes.
In addition, the press further added that the government also wants Norway to continue being part of the Erasmus+ program with a budget of around NOK 260 billion for 2021-2027, highlighting the Norwegian's contribution for the program reaches around NOK 8 billion for the entire period.
Over 50,000 Norwegian pupils, students and staff have already visited different parts of the world through Erasmus+ and minister Asheim said the country wants to have more individuals pursuing education abroad.
"Through participation in Erasmus +, we have the opportunity to give young people experiences for life, but also to influence both our own education system and to contribute to other countries' development," says Asheim.
Norway participates as a program country in Erasmus + through the EEA agreement.
Related News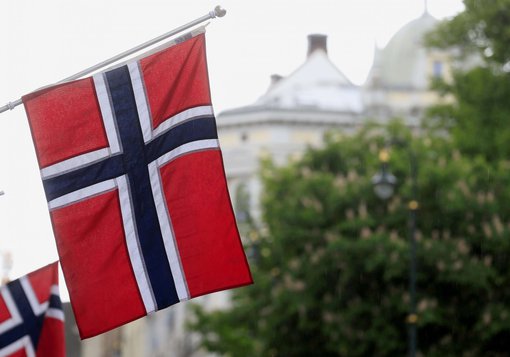 International students planning to continue their studies in Norway will be subject to university and college tuition fees starting from the autumn semester of 2023.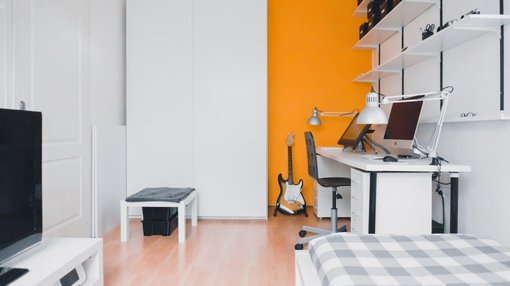 The Norwegian government has announced it has allocated funds to build 1,650 new student dormitories in an effort to reduce pressure on the private rental market.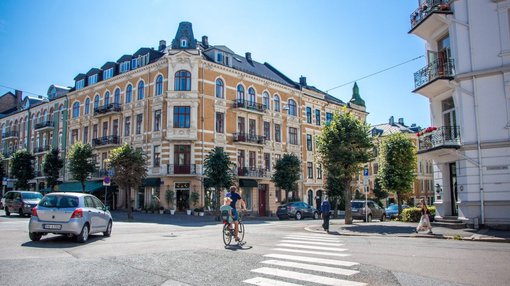 NOK 50 million has been allocated to a total of 17 institutions of higher education in Norway, including state and private ones, to help increase the number of internships in fields such as medicine and social studies, the Norwegian Ministry of Education has announced.