Norwegian Government Allocates Funding For Construction of 1130 New StudentHousing
Norway Europe Higher Education News by Erudera News Mar 28, 2022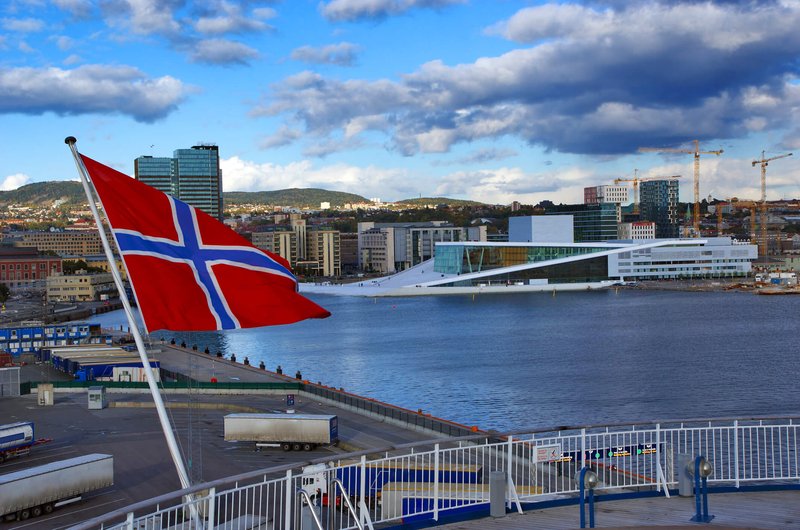 Eight student organizations in Norway will receive an amount of NOK 413 million provided by the government for the construction of new dormitory units for students, the Ministry of Education has announced.  
According to a press release issued by the Ministry of Education, a large amount of the budget goes to housing; therefore, the focus will be on offering more affordable housing for students, Erudera.com reports.
"The government has chosen to prioritize new and promising construction projects that can be started up in a short time. Thus, there are 1130 dormitory units that will receive money this year," the press release reads.
Minister of Research and Higher Education Ola Borten Moe said that making sure that there is good access to safe and affordable housing for students in Norway is one of the most important things for the country's economy.
"For most students, rent is the biggest single expense. This year, we are increasing our efforts, especially in northern Norway, but also student housing projects in the south, east and west will receive large grants this time," the Minister said.
Nordland, Troms, and Finnmark have received funding for the largest projects this year, with the most-funded project being presented in Tromso, where Norway's Arctic student organization will receive NOK 76 million for 200 new dormitory units.
Borten Moe said that the government aims to create an active student life in Northern Norway, and it considers there is a need for more dormitories in that part of the country.
Among the largest projects is a new student building with 120 student housing in Elverum and rehabilitation of some 120 dormitories in Sogn student town in Oslo.
Borten Moe highlighted that the number of student housing is expected to increase to 3,000 new dormitories in a year, adding that although the pandemic triggered higher construction costs, student organizations are good at planning new projects which can take place quickly. 
"This means that it is not long before the first shovels can be thrown into the ground. Then we will look at how we can help increase the number of applications," he said.
Lately, the Norwegian Parliament (Storting) has approved the proposal of the government to allocate NOK 170 million for student organizations, universities, and colleges in the country as a pandemic relief to help students progress with their studies.
The decision came considering that the COVID-19 pandemic will not end when educational institutions reopen.
Related News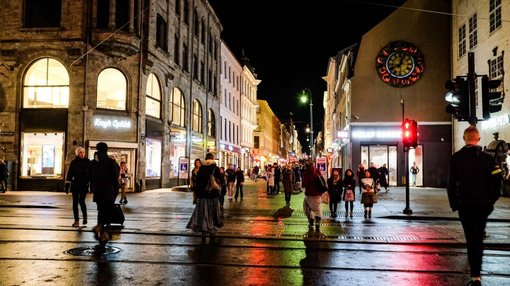 The introduction of tuition fees at Norwegian universities has caused the number of non-EEA students to decrease, data indicate.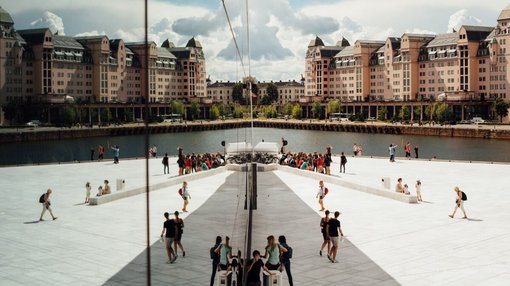 Most MPs in the Norwegian Parliament favor revising the current laws that would give universities the authority to impose tuition fees for some international students.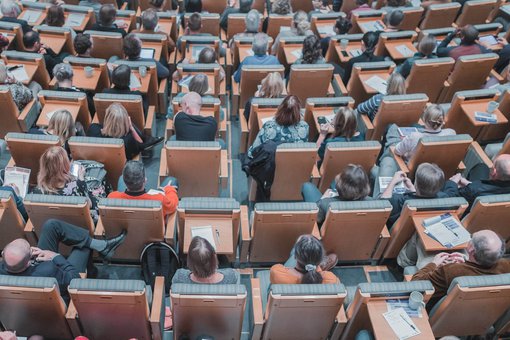 A record number of international students went to study in Norway through an exchange program in 2022, the Norwegian Ministry of Education has announced.