Number of EU Applicants at Universities in Ireland Tripled Since Brexit
International Studies
Higher Education News
Europe
Aug 04, 2022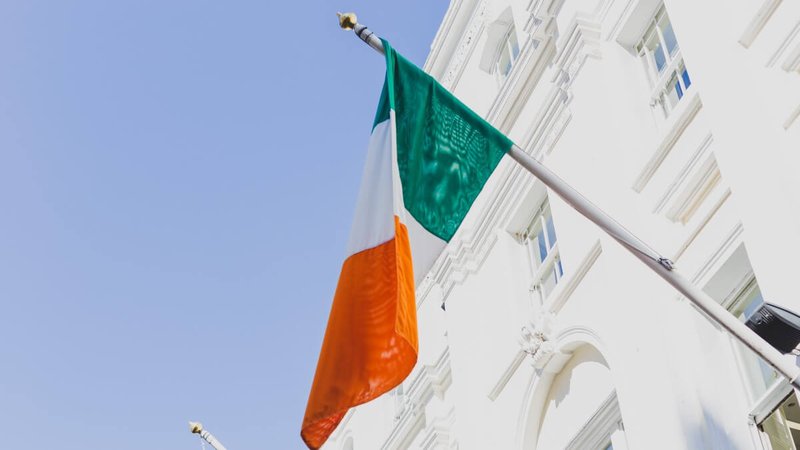 The number of students from EU countries applying to universities in Ireland has more than tripled since Brexit, according to the Irish Independent.
The daily newspaper noted that figures by the Central Applications Office (CAO), which manages the study applications at Irish universities, revealed that there were 1,934 applications from EU students in 2017,with the number increasing to 6,383 this year, which continued to increase since 2020/21 when the United Kingdom decided to leave the EU officially.
Furthermore, the same data source has shown that the number of non-domestic applications to CAO has jumped from 5,063 to 9,616 since 2020.
CAO figures show that the number of British students rose by 9 percent this year and by 39 percent over the past two years, while the number of applications from students from Northern Ireland remained stable.
Further and Higher Education Minister Simon Harris said that the number of applications has demonstrated that there is an increased interest to study at universities in Ireland each year.
According to him, if Ireland continues to make more investments in its higher education sector, the system will see growth and improvements.
Harris further said that he was hoping to see more exchange students in Ireland; therefore the ministry has been working with institutions in Northern Ireland "to create better pathways, particularly in healthcare."
Last month, Minister Harris, and Minister for Health, Stephen Donnelly, reached an agreement with medical universities expected to begin in September this year, aiming to increase the number of study places for EU students at Irish medical universities.
The agreement foresees 60 additional EU students in September this year, increasing to 120 in September 2023 and 200 in 2026.
"I very much welcome the engagement of the medical schools with my department and the Department of Health in creating these places for students starting 2022 and growing over the coming years," Minister Harris said.
In 2021, Ireland was home to 25,000 international students, with India being the second-biggest source of international students on the island.
That year, the majority of students chose health and welfare as their field of study.
This year, it was reported about an accommodation crisis in Ireland, due to which international students had to sleep on the streets or in cars, with many of them considering returning to their home countries or transferring their studies to another country where they could find and afford accommodation.
Several international students in Dublin also struggled to find a place to stay and were forced to sleep in a former nightclub in Dublin.
Related News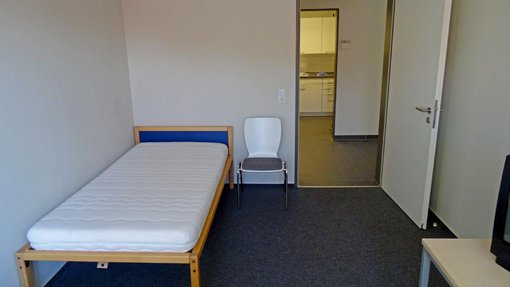 The government of Ireland is set to invest up to €41 million to construct new accommodation at Dublin City University (DCU).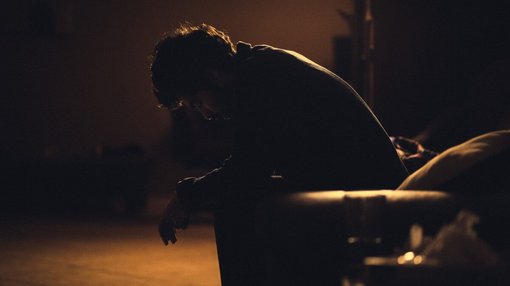 The risk for mental illness, alcohol and drug misuse among some university or college students could be linked to their subject areas, according to a new study conducted by researchers from Ulster University (UU) and the Atlantic Technological University (ATU) in Letterkenny, in the north of Ireland, and the Western Health and Social Care Trust.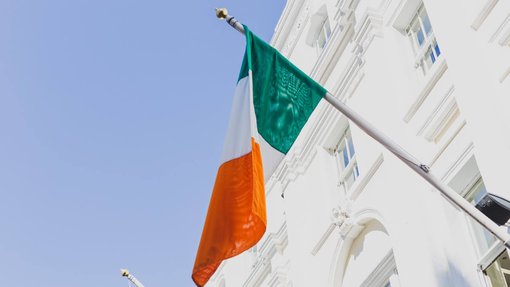 Ireland's Higher Education Minister, Simon Harris, has launched a national report on gender equality in higher education institutions in Ireland that makes various recommendations to address the issue.