Number of Int'l Students in Hungary Triples in Two Decades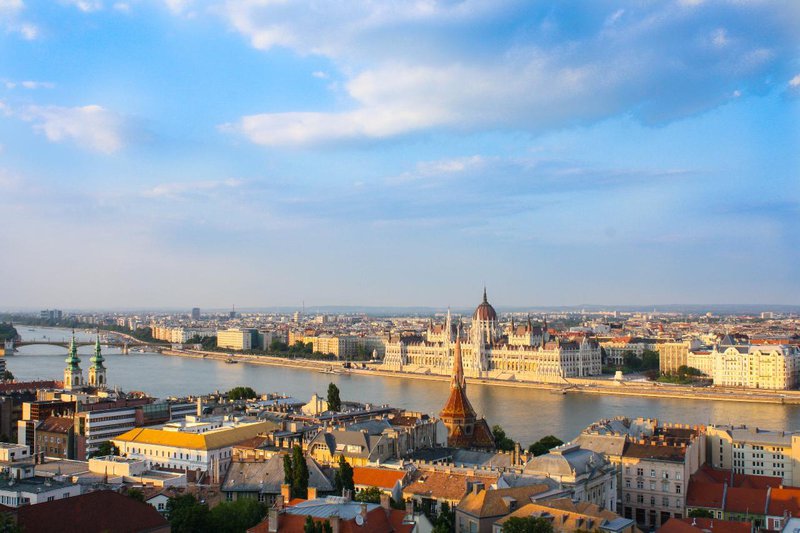 The number of international students pursuing studies at Hungarian universities and colleges has tripled during the last two decades, Magyar Nemzet, which is one of the major Hungarian newspapers, announced on Friday.
From January to March 2020, Tempus Public Foundation (TKA), a non-profit organization established by the government of Hungary which focuses on education projects and issues related to EU surveyed students pursuing studies with Stipendium Hungaricum and Erasmus + scholarship programs as well as self-funding students from 123 countries.
According to TKA figures, in 2019 and 2020, the number of international students in Hungarian higher education institutions reached 38,422 compared to 2001 when there were only 11,783 international students in the country.
Most international students pursue studies at universities located in the following cities:
Budapest
Debrecen
Szeged
Pécs
Whereas, the amount spent by students in the south-western region of Hungary and Baranya County surpassed 1 per cent GDP. The total spending by international students reached 63 billion forints on tuition fees and 111.2 billion forints on consumption.
Moreover, international students' guests also contributed to the country's economy with an amount of 6.5 billion forints, leading to 180 billion forints income from international students in Hungary during an academic year.
According to figures, international student's spending in Hungary is assessed to be mainly on food, accommodation and personal hygiene, while 32,000 up to 51,000 forints are spent on tourism.
Last year's data issued by the Ministry of Education, showed that 33,000 students pursued studies in Hungarian universities and colleges. The majority of students come from Germany, 2,067 are Chinese, and 1,871 are from Iran, mfor.hu reported.
Several universities in Hungary offer hundreds of study programs and courses in English language, available for international students. The degrees are recognized in Europe and in countries across the world.
Regarding the university tuition fees, Hungarian universities are considered affordable for international students; however, it also depends on the university and program that students choose. Usually, €2,500 to €3,000 is the amount expected to be paid by students during a year.
Related News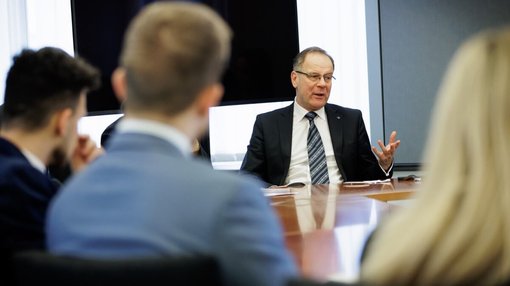 The Minister of Regional Development In Hungary, Tibor Navracsics, said that excluding Hungarian universities from the Erasmus+ program is irrational and a political mistake. He went on describing the decision as "ideological discrimination."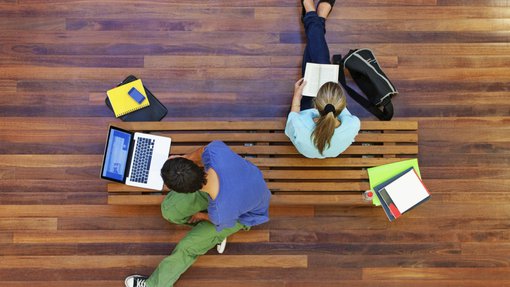 The European Commission's decision to withhold payments to Hungary, which amount to billions of euros, puts the participation of Hungarian students in the EU's prestigious student exchange program Erasmus+, at risk, media reports say.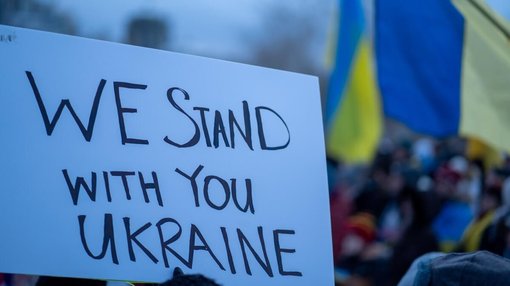 The Hungarian Academy of Fine Arts (MKE), in partnership with the Turkish Embassy in Budapest and the Yunus Emre Institute's Cultural Center, is organizing a live charity auction to help earthquake victims in Turkey and Syria.