Number of Students Accepted to UK Universities Lower Than in 2021
United Kingdom Europe Higher Education News International Studies by Erudera News Aug 18, 2022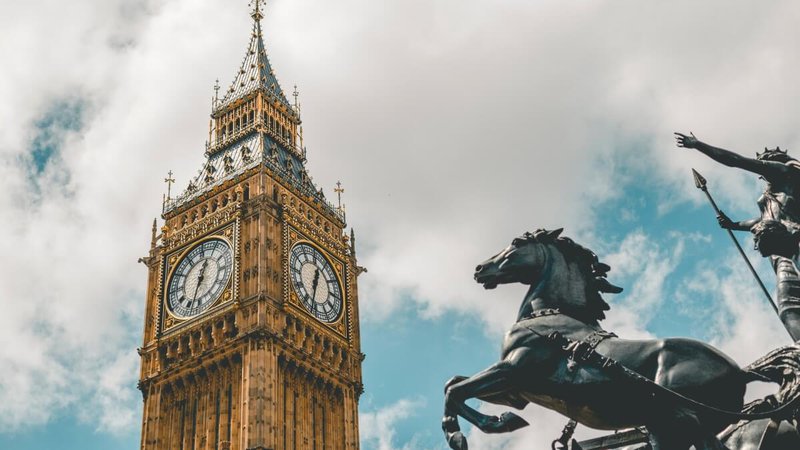 The number of students accepted to universities in the United Kingdom is 2% lower compared to 2021, figures by Universities and Colleges Admissions Service (UCAS) show.
About 425,830 students have managed to secure a place at a university or college in the United Kingdom, which despite the decline from 2021, is the second highest on record, an increase of 16,870 from 2019.
In 2021, students were awarded places based on their teacher-addressed grades, Erudera.com reports.
According to UCAS data, 46,850 students coming from the most disadvantaged areas have been accepted to the university or college, up from 3,770 in 2019.
"This means that the gap between the most and least advantaged has narrowed from 2.36 in 2019 to 2.29 in 2022, and from 2.34 in 2021," the UCAS report notes.
The number of T-Level students has also increased this year, with 71 percent of applicants gaining a place. Meanwhile, the number of international students accepted via UCAS has fallen compared to 2019. This year, international placed students represented 12.3 percent of the total full-time undergraduate students whose application via UCAS has been accepted, down from 14.7 percent in 2019.
In 2022, the number of applicants from China who have been accepted at universities in the UK has increased by 35 percent, those from India by 27 percent and the number of Nigerian applicants has increased by 43 percent.
UCAS Chief Executive Clare Marchant congratulated all successful students who have received the results, for their incredible work, saying that during the year, there have been many discussions about what the return to examinations would mean when it comes to progression in higher education in the country.
"This year has seen a growth in the number of 18 year olds in the population, which will continue for the remainder of the decade, and creates a more competitive environment for students in the years to come," she said.
Differently, about 20,360 students have not gained a place at the university; nonetheless, the latter might want to start an undergraduate course.
>> UK: Nearly 28,000 A-Level Students Who Applied for University Haven't Received Offers
Marchant advised students who could not manage to secure a place in higher education to take advantage of other opportunities offered, mentioning more than 27,000 courses through Clearing - UCAS service offering to students the places that haven't been filled yet, as well as a range of available apprenticeships.
About 500 higher degree apprenticeships, as well as 3,700 jobs and apprenticeships, are available at UCAS.
This year, UK universities have also seen a record number of applicants coming from disadvantaged groups applying to start studies in UK in autumn.
Related News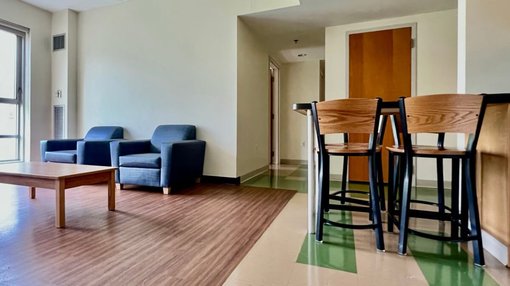 Are you a student worried about finding somewhere to live while studying abroad? Take Erudera's survey to contribute to our research on student housing and possibly help make a difference in students' ongoing struggle with accommodation.
United States
Sep 22, 2023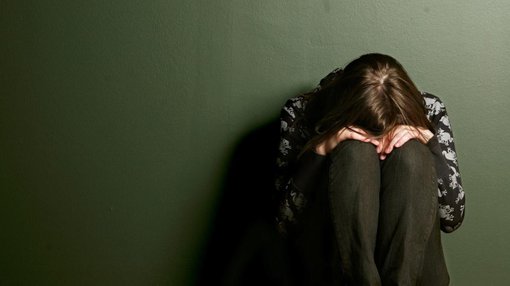 While millions of students in the United Kingdom begin their university studies this month, research shows a significant proportion feel lonely at some point, and many worry they will be judged if they admit it.
United Kingdom
Sep 20, 2023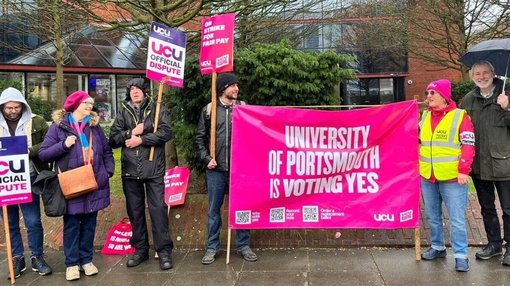 The University and College Union (UCU) has warned that universities throughout Scotland might continue the strike action through the rest of this year and into 2024.
United Kingdom
Sep 19, 2023