Over 300 Unauthorized Gatherings Organized at University Residences in Ireland, Universities to Sanction Students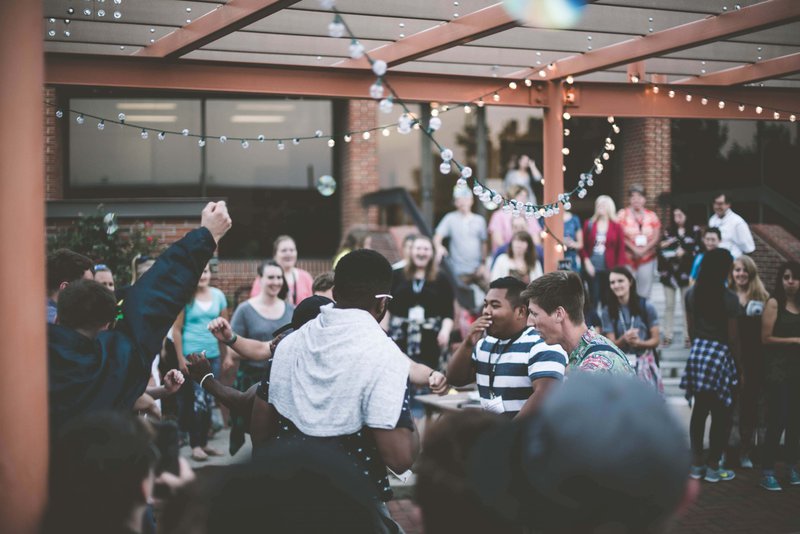 Over 300 unauthorized rallies were detected at university campus residences in Ireland during the first semester of the new academic year, data issued to the Irish Times under the Freedom of Information Act by Ireland's universities have shown.
According to these figures, 347 unauthorized gatherings were organized from September to December, Erudera.com reports.
During this period, a total of 191 gatherings took place at one of the largest campus in Ireland, University College Dublin's (UCD) residence. The largest group; 24 were gathered in one apartment, whereas the average number of crowds was six people.
UCD students staying in residence detected to have participated in those gatherings have received warning letters, with fines from €25 to €250, whereas a number of incidents are expected to be solved under the student discipline procedure.
According to the UCD Students' Union president, Conor Anderson, who represented some students at disciplinary hearings, blaming students entirely is a "bit short-sighted."
"It was not a good public health intervention on behalf of UCD to bring students back to campus residences. We're talking about 19-21 year-olds living together on campus in the middle of lockdowns. I don't know what the university expected," he said, adding that campus students' opinion over the public health guidelines was "divided with many in favor and compliant."
Yet, Anderson noted there were also students who thought the rules would not apply to them or were unconcerned about the latter.
Four similar gatherings in campus residence were detected at Trinity College Dublin, with four up to eight participants. In addition to writing apology letters, students will be obliged to pay the amount of €200.
Furthermore, the Maynooth University noted that during the semester, the campus patrol team was often forced to interact with unauthorized rallies in students' apartments. COVID-19 sanctions for students of this university include breach of residence license and ineligibility for on-campus accommodation in the future.
Other gatherings took place at residences of the University of Limerick, where ten cases of unauthorized gatherings were found, and University College Cork (UCC), where 40 UCC students were found to have attended parties in campus buildings. Several of them have already been sanctioned by the university.
Unlike other universities which released data on the matter, the National University of Ireland Galway (NUIG) has not published any information regarding unauthorized gatherings because the campus residence is under the protection of a private limited company.
Related News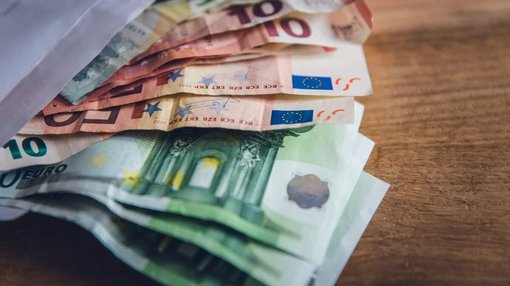 More education is supposed to lead to more employment opportunities and better income. However, the gender income gap persists and affects women worldwide, including those in European countries.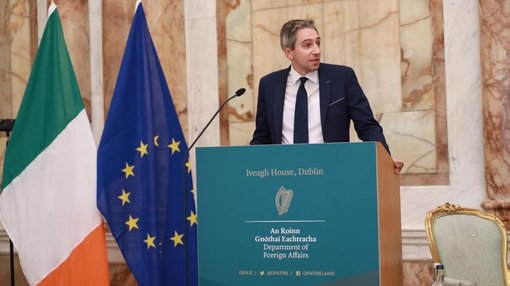 Northern Irish students will be able to study abroad through the European Union's Erasmus+ program after Brexit as the government of Ireland has decided to allocate a budget of €2 million from September, fulfilling the promise made during the UK's exit from the EU.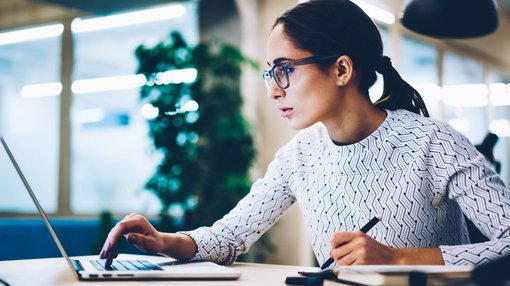 The share of women with a higher education degree among the EU population aged between 25 and 34 years was considerably higher than that of men in 2022, while the share of the whole population with a university degree reached 42 percent.