Record Number of Students Applied for Admission to Duke University This Year
United States
North America
Apr 06, 2022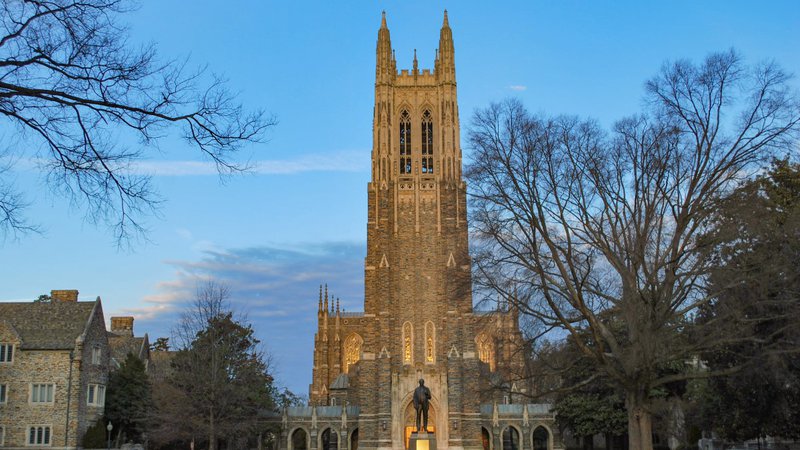 More than 50,000 students have applied for admission to Duke University this year, the most ever, according to the university.
The university has offered admission to a total of 2,230 students from all over the world, who, on the last day of March, were notified that they had been accepted to Duke, Erudera.com reports.
According to a press release issued by the university, with the 855 students who were admitted in December as early decision candidates, 3,085 have been invited to join the Class of 2026.
The university has received 50,002 applications from undergraduate candidates this year, an increase of about one percent compared to a year earlier. Of them, 45,941 applied under the university's regular decision applicant program, an increase from 44,133 last year.
Among candidates who applied during the regular decision program, 2,210 will receive a notice of acceptance.
In its statement, Duke University also announced that another 110 students who applied during the early decision program or whose decision was postponed until March will be notified that they have been admitted.
"This will be an exceptional entering class. We noticed in particular their commitment to their communities and to the environment. I think Duke will gain a particularly engaged, active and diverse group of students," Christoph Guttentag, dean of undergraduate admissions, said.
Students have until May 2 to accept offers of admission.
Meanwhile, US citizens, permanent residents, and undocumented students will have their applications accepted regardless of their ability to pay, as Duke's admission policy is "need-blind" for them.
"Duke will meet 100 percent of demonstrated financial need for all admitted students requiring aid," the university says.
In order to support undergraduate students, Duke is aiming to offer about $134 million in need-based financial aid, whereas the average grant offer is $54,000 in a year for aid applicants.
>> Harvard College to Expand Financial Aid for Low & Middle-Income Families, Beginning With Class of 2026
After receiving decisions, students can reply online to offers of admission or be transferred to the waiting list.
Duke University was created in 1924, and it has 16,780 students in total, of which 6,789 undergraduates and 9,991 graduate and professional students. In fall 2021, 55 percent of undergraduate students at Duke University were women.
Brown University has also offered admission to a number of students. A total of 1,651 potential students have been offered admission for the next year's arriving class.
This year, the total number of students who applied to study at Brown is 50,649, increasing by nine percent compared to the previous year.
Related News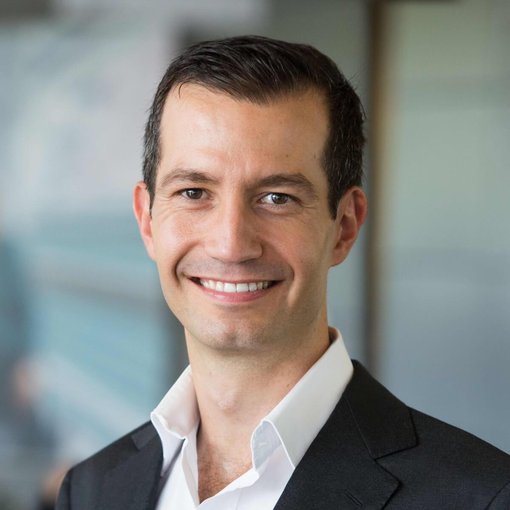 Entrepreneurship education is crucial in equipping students with skills essential for economic growth and innovation in a rapidly changing world.
United States
Jan 31, 2023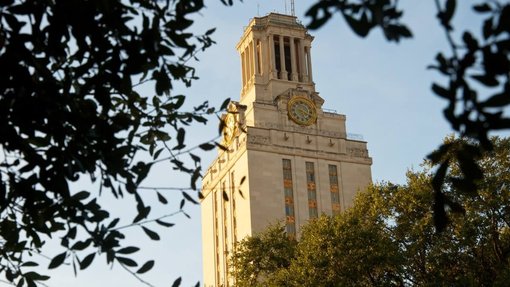 The University of Texas at Austin has announced it is launching a new online master's program in Artificial Intelligence (AI), the first large-scale program of its kind, in an effort to make the field more attractive to thousands of new students.
United States
Jan 31, 2023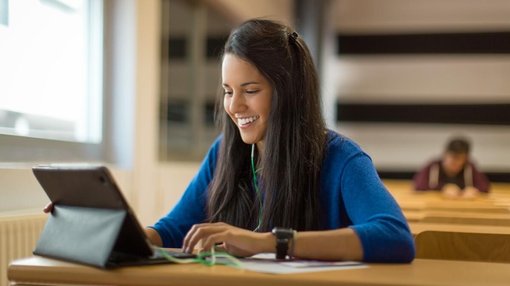 The University of Florida (UF) has been ranked for the second year in a row as the best institution in the country to offer an online bachelor's degree program.
United States
Jan 27, 2023