Several Universities in Virginia Agree Not to Raise Tuition This Fall
United States North America Higher Education News by Erudera News Jul 11, 2022
At least ten universities in Virginia will freeze tuition for their in-state undergraduate students this fall, according to an announcement made by the Office of Governor Glenn Youngkin.
Reports said that Youngkin has asked 15 public schools to freeze tuition, and so far, ten have agreed with his request, which are:
Virginia Commonwealth University
James Madison University
Virginia Military Institute
The University of Mary Washington
Longwood University
Old Dominion University
Virginia Tech
The College of William & Mary
Virginia State University
Norfolk State University
There are also colleges that have not made any decision in this regard, including George Mason University, Christopher Newport University, Radford University, and the University of Virginia's College at Wise.
George Mason University, according to reports, will not reconsider tuition costs until December. On the other hand, the University of Virginia has not agreed with such a request.
"Of course, all these universities went and did this work because they know it's the right thing to do," Gov. Youngkin was quoted as saying by local media.
Nonetheless, Governor's office said that an increase in tuition at these universities and colleges is expected to happen next year.
Earlier this year, most public colleges in Virginia announced plans to increase tuition, following a 5 percent rise in salaries as well as higher maintenance and utility costs.
Several higher education institutions which announced an increase in fees, as well as those that have decided to hold the same tuition, said that despite the changes, they would be offering a one-time scholarship to in-state undergraduate students, which can be used to cover the expenses.
Due to inflation, some universities in the United States have already decided to increase their tuition and fees for their students.
The Rutgers University approved a $5.1 billion budget for the 2022/23 academic year and an increase in tuition and fees by 2.9 percent. However, university officials said that they would make sure the change in fees would not affect the university's students in need.
>> Native American Undergraduates Will No Longer Have to Pay Tuition at University of Arizona
During a meeting of the board to discuss the 2023 budget, the University of Michigan approved an increase in tuition, which they said would apply to all paying students.
Radford University has also joined the list of universities announcing increases in tuition for the 2022/23 academic year. University's executive committee decided to increase tuition by 2,96 percent for undergraduate in-state students and 3,00 percent for graduate students.
Related News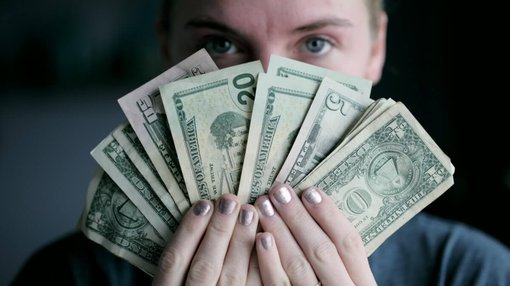 A whopping 92 percent of Gen Z students in the United States are worried they won't have enough means at their disposal to pay tuition in the fall semester, a recent survey has revealed.
United States
Sep 23, 2023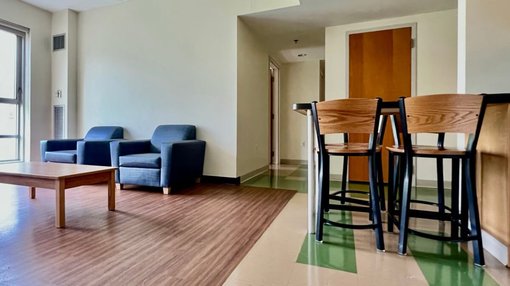 Are you a student worried about finding somewhere to live while studying abroad? Take Erudera's survey to contribute to our research on student housing and possibly help make a difference in students' ongoing struggle with accommodation.
United States
Sep 22, 2023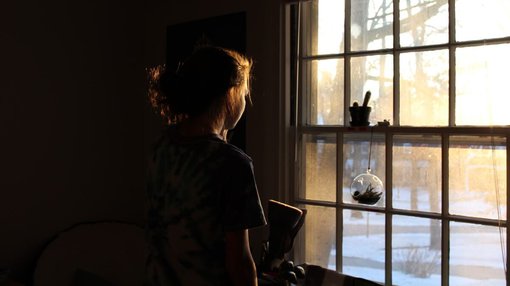 The number of students reporting depression, anxiety, and other mental health issues has increased worldwide, and the need to get help is clear, various studies show.
United States
Sep 22, 2023