Students With Experiences Abroad Are More Successful in Their Careers, Study Suggests
Higher Education News
International Studies
Feb 22, 2021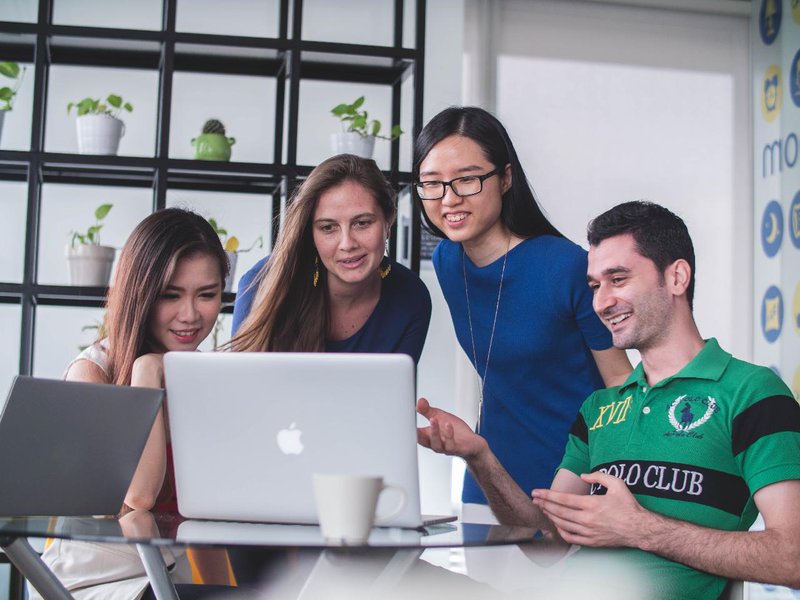 Students pursuing studies abroad are more successful in their careers, according to a study carried out by the Institut der Deutschen Wirtschaft (IW) and commissioned by the German Academic Exchange Service (DAAD).
The study has involved/surveyed nearly 1,100 companies across Germany as well as carried out interviews with human resources managers, Erudera reports.
The reason why students who have experiences abroad appear to succeed more in their professions is that while staying abroad, they gain more social skills and facilitate their advancement in the German labour market.
Many companies attribute higher communication skills, independence, intercultural experience and more, to individuals who pursue studies abroad.
The study shows that these skills are highly in demand, especially in management positions. After completing studies abroad, students also have higher chances to work and advance in international companies.
According to the Director of the National Agency for EU University Cooperation at DAAD Stephan Geifes, the interest among students to pursue studies overseas has not decreased despite COVID-19 developments.
At the same time, the demand for international scholarships has increased at DAAD. Whereas, the project coordinator of DAAD, Marina Steinmann, said that the career boost through study abroad experiences has proved to be very promising.
According to a preliminary assessment on applicants' numbers during 2021 published by DAAD in early December 2020, interest among students about DAAD's scholarships has increased over the years, as 60 per cent more German students applied for DAAD scholarships in Western Europe and North America, compared to previous years.
In addition to Germany, other students worldwide also seem to be interested in having a study abroad experience. Despite the pandemic and all the obstacles along the journey, students' interest to pursue studies abroad remained high.
A computer science freshman from India, Aryan Kumar, who is currently a student at the Univerzita Karlova (Charles University) in Prague, the Czech Republic, had to wait for months just to receive a student visa and be able to embark in Prague at his dream university.
However, the situation is different in Japan. It seems that youngsters in the country are not interested at all to pursue higher studies abroad. The Japanese Department of Education pointed out that only four per cent of Japanese university students chose to pursue education abroad.
Related News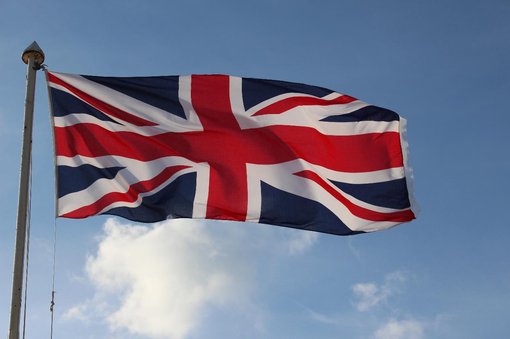 A total of 71,475 international academic staff were engaged at higher education institutions in the United Kingdom, accounting for 32.1 percent of all academic staff, according to Higher Education Statistics Agency (HESA).
United Kingdom
Feb 08, 2023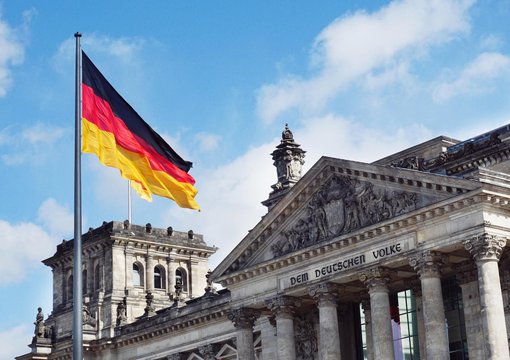 The Coronavirus pandemic has affected the number of German students enrolled at universities abroad to drop by 3.3 per cent in 2020.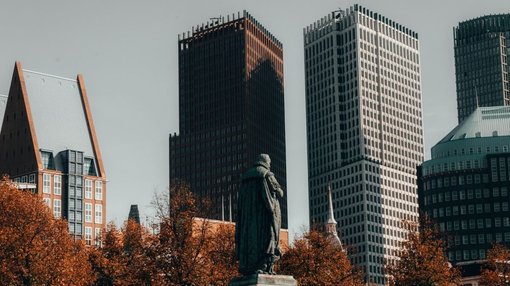 The Netherlands' Minister of Education, Culture and Science, Robbert Dijkgraaf, said he is planning to present a new plan for international student influx in the Netherlands in March, so fewer international students enroll at Dutch universities.