Survey: 6 in 10 Medical Students in UK Are Forced to Cut Spending on Necessities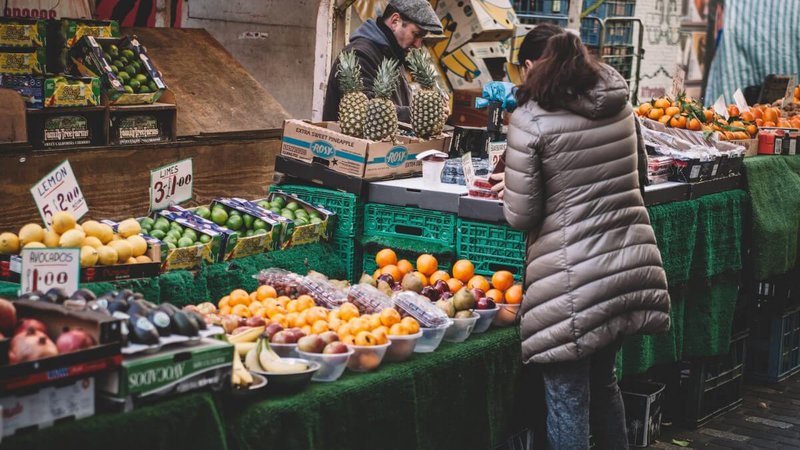 Six in 10 medical students in the United Kingdom say they have to cut spending on essentials such as food, clothing, or heating, according to a survey conducted by the British Medical Association (BMA), the trade union for doctors and medical students in the UK.
Over half of UK medical students said that they have to work during their term time in order to cover the bills, with 73.1 percent of them saying that such a thing affects their studies, Erudera.com reports.
According to the findings, 44.3 percent of students are likely to run out of income before the academic year ends. One in seven students participating in the survey had applied for hardship funding, while one in 25 respondents said they are using food banks.
BMA medical students committee co-chair, Omolara Akinawonnu, said that the student finance system is broken and there's urgent need of reform in this regard.
She said that "medical students are working themselves to exhaustion" even before entering the National Health Service (NHS) workforce, which she described as "depleted and deflated."
"This is no way to train our future doctors. We have a mental health emergency in universities that is about to implode as inflation skyrockets and the cost-of-living spirals out of control," Akinawonnu continued, stressing that medical students burdened with astronomical debts, which in some cases reach up to £100,000, are now doubting their futures in the NHS and questioning if the emotional and financial difficulties will be worth it.
Akinawonnu recalled the workforce crisis and shortage of over 8,000 doctors in England alone, urging the government to review the funding allocated for medical students and offer the necessary support to the latter; otherwise, it will risk losing the talented doctors despite investments to train them.
Students who are qualified for the NHS bursary said that, on average, the service had helped them by covering just 30 percent of their spending.
The survey has also revealed that NHS usually provides allowances to students in the fifth and sixth years of their course, which amount includes a non-means-tested grant of £1,000 and a means-tested grant of up to £2,643 if the student lives outside London. In case they live away from home, the bursary includes up to £3,191 in London.
According to BMA, medical students in Scotland, Wales, and Northern Ireland are struggling with the same issues; therefore noted that its communities will pursue change with their respective governments.
"Where a student is struggling financially and is eligible for the NHS bursary, extra funding is available where they may be able to claim between £100 and £3,000, as well as wider government support which is in place for vulnerable people and individuals on low incomes, including students," a government spokesperson told The Guardian, pointing out that the government is dedicated to providing support to medical students in England during all years of studies.
The survey was carried out between April and May this year, involving 1,119 medical students across the United Kingdom.
>> University Students in New Zealand Struggle to Buy Food & Meet Other Basic Needs, Survey Finds
© Clem Onojeghuo | Unsplash
Related News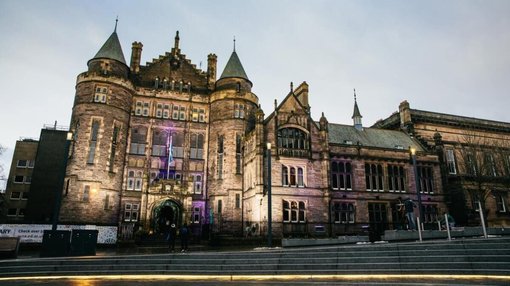 The Edinburgh University Students Association has reacted to the latest UK Home Office decision to ban international students from bringing their dependents to the country, beginning in 2024, saying such a policy makes the UK less welcoming to international students.
United Kingdom
Jun 08, 2023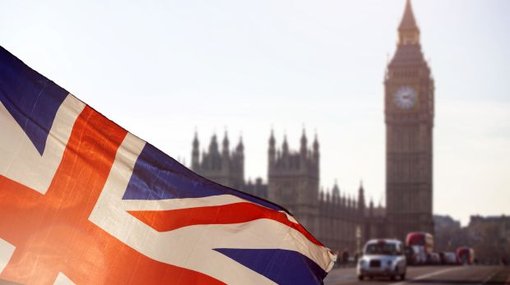 The UK Department for Education has opposed British Home Secretary Suella Braverman's plans to restrict international students in the UK from bringing their family members to the country, media reports say.
United Kingdom
Jun 07, 2023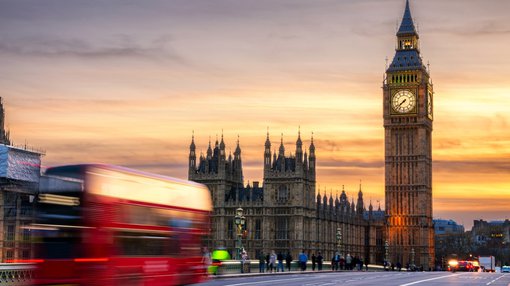 Universities in England have been told to make efforts towards prioritizing students' mental health following a petition started by parents whose children died by suicide.
United Kingdom
Jun 06, 2023