Survey: More Students Begin Researching Where to Study Abroad When University Application Deadlines Approach
Canada United Kingdom United Kingdom North America International Studies Statistics by Erudera News Jun 13, 2023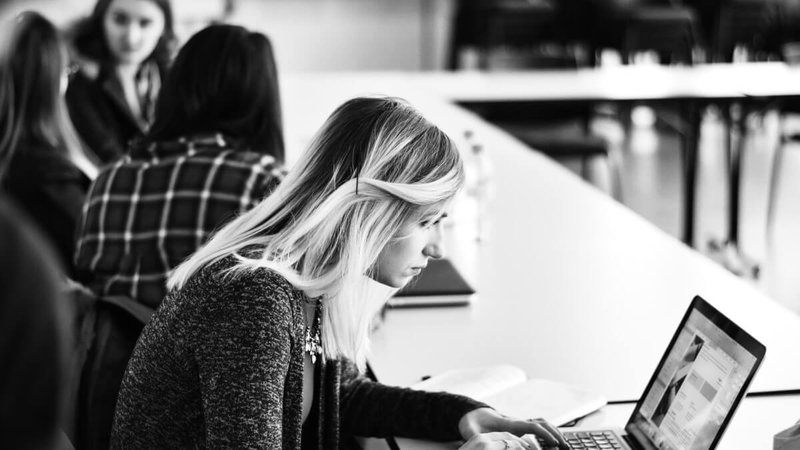 Over half of the international students begin their research about where to study abroad less than six months before applying to universities, a global survey involving 23,800 prospective students from more than 195 countries has revealed.
According to the State of Student Recruitment report by Keystone Education Group that helps connect universities with students, the proportion of students exploring study abroad options in this short period is up from 46 percent in 2022.
Differently, the proportion of those researching programs, institutions and locations in 6-12 or 12-14 months is notably smaller, as only 29 percent and 10 percent did so, respectively, Erudera.com reports.
Many students have their careers in mind when choosing what and where to study abroad. 53 percent said that a career is their primary source of motivation, followed by 46 percent who said they are driven by a strong desire for personal development.
Nonetheless, three-quarters of surveyed students said they are worried about their safety while studying abroad, especially when it comes to potential discrimination. In addition to safety, international students also consider affordability and accommodation when researching universities abroad.
About 43 percent of prospective students expressed concerns about finding accommodation in the country they considered studying. Additionally, students mentioned they are also interested in working while studying in a specific country.
When asked what they consider first, most students (52 percent) said that study programs are a priority this year. Differently, 30 percent of student respondents said the study abroad destination is their top priority before the program or school.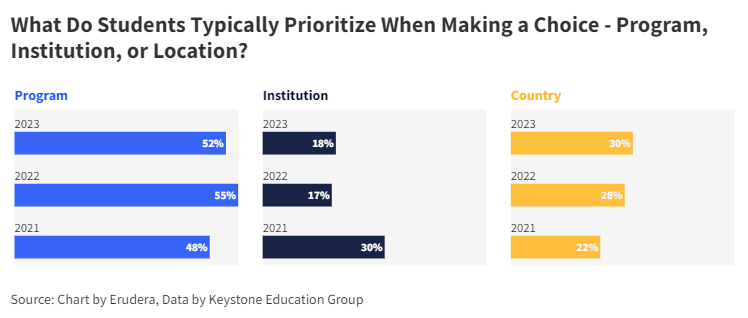 Most students participating in the survey were African, a total of 52 percent, followed by Asians, who represented 18 percent, the second largest group. Among the smaller proportions, Europe accounted for 14 percent, Latin America for seven percent, and North America and the Middle East for four percent each.
As per the education level, 46 percent of respondents were Master's students while the remaining were pursuing degrees at other levels, such as:
Bachelor - 26 percent
PhD - 14 percent
Diploma - 5 percent
The most popular countries for international students remain the US, Canada, the UK, and Germany. Usually, the US and the UK are the top two countries known for attracting the most students worldwide. However, the survey found that Canada is currently the most popular place for international students, surpassing the UK.
We recall that the UK recently announced new policies affecting international students, which were not greeted by the latter. Under the new visa rules, international students will no longer be able to bring their dependents to the UK.
>> UK Restricts Int'l Students Dependent Visas While Some Leaders Share Immigrant Roots Themselves
On the other hand, Canada has introduced measures to facilitate family reunification, which also apply to international students. Canadian Minister of Immigration, Refugees and Citizenship Sean Fraser said that in Canada, family reunification is not only a matter of compassion but also a main pillar of society.
"We are supporting Canadians and newcomers by reuniting families faster, and also allowing them to work and support themselves more quickly once they're here," Minister Fraser said.
The survey revealed that this year students appear to be more worried about visa requirements and immigration compared to the previous year. Visa-related matters are the second most significant concern for 46 percent of international students, with only tuition fees and living expenses (79 percent) ranking higher.
Related News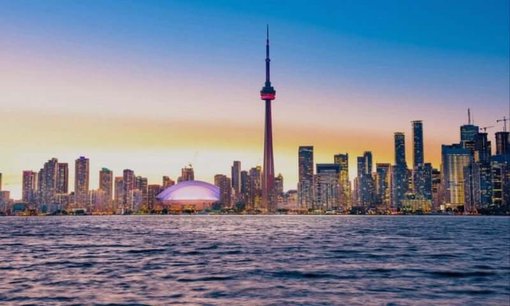 Canadian experts and advocates say that linking the housing affordability crisis to international students is more a manifestation of xenophobia than a reflection of reality. According to them, international students are actually themselves affected by it.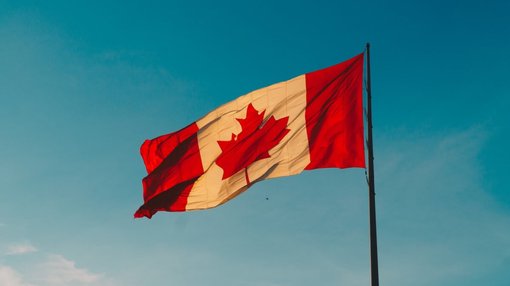 As Canada tries to address its housing crisis, Immigration, Refugees and Citizenship Canada (IRCC) said they are aware of the pressure the international education sector is facing and pledged to provide enhanced support to international students while in the country.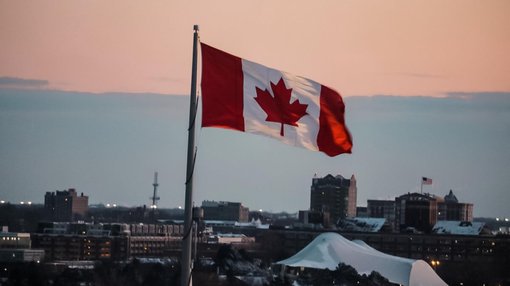 Several provinces in Canada are opposing the government's plans to cap international student numbers as it tries to solve the housing crisis.