Taiwan Invests $162 Million to Attract & Retain International Students
Taiwan Asia International Studies Higher Education News by Erudera News Sep 11, 2023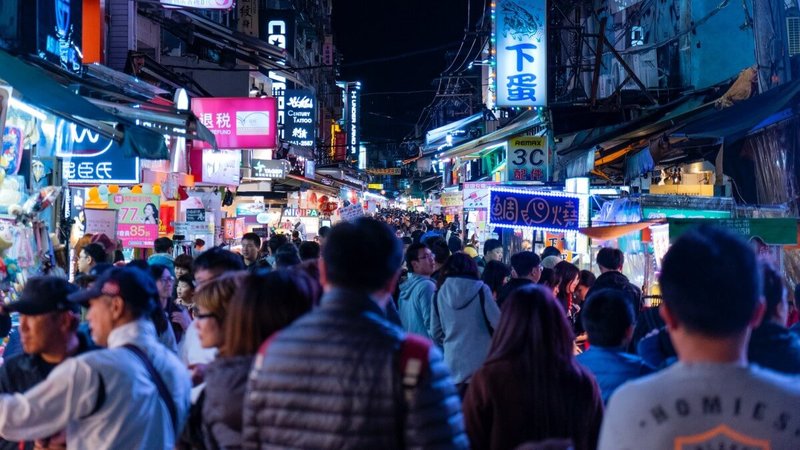 Taiwan's government plans to have 320,000 international students by 2030 and ensure that at least 210,000 graduates stay after graduation by that year. A total of NT$5.2 billion (US$162 million or €150 million) will be invested to implement the plan, for a period of five years, specifically from 2024 to 2028.
The plan for the Ministry of Education (MOE) to establish up to ten overseas offices and introduce new programs received approval by the Cabinet Thursday morning, according to local media reports.
With this investment, the government aims to increase the number of students coming from Vietnam, Indonesia, the Philippines, and other countries targeted by the Ministry of Education.
The head of the MOE's Department of Technological and Vocational Education, Yang Yu-hui, told reporters that the degree programs will be designed to fulfill the needs of Taiwanese businesses. These programs will be mainly in STEM fields and finance, among others.
"These students are our target, because of the strong demand for talent in these specific disciplines," Deputy Minister of Education Liu Mon-chi told reporters at a news conference after the Cabinet meeting.
International students will be eligible to enroll in two-year degrees, and during this period, the Cabinet's National Development Fund will allocate scholarships to these students and an allowance for covering living expenses while studying.
Yu-hui highlighted that students will be asked to stay in Taiwan after graduation, access the Taiwanese labor market, and work in the country for two years after completing their studies. By attracting more international students, Taiwan aims to address its labor shortage.
Additionally, the ministry has promised it will work towards simplifying the residence permit procedures for international students, ensuring that the latter will easily receive residency and permanent residency in Taiwan.
With its higher education system considered to be of high quality, Taiwan is becoming a popular destination for international students. Data by Statista indicate that the total number of international students in Taiwan in 2021 almost reached 93,000, up from 90,895 in 2020.
Nonetheless, the same reports that the number of international students choosing Taiwan to study dropped compared to 2018 and 2019, when 129,207 and 128,157 overseas students were studying there, respectively.
According to a 2022/23 survey conducted by the Foundation for International Cooperation in Higher Education in Taiwan (FICHET), 42.7 percent of international students choose to study in Taiwan because of its "quality and reputation," while 35.8 percent because of the opportunities to work and remain in Taiwan.
>> 2 Ministries in Taiwan Criticized For Neglecting International Student Rights
© David Emrich | Unsplash
Related News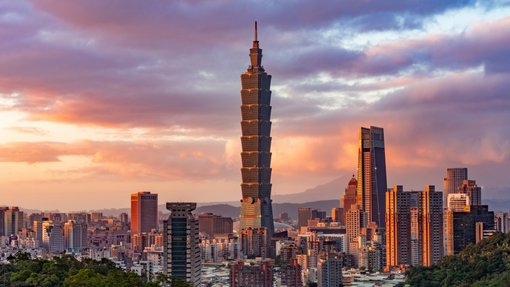 An additional 10,000 international students will be able to study at universities in Taiwan in the next four years as part of the Taiwanese government's efforts to solve the labor shortage in the country.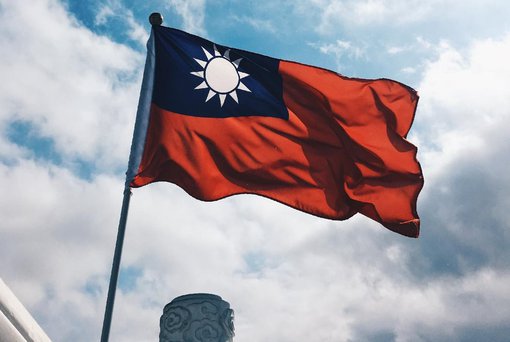 The Ministry of Education and the Ministry of Labor in Taiwan, have failed to protect international students from being taken advantage of, the Control Yuan, a supervisory and advisory branch of the Chinese government, has determined.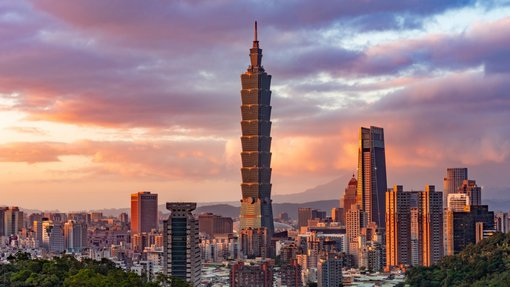 Taiwan Ministry of Education (MOE) said that international students entering Taiwan for the new academic year would not be affected by the country's quota of 50,000 arrivals per week.