2 Ministries in Taiwan Criticized For Neglecting International Student Rights
Taiwan Asia International Studies Higher Education News by Erudera News Jun 20, 2023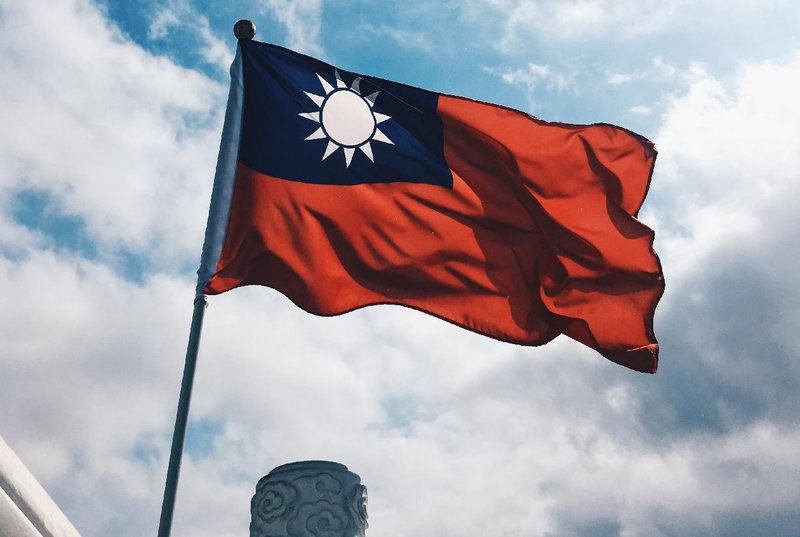 The Ministry of Education and the Ministry of Labor in Taiwan, have failed to protect international students from being taken advantage of, the Control Yuan, a supervisory and advisory branch of the Chinese government, has determined.
According to a report by Focus Taiwan, the authority said in a statement issued on Saturday that it had criticized the two ministries for exploitation of international students based on an investigation of labor exploitation scams at the following universities:
University of Kang Ning
Yu Da University of Science and Technology
Chienkuo Technology University
Chung Chou University of Science and Technology
Ministries were criticized for irresponsibility, failing to fulfill supervisory responsibilities, and not introducing new rules.
The report further states that the situation came to light after last year in January when 16 students reported unfair treatment while working as interns. Students, who have been pursuing studies at Chung Chou University of Science and Technology in Changhua County since 2019, said they had to work long hours, and their pay was very low.
Moreover, students also said they had to continue working to cover the loans they had to take to cover high tuition fees at the university.
Following the investigation, due to students' exploitation concerns, 379 potential international students had their visas rejected from Overseas Representative Offices in Taiwan since 2016.
According to figures by Statista, the data provider, nearly 93,000 students from all over the world were studying in Taiwan in 2021. The number increased from 90,895 in 2020.
During the previous years, the number of international students studying in Taiwan stood at:
2015 – 111,340 students
2016 – 116,875 students
2017 – 121,461 students
2018 – 129,207 students
2019 – 128,157 students
Overall, there were 492,185 international students in China, according to available data from 2018; nonetheless, Chinese universities have witnessed a slight increase of only six percent between 2017 and 2018.
Recently, a group of Chinese education experts suggested increasing tuition fees for international university students.
"By raising tuition fees for international students, Chinese universities can generate more revenue to invest in research, infrastructure, and other areas that can help improve their global rankings and reputation," a Beijing education policy researcher told South China Morning Post.
They added that in this way, the country not only attracts talents from the entire world but can also compete with the most popular study-abroad destinations at the moment, the US and the UK.
Related News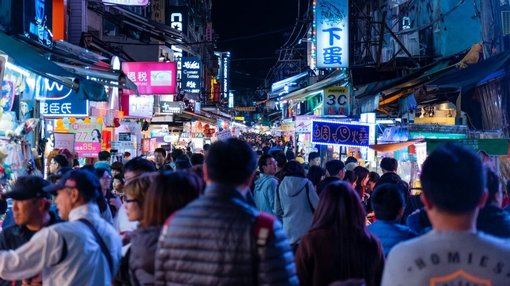 Taiwan's government plans to have 320,000 international students by 2030 and ensure that at least 210,000 graduates stay after graduation by that year. A total of NT$5.2 billion (US$162 million or €150 million) will be invested to implement the plan, for a period of five years, specifically from 2024 to 2028.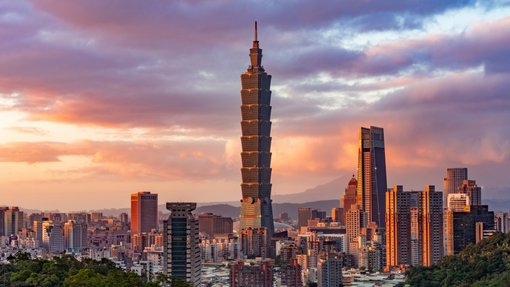 An additional 10,000 international students will be able to study at universities in Taiwan in the next four years as part of the Taiwanese government's efforts to solve the labor shortage in the country.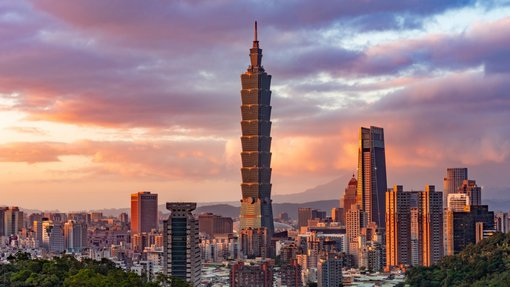 Taiwan Ministry of Education (MOE) said that international students entering Taiwan for the new academic year would not be affected by the country's quota of 50,000 arrivals per week.