Ministry Says Int'l Students Entering Taiwan Will Not Be Restricted by Quota of 50,000 Arrivals Weekly
Taiwan Asia International Studies Higher Education News by Erudera News Sep 13, 2022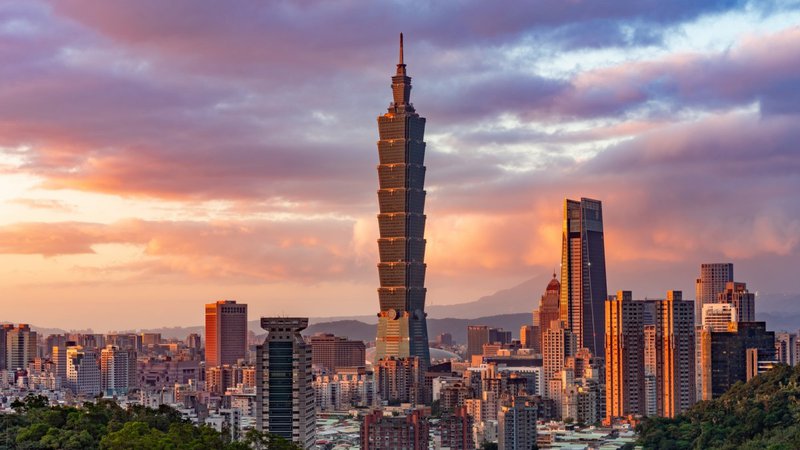 Taiwan Ministry of Education (MOE) said that international students entering Taiwan for the new academic year would not be affected by the country's quota of 50,000 arrivals per week.
On August 22, the Central Epidemic Command Center (CECC) announced that the weekly cap of arrivals in Taiwan increased to 50,000 people, which decision was made after an increase in the number of international students and citizens from abroad wishing to travel to Taiwan, Erudera.com reports.
"The CECC made this decision after taking into account the increased demand for travel to Taiwan among citizens and overseas students due to the beginning of the new semester in September and assessing the pandemic situation at home and abroad, the effectiveness of border controls, and domestic medical and epidemic prevention capacities," Taiwan Centers for Disease Control noted.
The Taiwan News reports that the country's universities notified the ministry that some students had been facing problems while trying to book flights to Taiwan, but the ministry told universities that international students would not be restricted by a quota of 50,000 inbound passengers per week.
In its letter to higher education providers, the ministry stated that students should be allowed to travel to Taiwan after showing their student visa or residence permit at the airport.
International students will be required to quarantine upon their arrival in Taiwan, starting from September 15. They will complete quarantine at special facilities, in rooms their education providers book before students arriving in the country.
Meanwhile, transportation from the airport to the quarantine building will be provided and covered by the universities where these students will study, according to CAN.
>> Taiwan to Reopen to International Students Starting August
Earlier this year, MOE launched a plan to attract more overseas students to Taiwan but also students from Taiwan who study in another country. In order to make it possible, the ministry encouraged universities, public and private, to offer special programs through which they could attract more international students and Taiwanese students pursuing studies abroad.
According to Statista, the data provider, nearly 93,000 international students from different countries, including all students, were pursuing studies in Taiwan last year. Some 65,383 of them were degree students, including students from China, whereas 2,475 were exchange students.
The number of international students in Taiwan increased in 2021 compared to one year earlier. In 2020, there were 90,895 international students in Taiwan.
Related News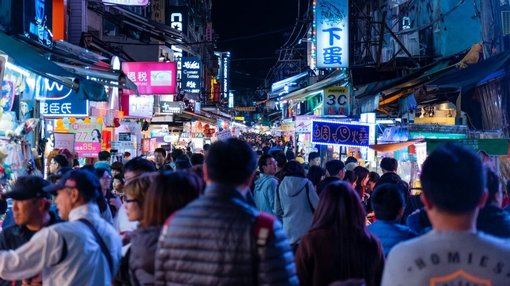 Taiwan's government plans to have 320,000 international students by 2030 and ensure that at least 210,000 graduates stay after graduation by that year. A total of NT$5.2 billion (US$162 million or €150 million) will be invested to implement the plan, for a period of five years, specifically from 2024 to 2028.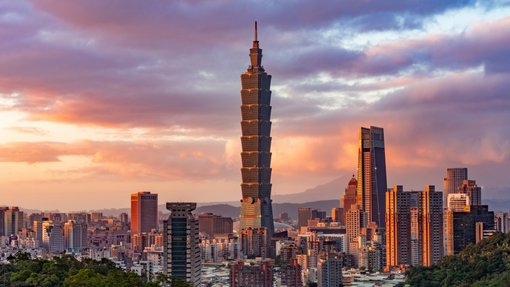 An additional 10,000 international students will be able to study at universities in Taiwan in the next four years as part of the Taiwanese government's efforts to solve the labor shortage in the country.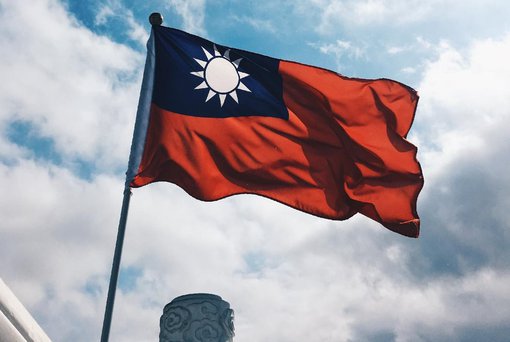 The Ministry of Education and the Ministry of Labor in Taiwan, have failed to protect international students from being taken advantage of, the Control Yuan, a supervisory and advisory branch of the Chinese government, has determined.