Taiwan to Attract 10,000 Int'l Students to Address Labor Shortage, Education Minister Says
Taiwan Asia International Studies Higher Education News Statistics by Erudera News Jul 10, 2023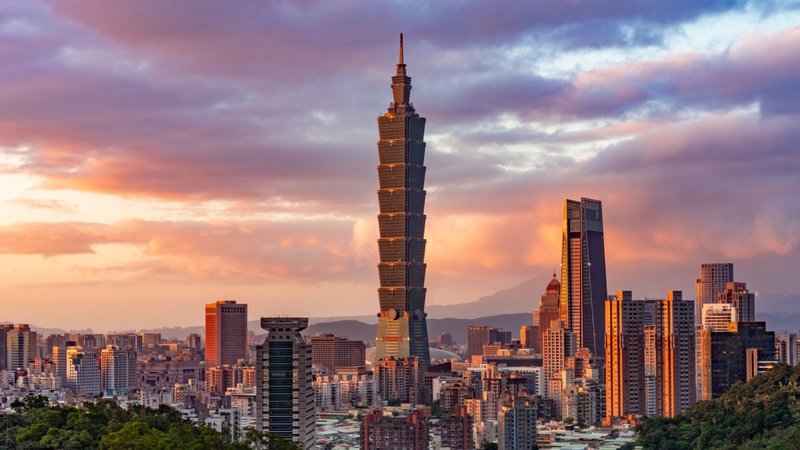 An additional 10,000 international students will be able to study at universities in Taiwan in the next four years as part of the Taiwanese government's efforts to solve the labor shortage in the country.
The news was recently confirmed by the Education Minister Pan Wen-Chung, who, during a press conference in Taipei, said that higher education institutions in Taiwan have been struggling with enrollment declines due to the country's low birth rate, Erudera.com reports.
According to local media reports, the Minister highlighted the government is concluding the draft regulation on a scheme to attract 10,000 international students.
The Minister also stated that the government aims to attract international students by offering scholarships and actively seeking private-sector funds for students. The introduced scheme is expected to be implemented from 2024 to 2027.
Reports say that international students should initially agree to work for a specific period in Taiwan after graduation to be eligible for the scholarships the government provides.
Authorities are also collaborating with the private sector to introduce semiconductor studies courses. Moreover, they are currently developing plans for international dual degree programs and specialized two-year programs where undergraduate students will be able to enroll.
Plans to increase the number of international students were also unveiled last year, with Taiwan's Ministry of Education (MOE) encouraging all public and private universities to offer special education programs to make Taiwan a more popular study destination for international students.
Back then, ministry officials said that under the plans, about 1,000 students will be able to specialize in certain fields such as manufacturing, construction, or agriculture. Additionally, the country's authorities said they were also planning to return domestic students in Taiwan who went to study abroad.
The higher education sector in Taiwan has witnessed internationalization over the past years, specifically in the past ten years. A survey by the Foundation for International Cooperation in Higher Education in Taiwan (FICHET) conducted between November and December 2022 found that nearly 50 percent of international students chose Taiwan due to its "friendly and welcoming culture."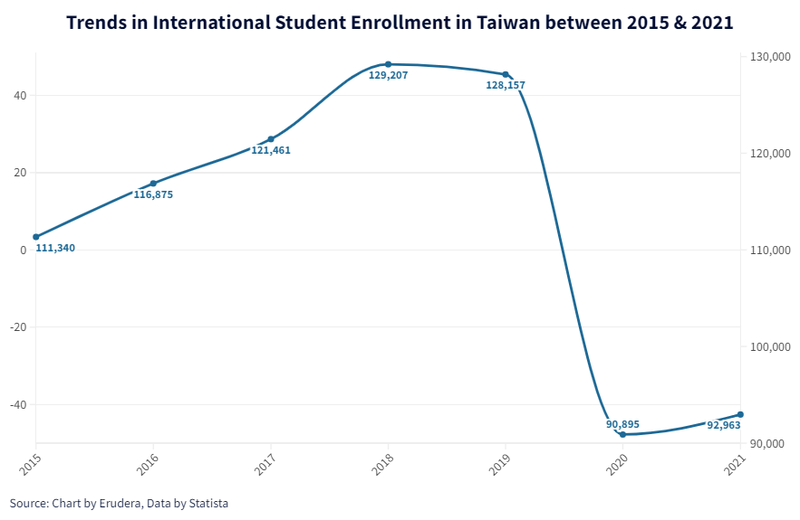 Another high proportion, 42.7 percent, said they prefer to study at Taiwanese universities due to the good quality of education and their reputation, while 35.8 percent mentioned opportunities to work and stay in Taiwan as the main drive to study in the country.
The same revealed that over half of international students who responded to the survey consider the reputation and characteristics of a university when making their choice. There are 153 universities and colleges in Taiwan, several of them ranked among the world's top 500 universities in 2022.
Related News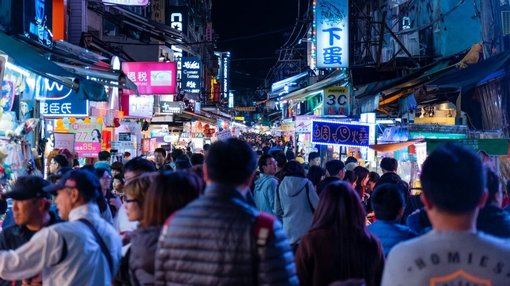 Taiwan's government plans to have 320,000 international students by 2030 and ensure that at least 210,000 graduates stay after graduation by that year. A total of NT$5.2 billion (US$162 million or €150 million) will be invested to implement the plan, for a period of five years, specifically from 2024 to 2028.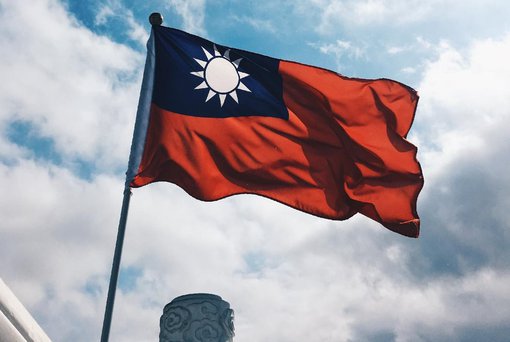 The Ministry of Education and the Ministry of Labor in Taiwan, have failed to protect international students from being taken advantage of, the Control Yuan, a supervisory and advisory branch of the Chinese government, has determined.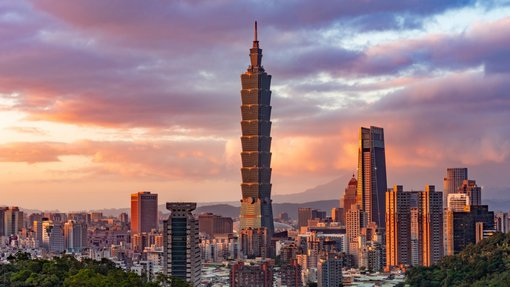 Taiwan Ministry of Education (MOE) said that international students entering Taiwan for the new academic year would not be affected by the country's quota of 50,000 arrivals per week.