Thousands of International Students in UK Unable to Return Home for Year-End Holidays
Almost a year has passed since the COVID-19 spread worldwide. Since then, international students have experienced numerous challenges, such as financial difficulties, online learning, and most recently, many of them being unable to rejoin their families for year-end holidays.
International students in the United Kingdom are facing difficulties to leave the country for winter holidays, and assisting them in their journey home has become a political priority, yet many difficulties are appearing along the way, Erudera reports.
According to statistics, the number of international students in the United Kingdom is 485,645, as of 2018/2019, of which around 143,000 come from EU countries except for the UK. The majority of European students in the UK come from Italy, followed by France and Germany.
More than 16,000 Italian students pursue studies at the UK universities annually, a number that grows every passing year. Many of these students who have left the country amid pandemic have faced problems in returning to the UK again; as a consequence, they were forced to continue lessons remotely.
Whereas, other students who have managed to return and are now wishing to reunite with their families for year-end holidays, are afraid of not being able to return again in the country, so they will have to spend the winter holidays alone.
A group of international students in Nottingham will not be able to return home this winter because of pandemic developments and the restrictions imposed, including the 28-days quarantine and extremely high ticket prices.
The latter have recently expressed outrage over the developments, claiming that the whole situation has left them distressed as they will not be able to meet their families.
In the meantime, students from other parts of the UK studying in Nottingham have been permitted to travel back home through the "student travel window", yet no plans have been concluded for international students.
According to a spokesperson for Nottingham Trent University, not all students will be able to travel home for holidays, and the university will continue to support those who remain on campuses during the winter break.
Whereas, another University of Nottingham spokesperson said that students could feel more isolated than usual during this time of the year as they cannot travel to rejoin their families and friends during the winter break due to COVID-19 developments.
The 25-year-old Kiruthjigha Sendhil from India, who pursues MSc studies at Nottingham Trent University (NTU) has not seen his family since September and is unsure when he will have the opportunity to meet them again, adding that he will celebrate Christmas together with other students.
"When I applied, my plan was to spend the whole month with my family back in Chennai. Having to quarantine there for 14 days and for 14 days when I get back to the UK means it's just not worth it. I wouldn't be able to quarantine with my family in India either," he told nottinghampost.
Students Living in Tier 4 Areas Not Allowed to Leave Homes
A new potentially more infectious mutation of the Coronavirus which has emerged in the United Kingdom has pushed the country to impose new restrictions across England.
The UK government has lately published a new Tier 4 level of COVID-19 restrictions, which among others requires students to remain where they are and follow courses online.
According to the guidance, students are expected to have already travelled back home through the "student travel window", yet they are still allowed to temporarily move to "vacation household" during December 3 to February 7.
"If you live at university, you should not move back and forward between your permanent home and student home during term time," the guidance suggests.
Under the regulations, every student on a higher education course was able to travel home during the period December 3 to December 7, once.
According to Tier 4 guidance, internationals residing in a Tier 4 area are subject to the "Stay at Home" regulations and are not allowed to travel abroad unless it is permitted.
The Tier 4 restriction includes the south-east of England and means that all non-essential retail will be closed as well as citizens plans for Christmas will be put on hold.
In recent months, thousands of students have been forced to self-isolate as 40 universities across the UK have reported COVID-19 infection cases.
On the other hand, as the January approaches and the UK will officially become non-EU Member State, the UK government has unfolded new rules for EU students wishing to study at UK institutions after January 1, 2021
Related News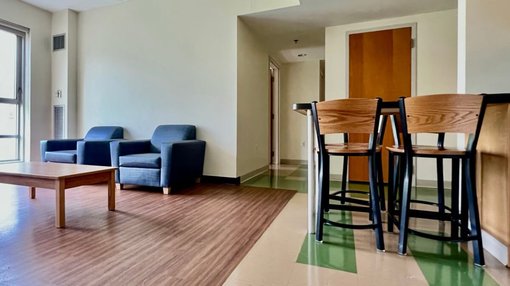 Are you a student worried about finding somewhere to live while studying abroad? Take Erudera's survey to contribute to our research on student housing and possibly help make a difference in students' ongoing struggle with accommodation.
United States
Sep 22, 2023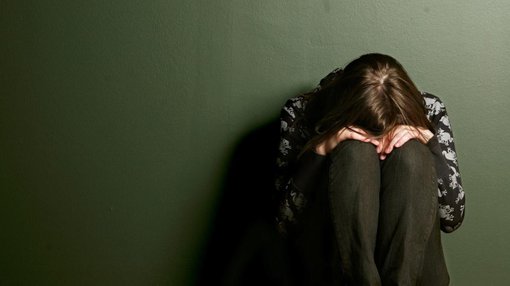 While millions of students in the United Kingdom begin their university studies this month, research shows a significant proportion feel lonely at some point, and many worry they will be judged if they admit it.
United Kingdom
Sep 20, 2023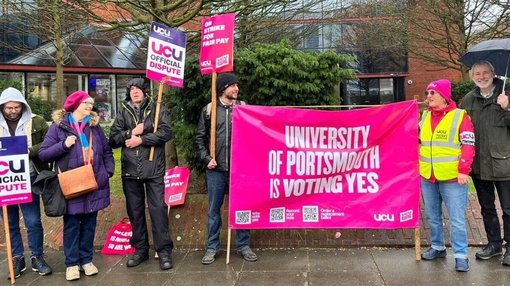 The University and College Union (UCU) has warned that universities throughout Scotland might continue the strike action through the rest of this year and into 2024.
United Kingdom
Sep 19, 2023