Two Weeks Left for Students in England to Apply for Student Finances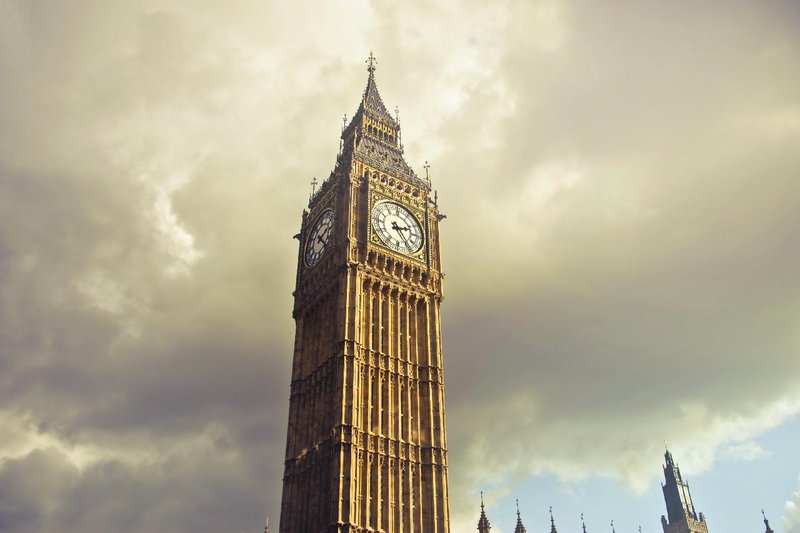 Student Loans Company is reminding students in England to start the application process for student finance as the deadline is set out on May 21 for new students and June 25 for returning ones.
According to a press release by the SLC, published on the UK government's official website, students are encouraged to apply online as early as possible so they can ensure their finances for the new academic year, Erudera.com reports.
Students are encouraged to apply for aid even if they haven't decided yet which university they will be attending.
The SLC's Executive Director of Operations, Derek Ross, noted that early application is the best way to ensure students get their finances in place for the beginning of the new academic year, adding that applications have increased by more than ten percent year by year.
"We are urging students to get their applications in before the upcoming deadlines so they can be confident they will have their student finance in place before their studies begin in the Autumn," Ross said.
He also pointed out that the information at students' disposal will ease their application process. Furthermore, the organization intends to make available other resources that are important for students' finance journeys' progress.
Students should apply online and wait until their application review process is done, which can take from six to eight weeks. Meanwhile, they are not advised to contact SLC but to provide correct information so SQL can contact them if necessary.
Things Students Should Consider While Applying
Students are encouraged to apply even if they haven't decided which course or university they are going to attend, with the possibility of updating their status later.
Documents such as the National Insurance Number, passport, and bank details should be handed in before applying. If students don't possess one or any of the documents required, they need to organize them immediately in order to receive the money.
Since evidence such as ID or residency proof is crucial to process an application, students must provide it online via an account. Students are also advised to let authorities know if they have changed their address, details about their parents or partners (sponsorship), and they will be asked to provide proof for their household income for the previous tax year. Current Year Income (CYI) assessments are possible to be retained by sponsors, resulting in discounts of up to 15 percent.
SQL also advises students to be informed how much funding they can get and apply for Tuition Fee Loans to pay fees and Maintenance Loans to help with living costs. Students can also obtain extra funding, especially students with a disability and those who have a dependant who relies on them financially.
Previously, SQL warned Wales students to apply for student finances as the deadline for application was set on June 4 for new students.
SLC announced an open call for all students across the UK since a ten percent increase in student finance was reported last year.
Related News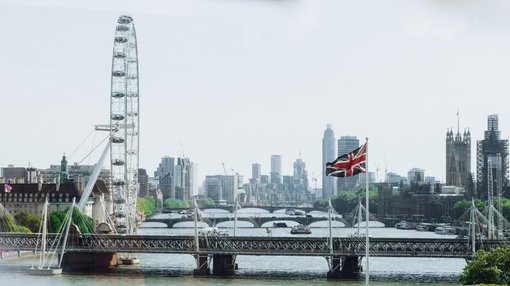 The number of students from the European Union attending universities in the United Kingdom has more than halved since the UK formally left the EU, figures released by Higher Education Statistics Agency (HESA) have revealed.
United Kingdom
Jan 30, 2023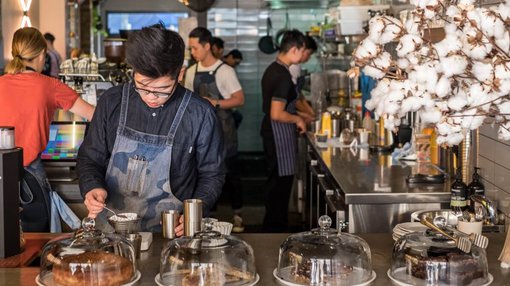 The UK government is considering plans to increase the number of hours international students are allowed to work from 20 hours per week to 30 hours.
United Kingdom
Jan 30, 2023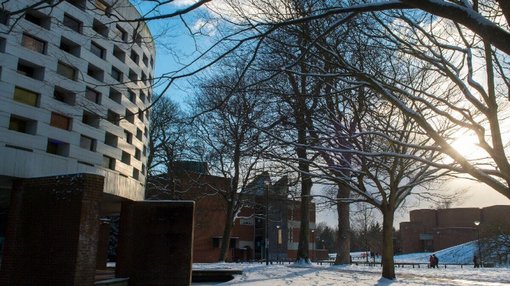 The University of Sussex in East Sussex, England, has announced a new Fellowship Program in Jewish and Holocaust Studies, a ten-year program that will bring world-renowned academics to the university who will visit the institution for up to three months.
United Kingdom
Jan 28, 2023