UCAS Chief: UK Must Offer Welcoming Environment to Int'l Students or Lose Them to Australia, Canada & US
United Kingdom Europe International Studies Higher Education News by Erudera News Aug 16, 2023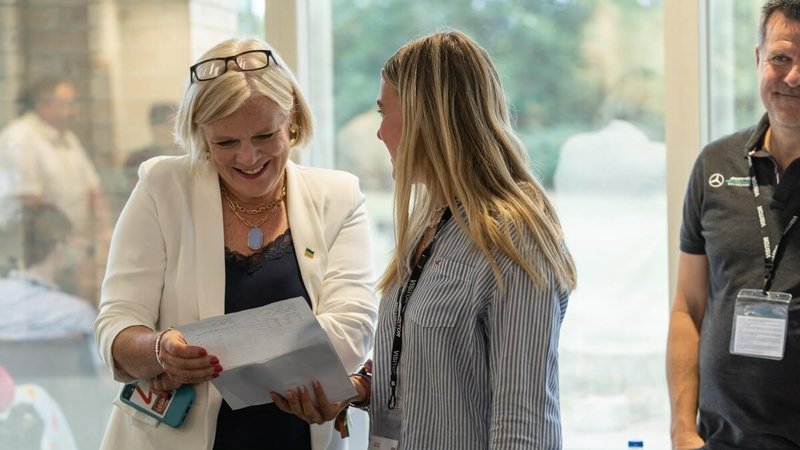 The United Kingdom should make international students feel welcome; otherwise, they will choose to study in other countries, the head of the Universities and Colleges Admissions Service (UCAS) has said.
UCAS Chief Executive Clare Marchant highlighted the rise in the number of international students at UK universities and said that they should be offered a welcoming environment given that the country is competing in a global market, Erudera.com reports.
She made these comments at a webinar hosted by the Higher Education Policy Institute think tank, where she also said Australia, Canada, and the United States are rivals to the UK in attracting international students.
"As a country, we need to be welcoming to undergraduate international students who want to come and study here, as we're aware that we are competing in a global market where students are also attracted by study in countries such as Australia, Canada and the US," Marchant said, adding that the admission staff know that the UK is competing in a global market.
In the 2021/22 academic year, the number of international students at British universities reached 679,970. In the year ending 2022, the UK also granted the highest number of sponsored study visas, a total of 463,315.
In the past year, 619,371 international students were studying in Australia, while Canada had 807,260 international students at the end of the year. In the US, there were 948,519 students in the 2021/22 academic year, an increase of four percent from the previous year.
According to recent reports, British students risk losing chances to get admitted to top UK universities after the latter are favoring international students because of the profit they bring to the economy through tuition fees.
The Telegraph reports that ten universities part of the Russell Group, which represents 24 research-intensive UK universities, favor more international applicants than British students, including Durham University and Liverpool University.
The two institutions did not have any courses available for domestic students, but Liverpool, for instance, had 581 courses on offer to international students.
The government has frozen university tuition fees for domestic students at £9,250 a year since 2017 and has decided to keep them frozen for the next two years, but due to inflation, experts say that value has fallen to £6,000. Several universities have intensified efforts to attract more international students to compensate for these losses.
A study by The Guardian found that UK universities received £1 in every £5 from international students last year. At the same time, several institutions relied on international students for one-third or more of their total income.
UK universities are at the same time under pressure to offer admission to more applicants from disadvantaged backgrounds, meaning students from rich families will not be prioritized.
>> UK Universities Shift Focus to Int'l Students, Leaving Domestic Students With Fewer Chances
Image source: UCAS Corporate Twitter Account
Related News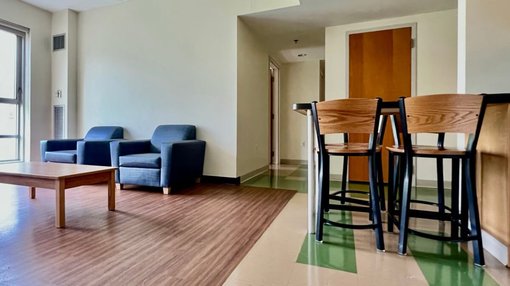 Are you a student worried about finding somewhere to live while studying abroad? Take Erudera's survey to contribute to our research on student housing and possibly help make a difference in students' ongoing struggle with accommodation.
United States
Sep 22, 2023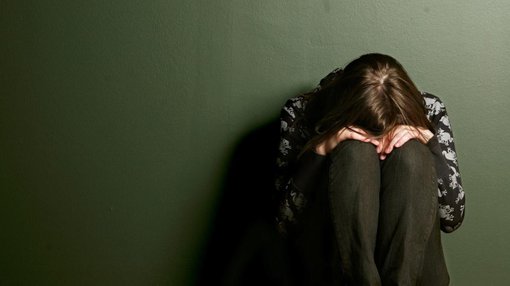 While millions of students in the United Kingdom begin their university studies this month, research shows a significant proportion feel lonely at some point, and many worry they will be judged if they admit it.
United Kingdom
Sep 20, 2023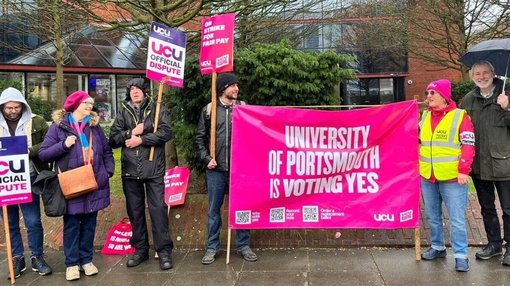 The University and College Union (UCU) has warned that universities throughout Scotland might continue the strike action through the rest of this year and into 2024.
United Kingdom
Sep 19, 2023